DeLight Hall
cases
Retail spaces
Office spaces
Residential
public spaces
48.45746949666344, 35.054688953509576
Dnipro, Shevchenko st, 23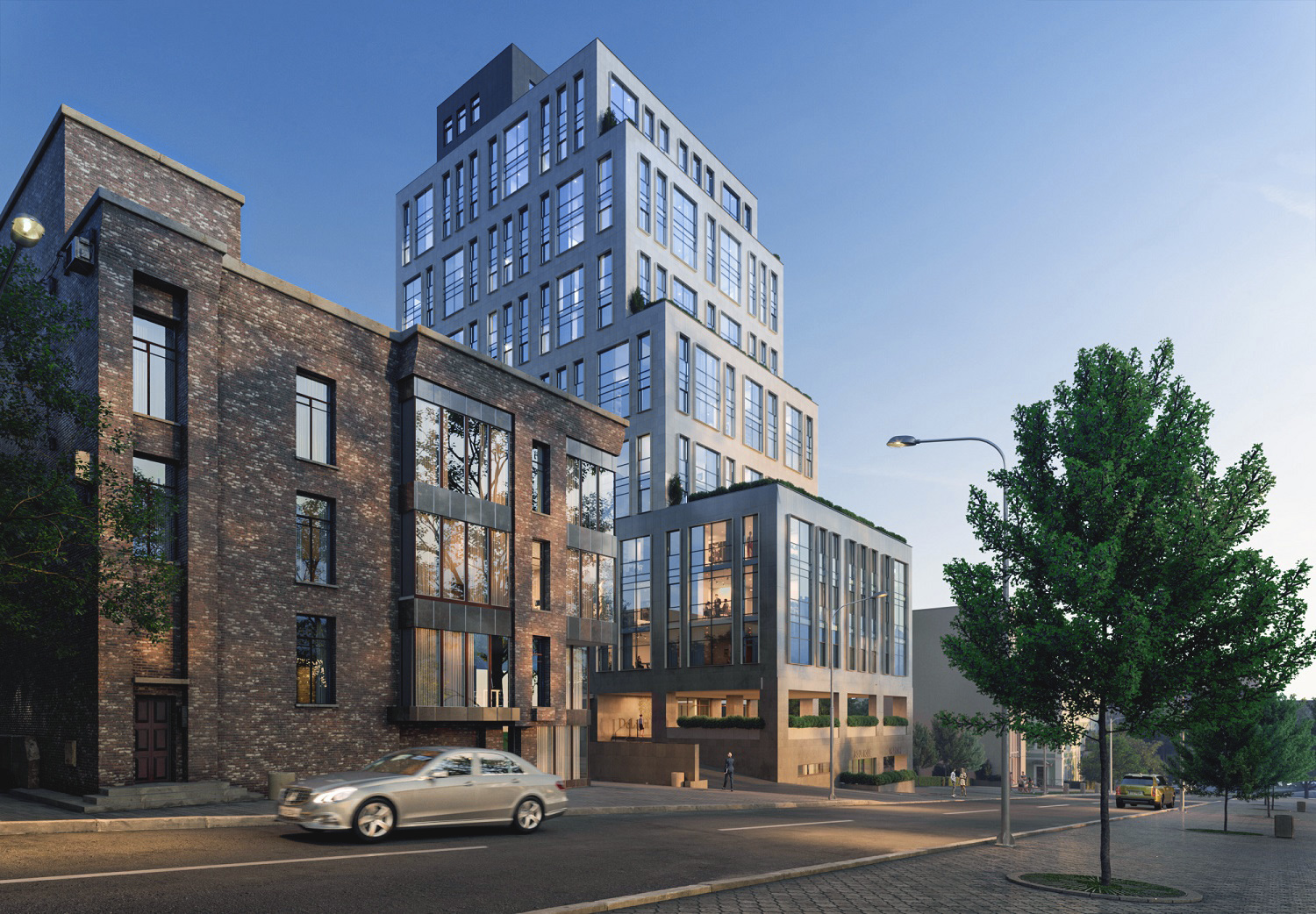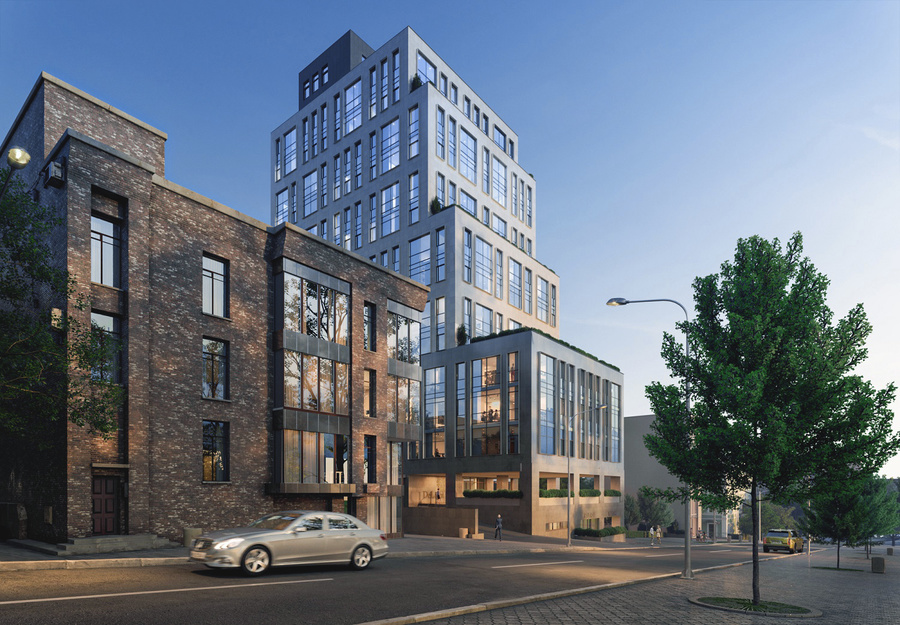 DATE OF COMMISSIONING - THE 4 QUARTER OF 2022
Start of sales 1.08.2020!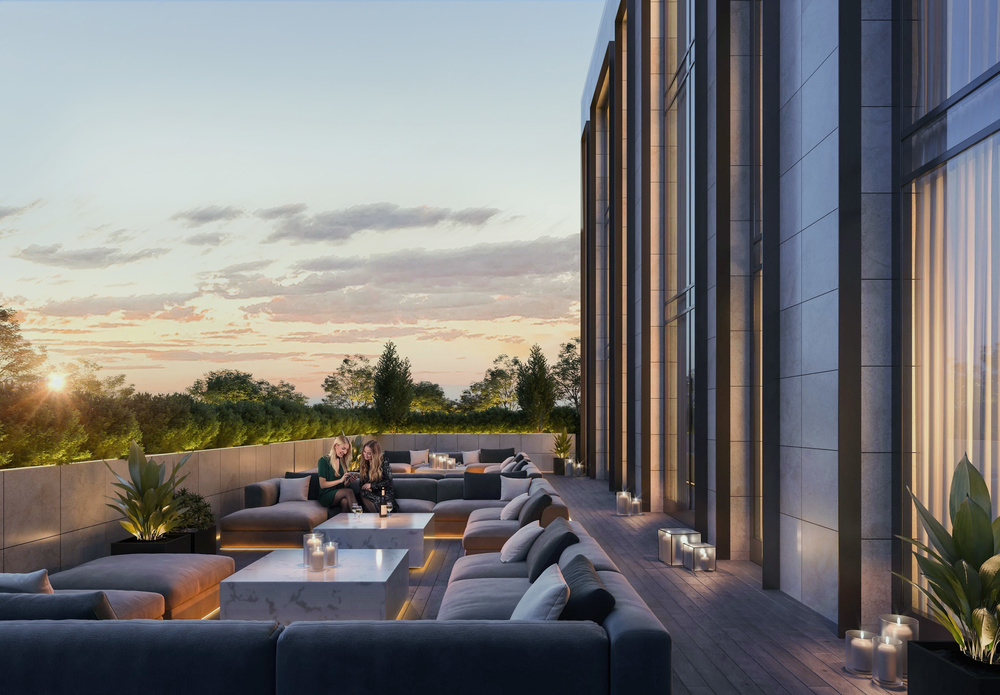 about the project:
Residential complex DeLight Hall – is a new residential complex with a unique architectural character. Authentic design, straight lines, verified geometry. The complex was created to delight its residents!

Living in the city center
The residential complex is located in the historic center of Dnipro at st. Shevchenko 23. In this area, comfort and tranquility await you, and the excellent location opens access to many significant places of Dnipro, allowing you to fully enjoy the pleasure of living in the very center of the city.

Apartments embraced by comfort
For your convenience, a small number of apartments are located on the floors, you will enjoy space and silence. The privacy of the complex will emphasize the status and give the comfort of living in a modern high-tech house.

Views that make your head spin
Enjoy the views! Apartments provide panoramic glazing, which will fill your living space with daylight and add reflections of the lights of the city at night. Apartments with spacious terraces are also presented.
Your children are always in a safe place, and all because we have placed a playground inside the complex. Now kids have access to entertainment in any weather and at any time of the year.

Spacious parking and floor with kellers
In the residential complex DeLight Hall, the parking lot occupies as many as 2 levels, which make it possible to meet all the needs of residents for accommodation and the safety of their transport. On the 1st level, there is open covered parking for 22 cars. On the 1st level, there is underground indoor parking for 27 cars.
For the convenience of residents on the -2nd level, there is a whole floor with kellers, which will allow you not to think about storing winter tires, bicycles, tourist equipment, and your other personal belongings.