Industrial
cases
Retail spaces
Office spaces
Residential
public spaces
48.497937566135775, 35.069364601483755
Dnipro, 29 A Slobozhanskyi Av.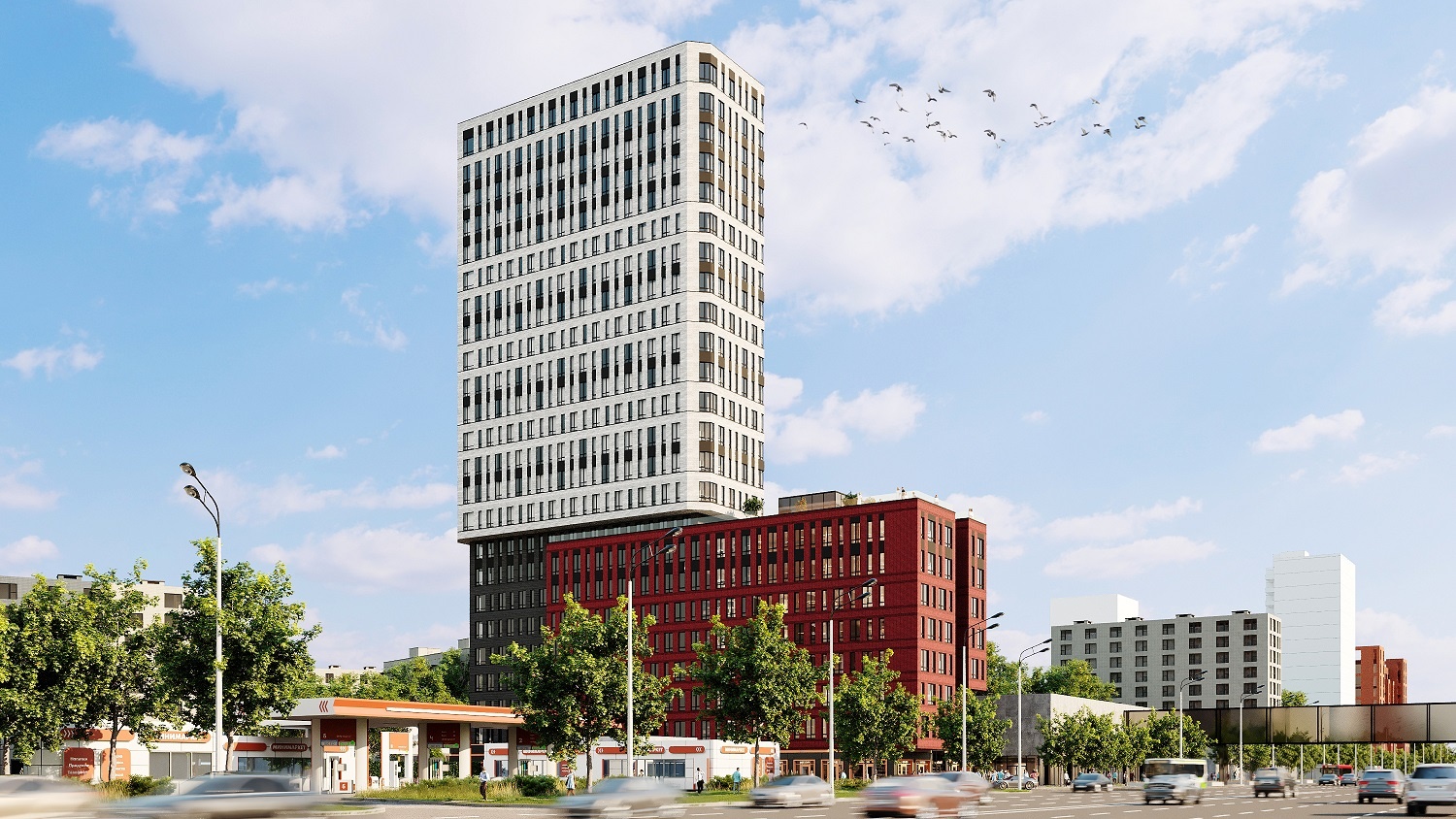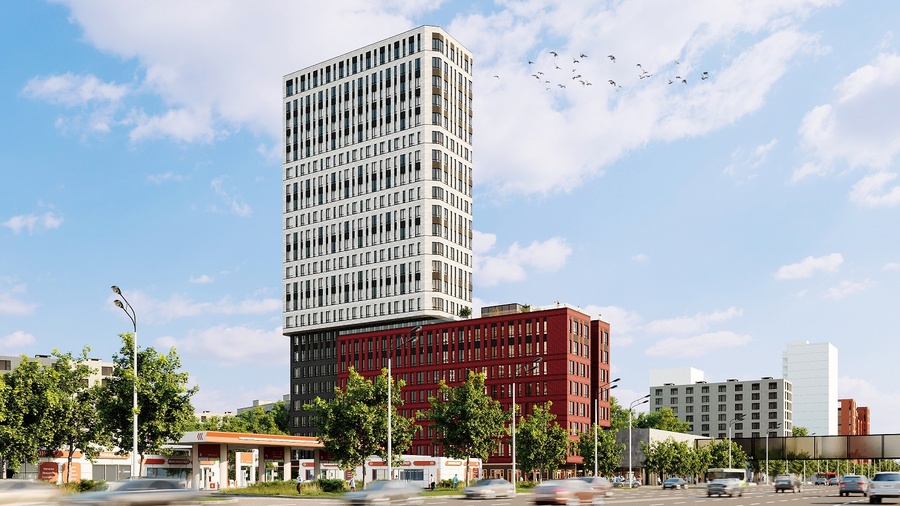 multifunctional complex
24 floors of modern architecture
OPENING DATE: 2024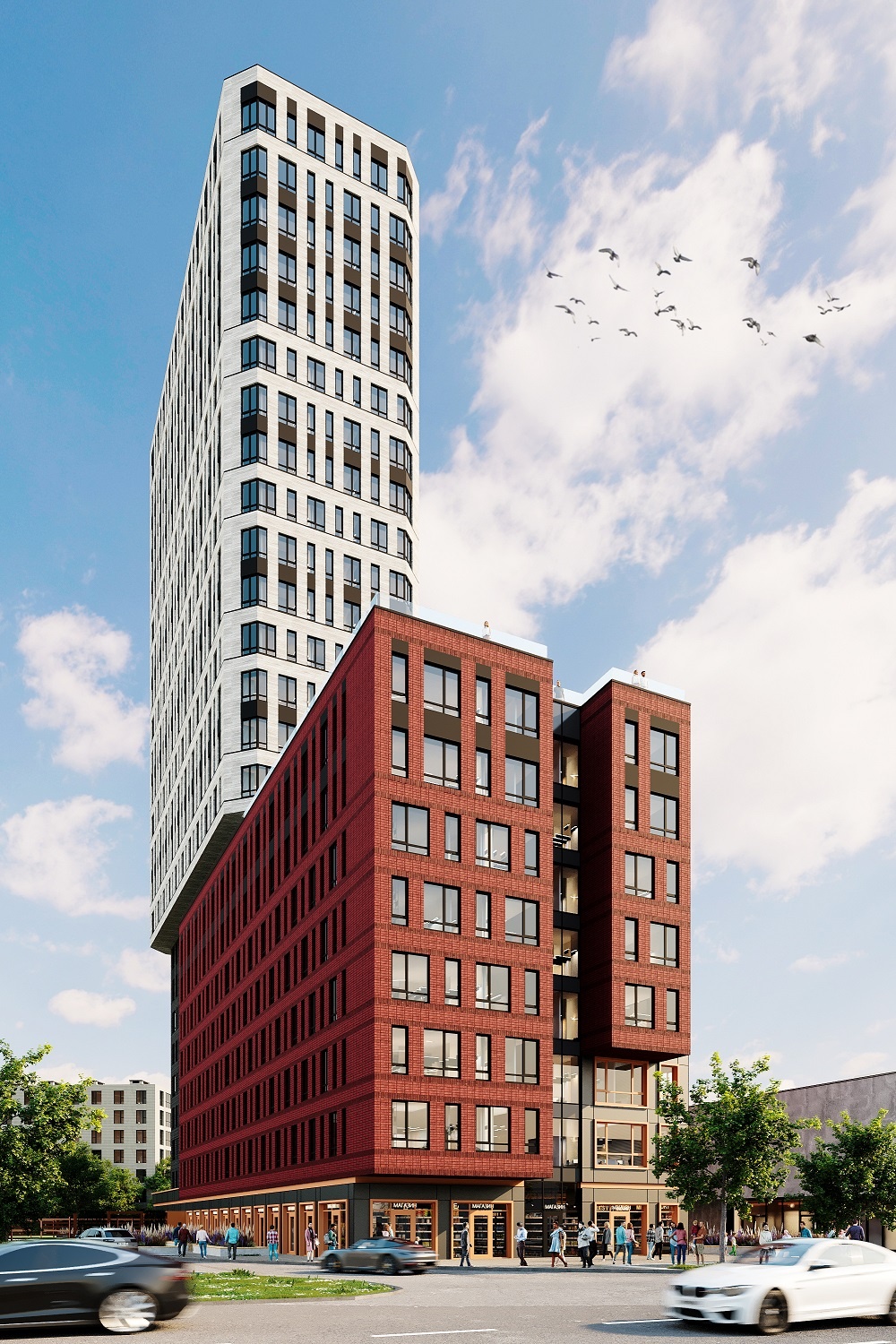 about the project:
Industrial is a new multifunctional complex by Alef Estate which combines a residential complex and a business center. It is intended for people who are constantly a step ahead, achieve high results, observe the world from their personal standpoint while still making ambitious plans for the future.
Location
The complex is located on the left-side bank of Dnipro at 29 A, Slobozhanskyi Av., which is only 8 minutes away from the city center, offering ultimate comfort for a modern urban citizen. At the same time, a well-developed transport infrastructure allows you to reach any important destination within the city in the minimum time.
Infrastructure
Industrial Complex is located close by Nasha Pravda Shopping Center, an infrastructure centerpiece of the neighborhood. Next to the building, you will find different shops, supermarkets, pharmacies, banks, coffee shops, and restaurants. Gyms, kindergartens, schools, hospitals, and a large parking lot are available in the vicinity, too.
To have a walk, one may choose Vorontsov beach, Soniachnyi housing estate embankment, or Slobozhanskyi square. During summertime, you can chill by the pool at StaryPark.
Playground: a bliss for the youngest residents
Laughing kids is what drives us to improve our lives. For your little ones, there is a dedicated playground, which can be enjoyed by the whole family. And right next to the building, you will see PARK PRAVDA Kids Entertainment Center.
Terrace: a perfect venue for coffee breaks with the neighbors
The 10th floor houses a spacious shared terrace for the residents – an ideal venue for morning coffee and friendly chatting.
Cellars: safe-keeping is important
Cellars will spare you the trouble of not knowing where to keep your winter tires, tourist and sports equipment, and sundries. These spaces were specifically designed to keep your place free of clutter. Enjoy the space!