Changing face
of Dnipro City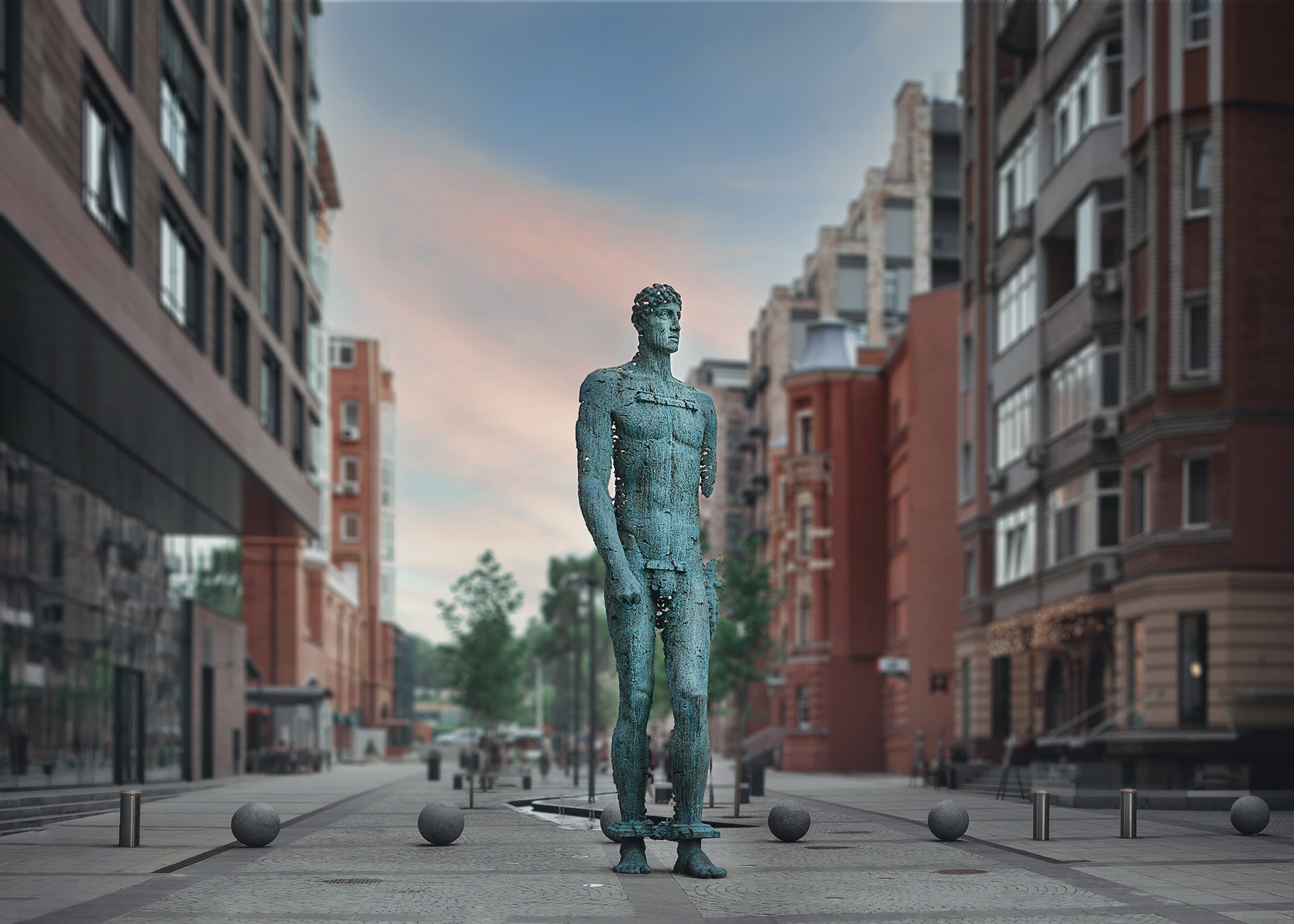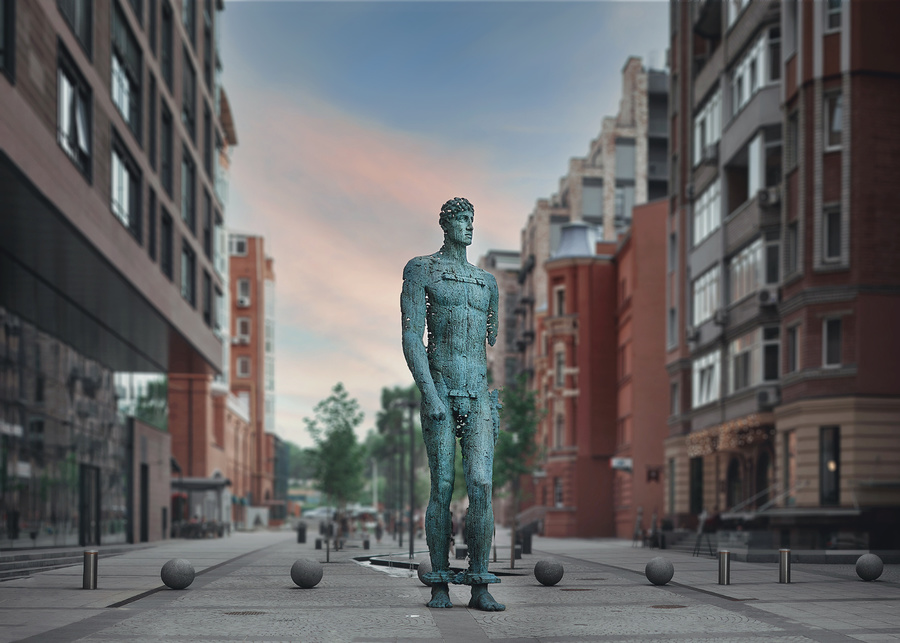 ALEF ESTATE IS THE BEST REAL ESTATE IN DNIPRO
Competence and completely new approaches to organizing the development process of the elite real estate segment of Ukraine in particular and the development of the real estate market as a whole.
Alef Estate is engaged in the creation of the retail, office, and residential real estate from their design to commissioning and further maintenance.
Over the period of work, the developer has successfully implemented a lot of diverse projects that have become significant both for Dnipro City and Ukraine altogether.
The main standard of work of Alef Estate is refinement.
Refinement in construction is respect for the historical appearance of cities, application of the latest world developments in technologies, creation of a high-quality modern living environment for people, respect for true cultural values and traditions.
Alef Estate construction objects are not stereotyped reflections of each other, each of them has its own architectural appearance and functional purpose. At the moment, it can be stated that the elite real estate in Dnipro has been embodied and implemented in each of the Alef Estate objects.
01'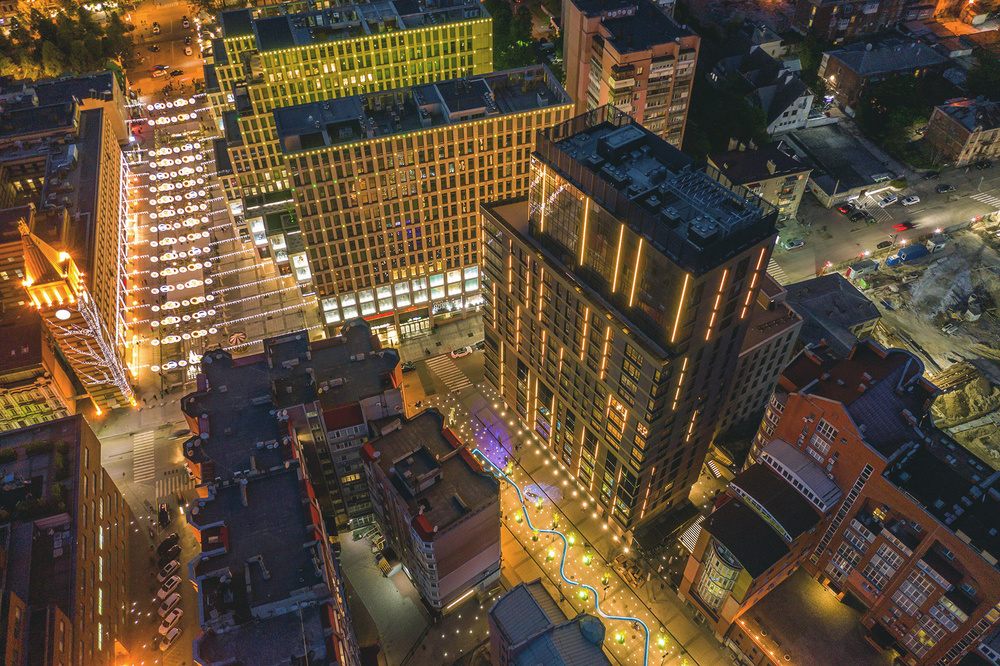 Real estate development of the Luxury zone (MFC CASCADE PLAZA, RBC Bosphorus, MFC Enigma) in a city block. As part of the implementation of the retail and business complex Bosphorus and the multifunctional complex CASCADE PLAZA, city streets were turned into Yekaterinoslavsky Boulevard, known throughout Ukraine.
02'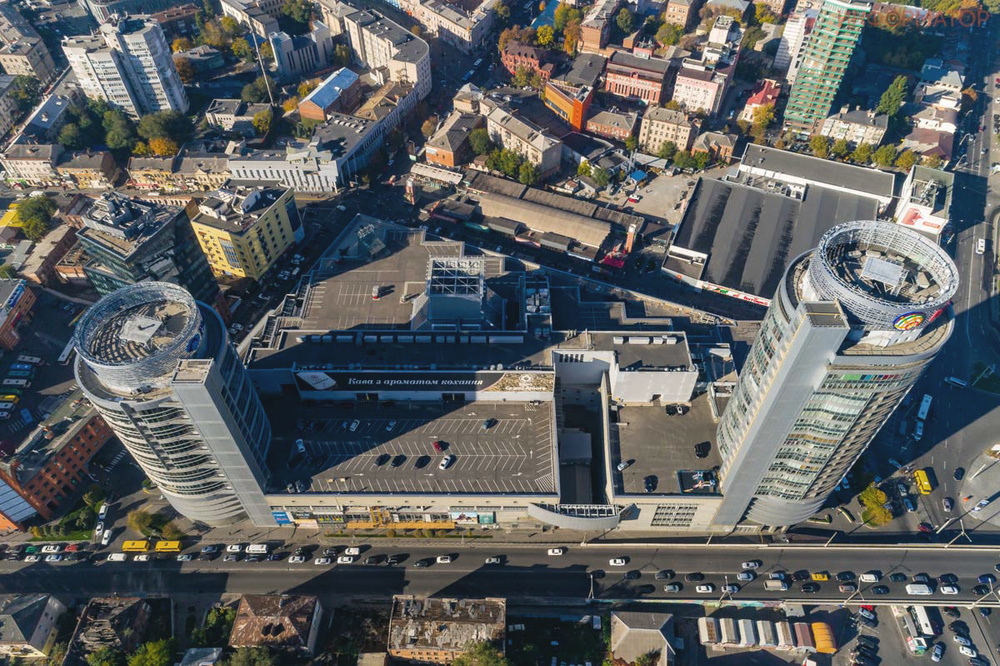 Comprehensive reconstruction of the central part of the city (MOST-city, RBC Novy Tsentr, BC Prisma, SM Cubometer). The forces of the development company Alef Estate completely reconstructed the central part of the city. Hardly anybody remembers, but on the site of a previously chaotic landfill, today we can proudly observe the magnificent panorama of the central part of Dnipro city.
03'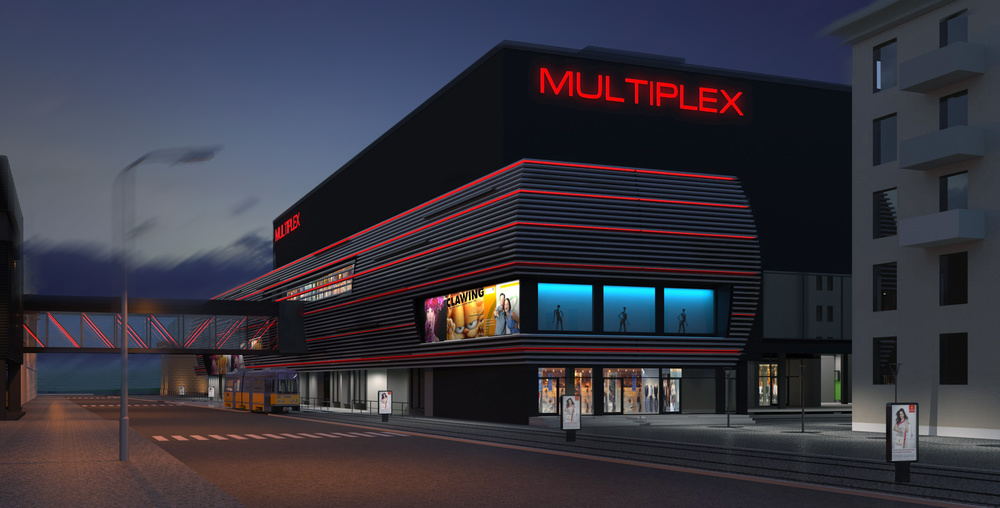 Complex reconstruction of city blocks (shopping mall in the block of Chaplenko / Pastera streets, shopping mall Nasha Pravda, shopping mall Terra).
Over the 20 years of existence in the real estate market, Alef Estate has sold about:
in the stage of settlement and site preparation