Alef Estate became the «Choice of the Country 2020» in the real estate industry
11.12.2020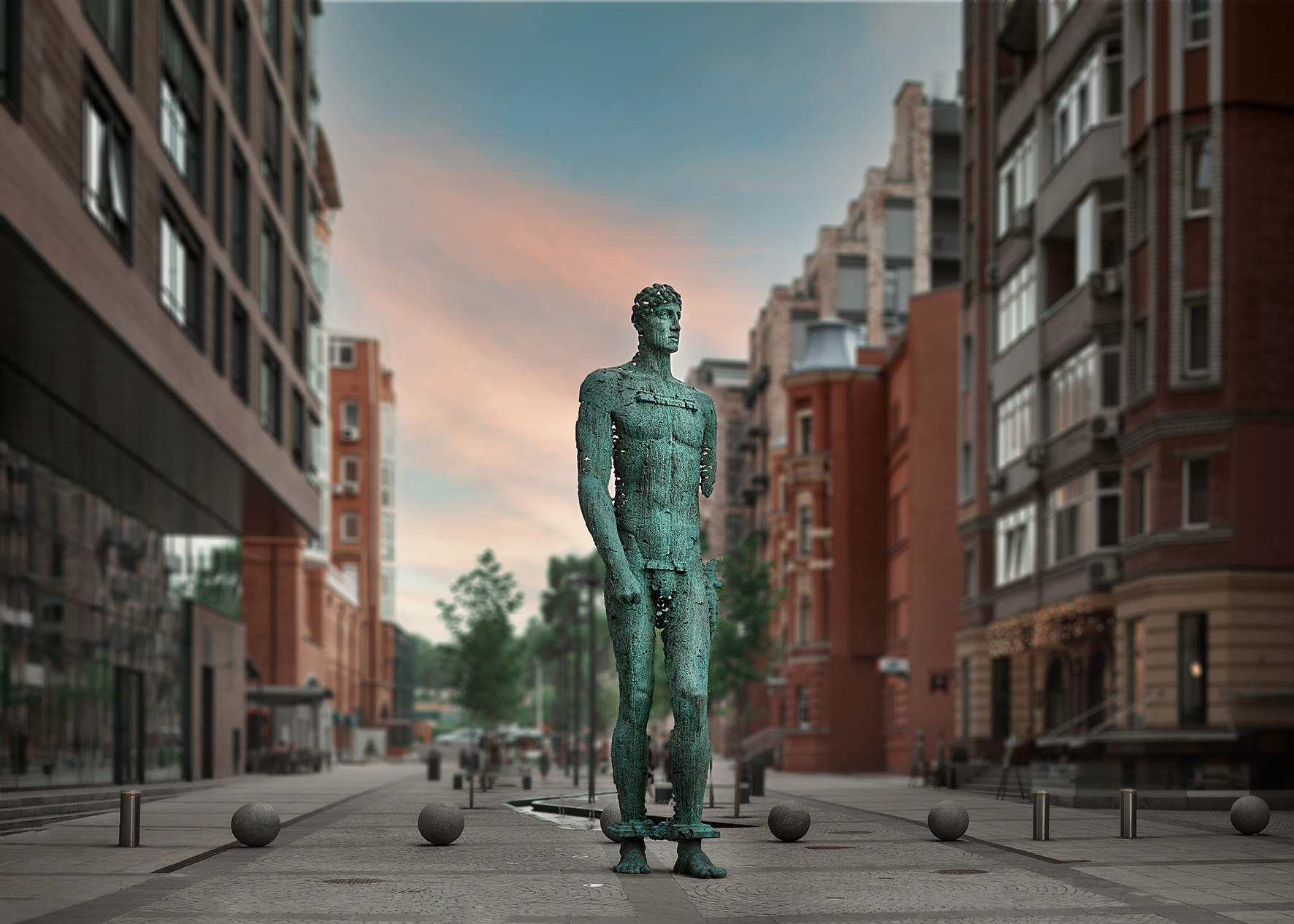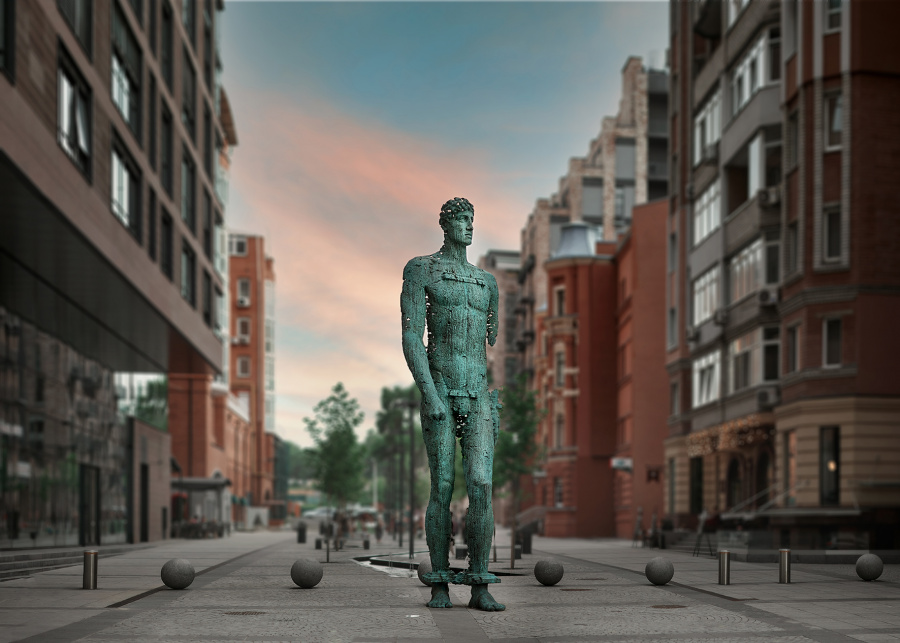 According to the results of the annual national award «Choice of the Country 2020», one of the largest development companies in the country, Alef Estate, has become № 1 in the real estate industry.
For 19 years of work in the Ukrainian residential and commercial real estate market, Alef Estate has become one of the largest and most successful developers in the country. By creating unique real estate objects and changing the look of the city of Dnipro, the company acquired the image of a reliable developer № 1 in this region of Ukraine.
The «Choice of the Country» award has been held for 6 years in a row and its main goal is to promote the development of Ukrainian enterprises. The rating is based on the effectiveness of the company's management, thanks to which it became possible to achieve such high results. «Choice of the Country» also reflects consumer sentiment through product sales and brand awareness on the market. The award's ratings cover over 200,000 businesses in 150+ business categories.
It should be noted that each of the objects built by Alef Estate is a unique architectural creation with its own idea and purpose, certainly meeting high European standards. That is why the company and its projects have repeatedly received numerous awards and prizes in industry-specific Ukrainian and international specialized awards.