Black Friday in MOST-city: 6 super boxes are awarded
12.11.2021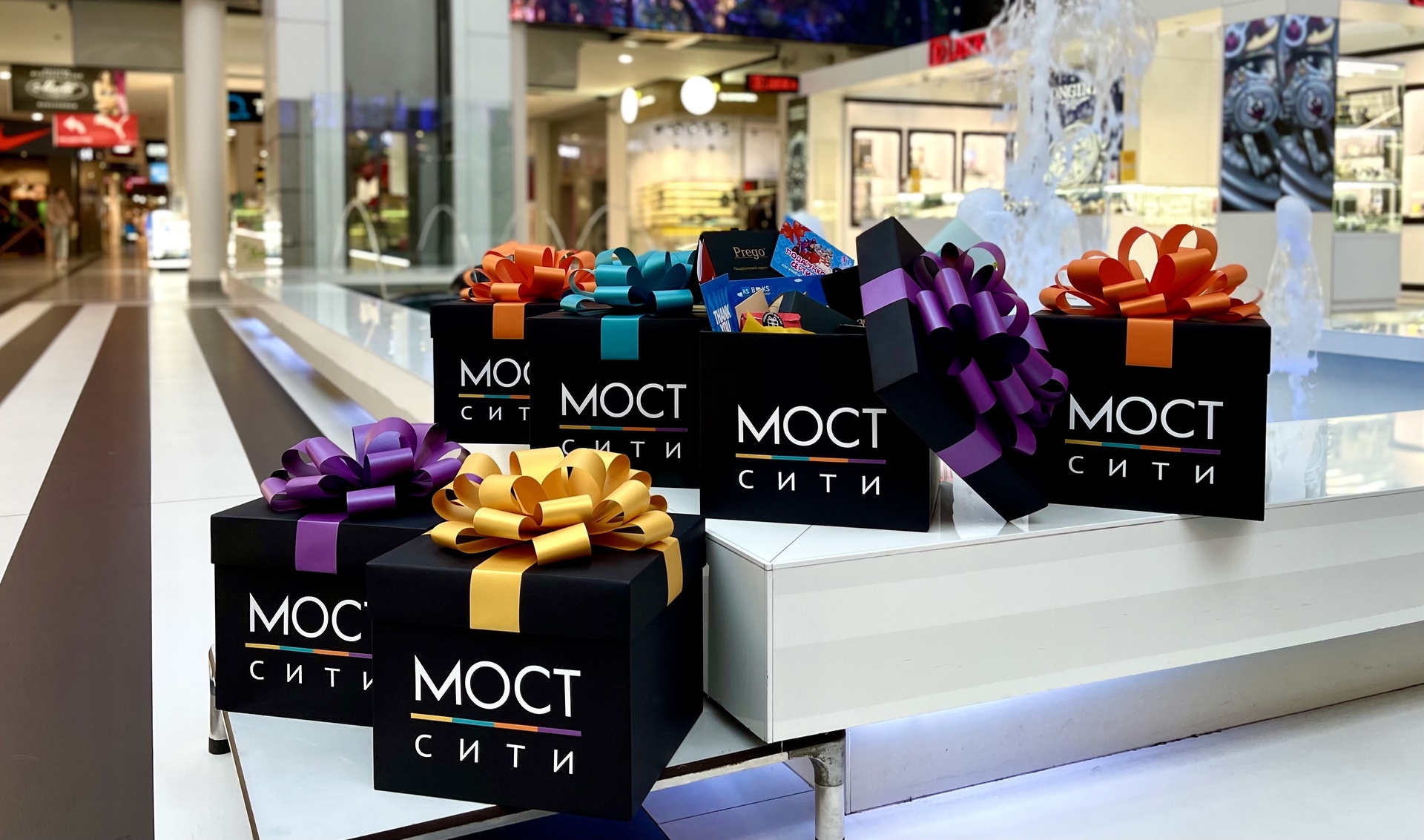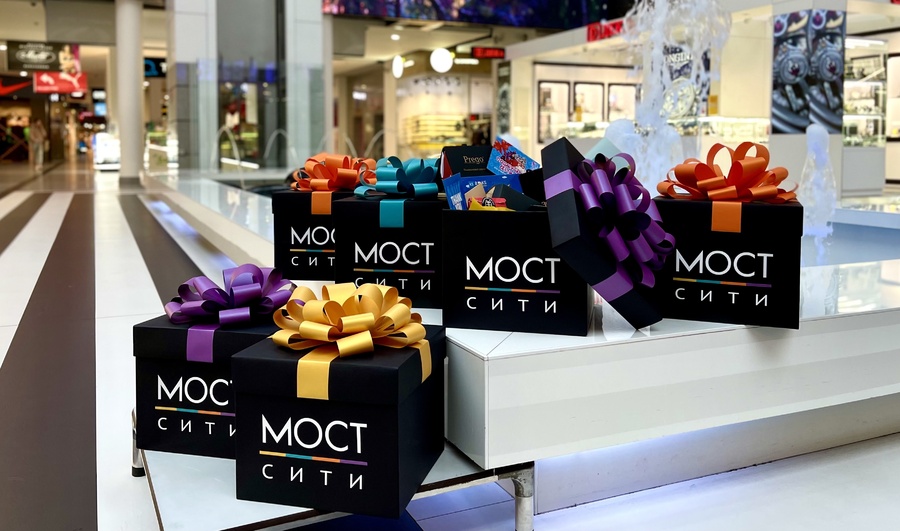 The favorite season of gifts, shopping and discounts is just around the corner! From November 12 to November 26, MOST-city together with partners will give 6 superboxes with amazing gifts: shopping certificates from Zolotoy Vek, ALLO, Prego, Estro, KAKTUS, DKids, Arena, EVA, Most-Kino, BAGS etc, BUTLERS, Reima, A Flowers ?; gifts for the body LUSH, KS Books, UAmade cups, INGLOT cosmetics, O bag bracelets, Colin's socks.
We will award 3 boxes on Instagram and 3 more on our Facebook page, so participate everywhere to double your chances of winning!
Look for posts with sweepstakes and detailed conditions of participation on the pages of the complex in Instagram and Facebook.
We wish you good luck and we are waiting for you in MOST-city!