«CASCADE PLAZA» IES Illumination Awards laureate
19.01.2018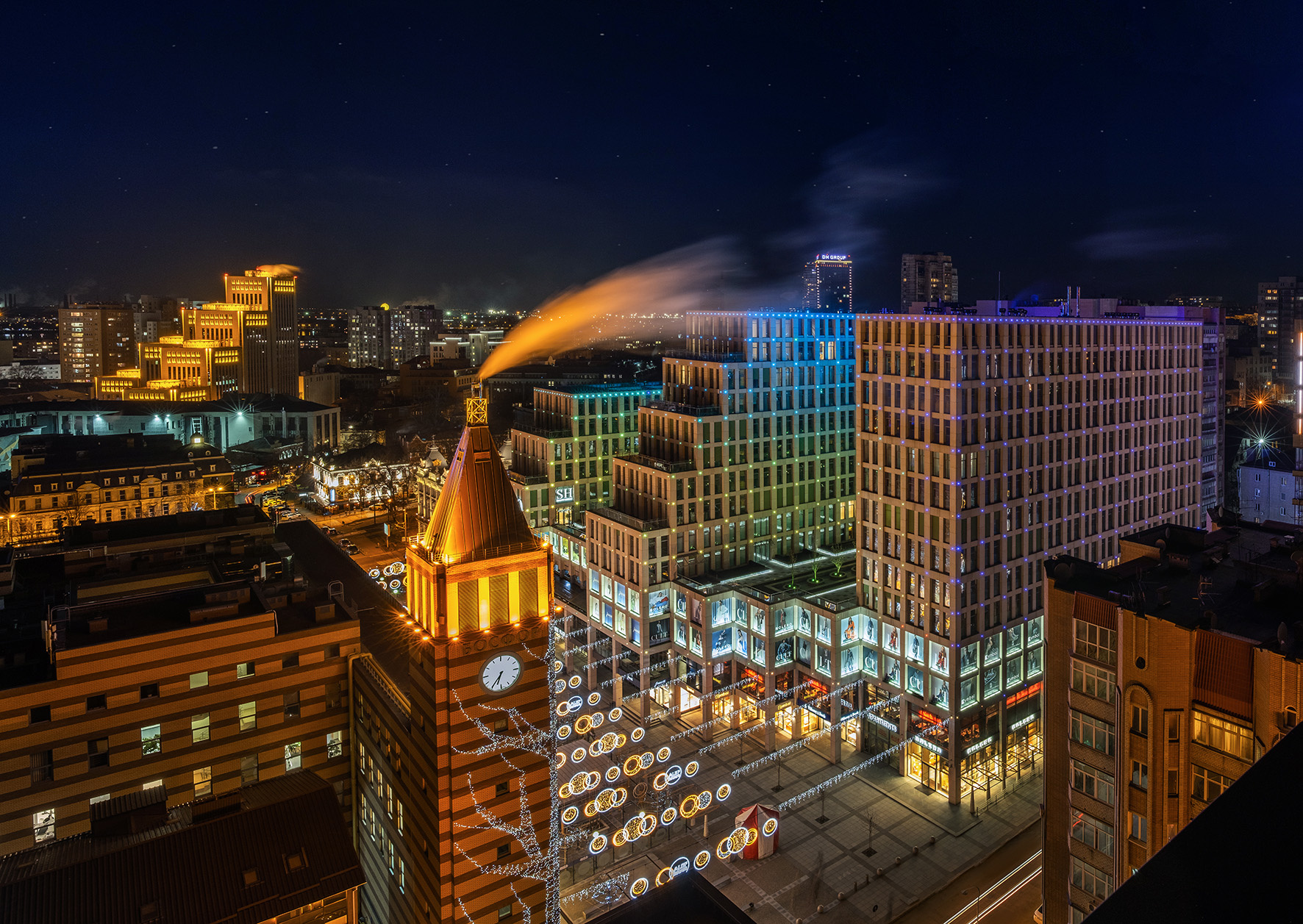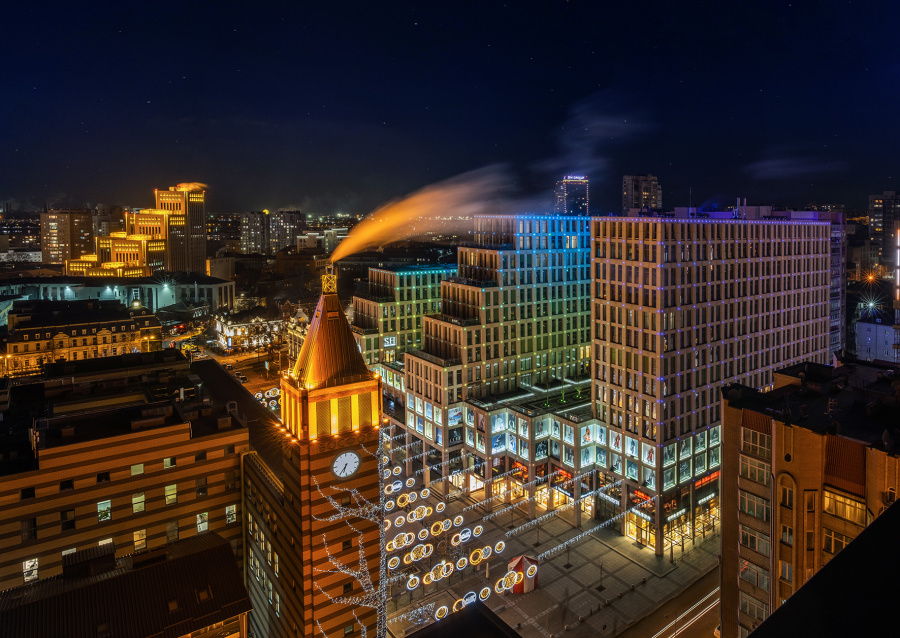 The IES Illumination Awards provide a unique opportunity to publicly recognize professionalism, ingenuity and originality in lighting design based on the individual merit of each article, assessed against specific criteria.
The Outdoor Lighting Design Award recognizes design leadership in all aspects of outdoor lighting. The program notes advances in aesthetics, technology, creativity and excellence in outdoor lighting.
Reference:
IES Grand Rapids is the Illustrative Engineering Society of North America (IESNA). IESNA is a recognized lighting technical body. For over 100 years, its goal has been to communicate all aspects of lighting practice to its members, the lighting community and consumers through a variety of programs, publications and services. The Society cooperates with relevant organizations such as AIA, IALD, ASHRAE and USGBC.