Two Alef Estate projects at once won in the nominations «Awards of the National Union of Architects of Ukraine 2020»
26.11.2020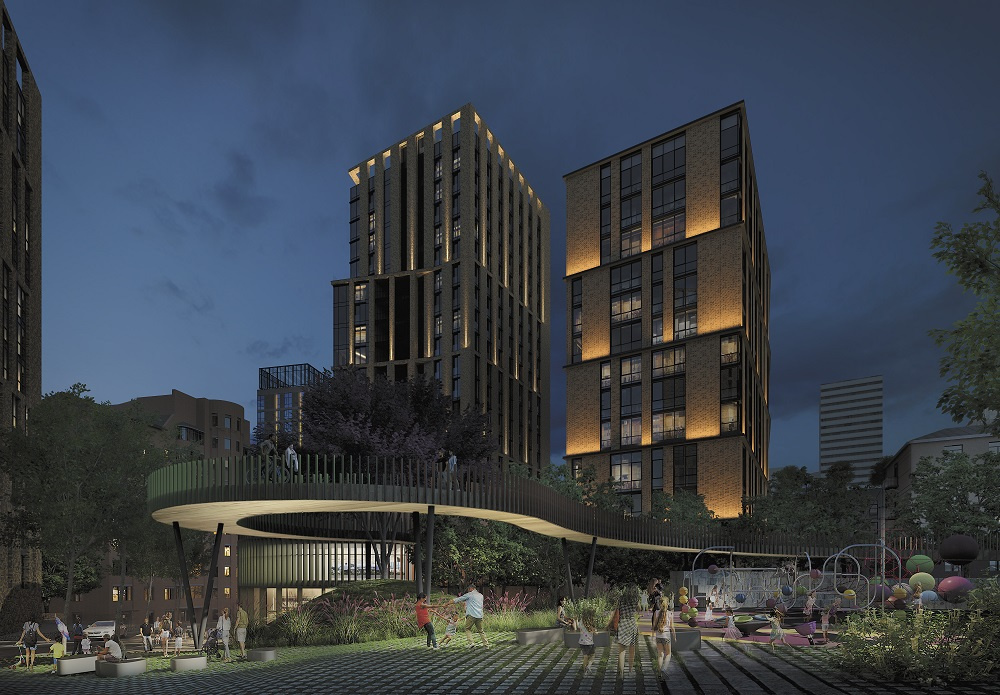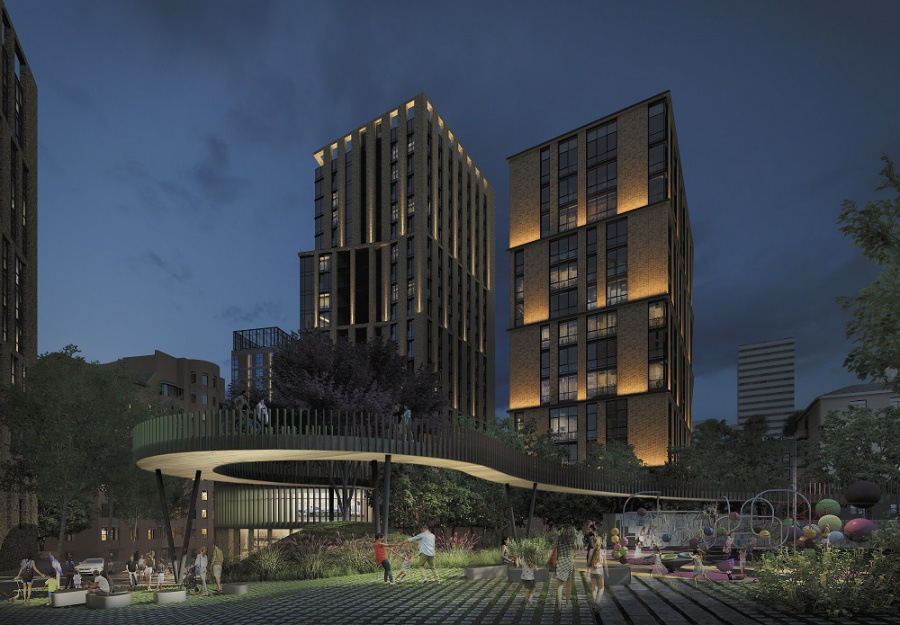 Two projects of Alef Estate developer at once were awarded with prizes of the competition «Awards of the National Union of Architects of Ukraine 2020». This is discussed in the minutes of the meeting of the jury of the competition.
The Ermolaev Center project became the laureate of the Multi-Storey Residential Buildings nomination. The authors of the project are Sergey Filimonov, Natalya Kashirina and Dmitry Ivanov.
Let us remind you that the start of construction of the "Ermolaev Center" is scheduled for December 2020. The facility will be located near Yekaterinoslavsky Boulevard and will be the next step in the systematic transformation of this part of the city into a socially active environment. In the course of the construction of the complex, an entire block will be reconstructed, which is now in a state of decline - a block bounded by Shevchenko, Yuzhnaya, Patorzhinsky and Gogol streets. The common style and high-quality approach will unite into a single modern environment that European corner of the city, which the investor of Alef Estate, Vadim Ermolaev, managed to realize.
In the nomination «Urban planning: Buildings, complexes and structures" (implementation)» the winner was the project of retail and business complex "Perekrestok". The authors of the project are Sergey Filimonov, Natalya Kashirina and Irina Basanskaya.
In the future, Perekrestok should become a part of the large-scale multifunctional complex Brama. This object is the second most important position of the MFC. The building will form the perimeter of the block, fix the intersection and at the same time emphasize the importance of the main dominant of the complex - Brama. Perekrestok will create a multi-level indoor shopping area. The retail and business complex will be connected to the neighboring MOST-city shopping center by means of a pedestrian bridge on the second level.
The project also provides for the improvement of Kharkivska Street: arrangement of parking spaces, arrangement of bike paths, arrangement of recreation areas and summer playgrounds.