Ermolaev Center
cases
Retail spaces
Office spaces
Residential
public spaces
48.459379302059055, 35.05103724132102
Dnipro, 43 Shevchenko Str.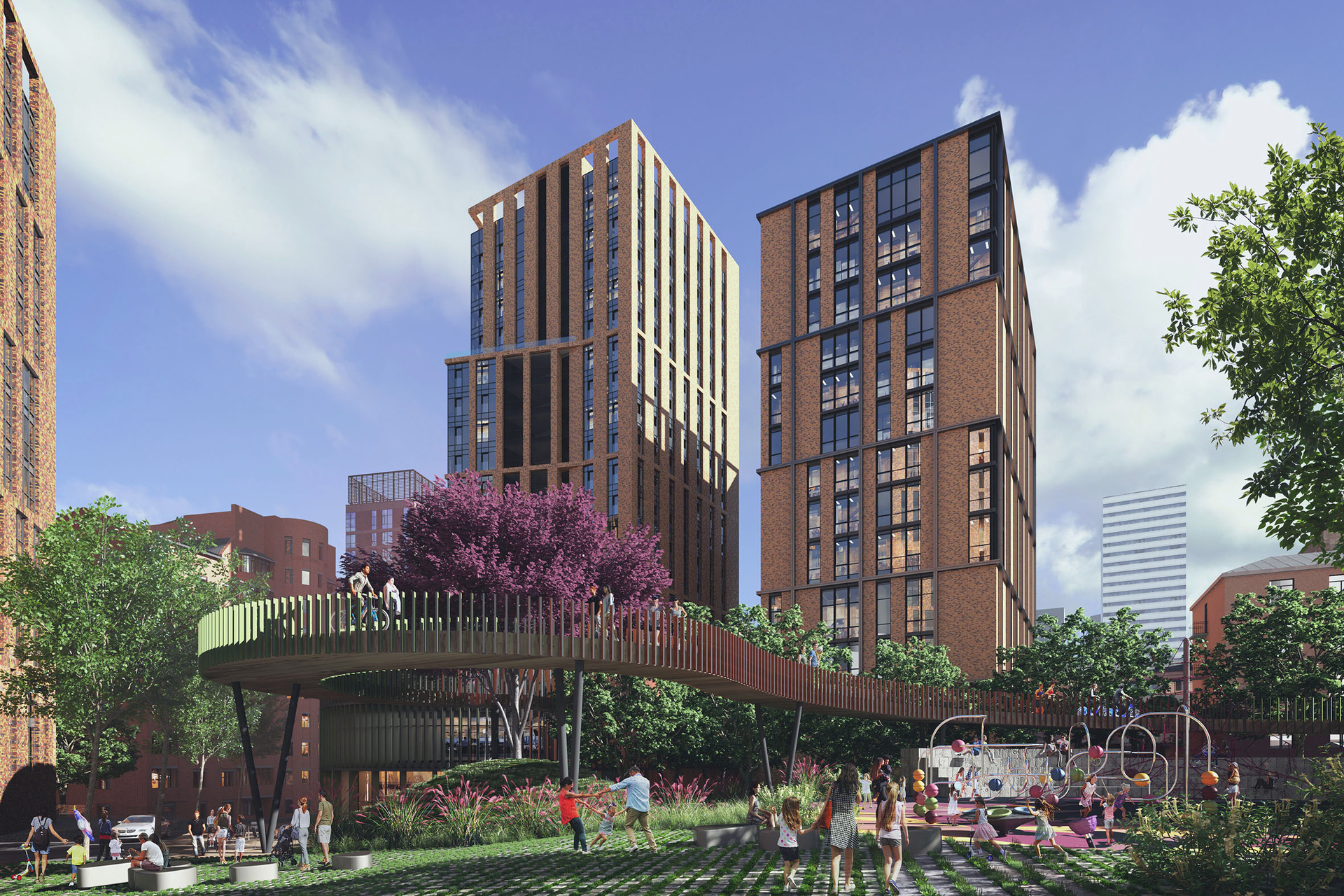 #office property #class 'A' offices
GROSS BUILDING AREA: 30 436 SQ.M
Office area: 10 536 SQ.M
Two office towers: 4 and 13 floors
AUTOMATED PARKING: 312 CARS
OPENING DATE: 2024
Start of renting and selling office space!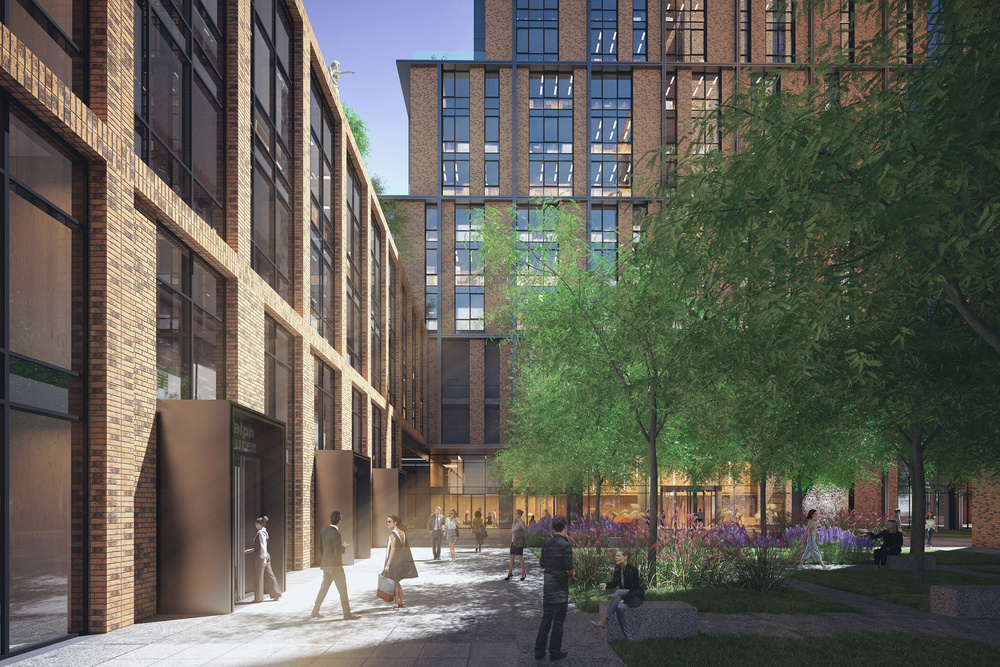 about the project:
A huge space outside, a whole world inside!

The multifunctional complex Ermolaev Center is the embodiment of ideal life in a comfortable space and a symbol of new opportunities. The complex got its name in honor of the famous Dnipro businessman and developer - Vadim Vladimirovich Ermolaev.

Ermolaev Center is designed taking into account all modern trends in construction and includes buildings of a residential complex (19 floors) and a business center (4 and 13 floors), located on the stylobate part. The stylobate is partially submerged in the ground, which made it possible to create a spacious landscaped terrace - a space with trees, green spaces and recreation areas for a pleasant pastime for the residents of the complex. The real pride of the complex is the first in Dnipro multi-level automated parking for 312 cars.

Ermolaev Center is a whole block, created specifically to meet all the needs of future residents and tenants. In addition to the developed external infrastructure, we also took care of the internal one. The rest is up to you - to enjoy life in Ermolaev Center.