Ermolaev Center
cases
Retail spaces
Office spaces
Residential
public spaces
48.459379302059055, 35.05103724132102
Dnipro, 43 Shevchenko Str.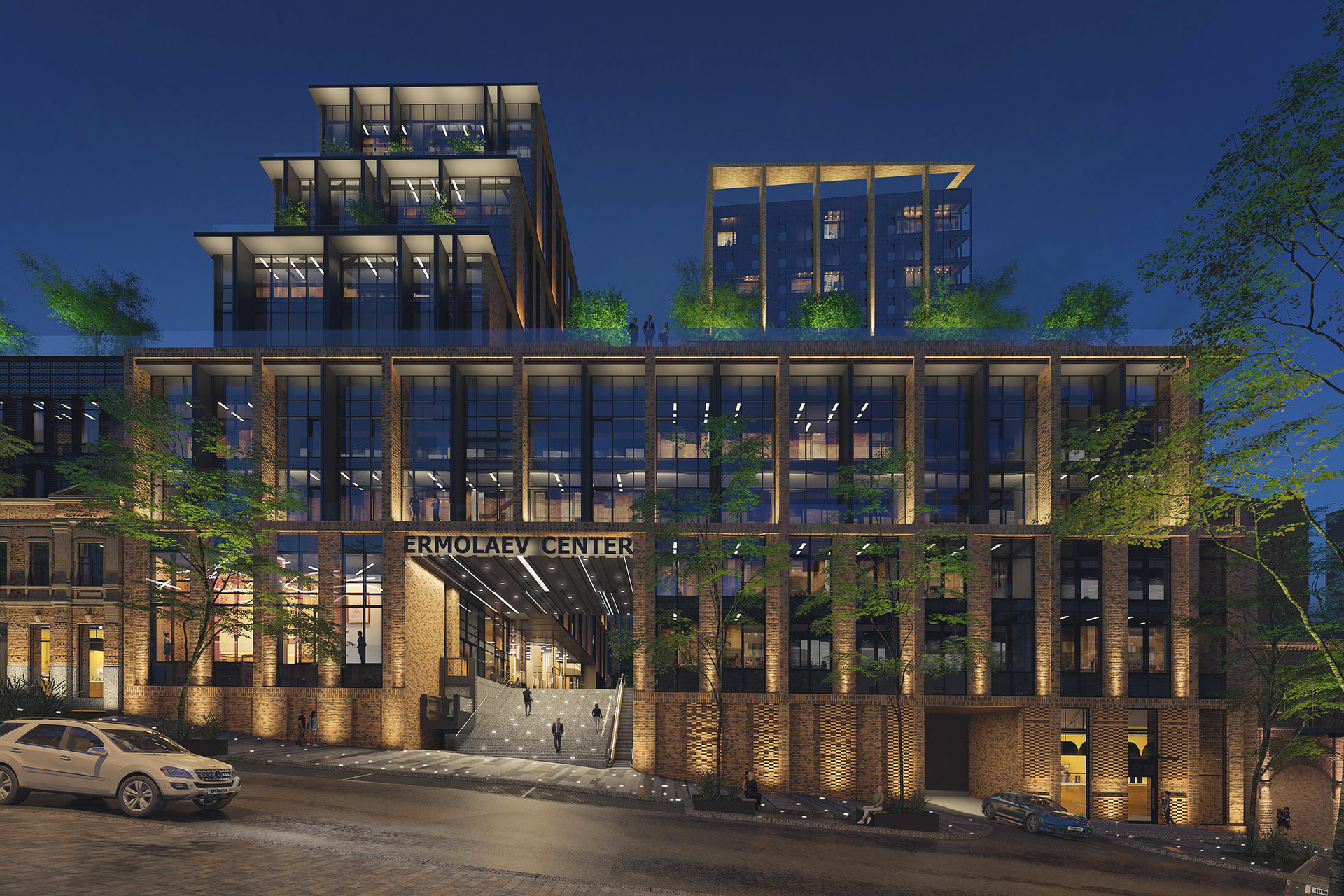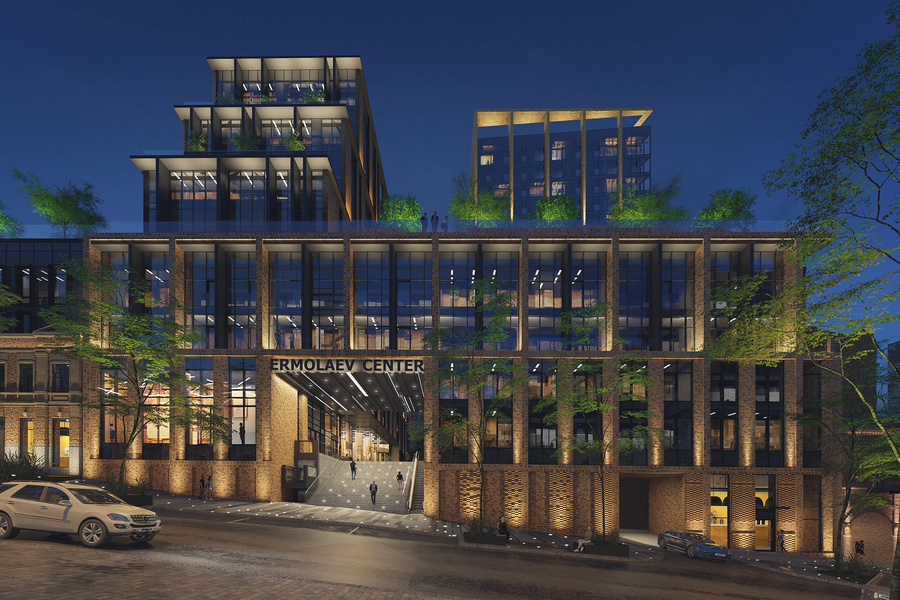 #Residential Properties #European Property Awards
Gross building area: 30 436 SQ.M
Living area: 9 239 SQ.M
Residential tower: 19 floors
Inner courtyard with recreation areas and art objects
Automated parking: 312 cars
Opening date: 2024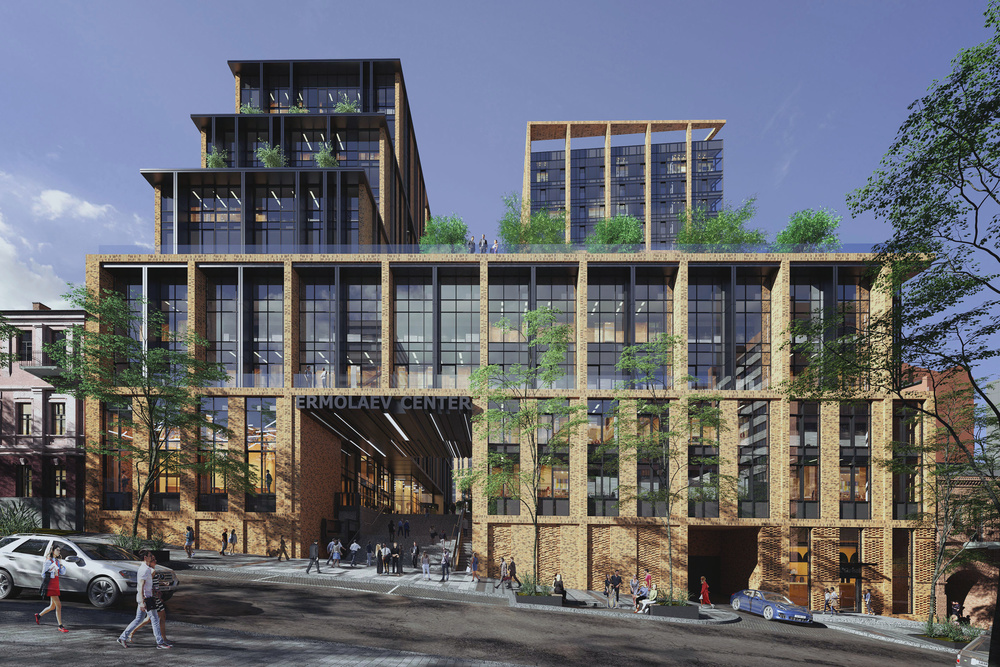 about the project:
The residential tower is a residential complex of premium class, located inside a modern city block. Everything here speaks of style and comfort because you are in the most prestigious place in the city!
A whole block created especially for demanding people
The reference location in the very center of the city will make you feel like you are in a small corner of Europe every day. The magical atmosphere of Ekaterinoslavsky and Yuzhny boulevards, the author's lighting of the building and the territory, the courtyard with recreation areas and art objects from the most famous sculptors of Ukraine - in this place you will be amazed by the surroundings!
19 floors of incredible comfort
For the residents of the complex, 101 apartments are available in the "open plan" concept. High ceilings from 3 meters will add more space to the apartments, and panoramic windows will emphasize the feeling of freedom from conventions!
Also, the residential tower provides a lobby with the author's design and closed access for greater privacy of residents.
The synergy of business life and personal space
Ermolaev Center includes a Business tower, the territory of which opens up new business opportunities. It is here that premium-class offices are concentrated in the very center of the Dnipro. Any resident of the residential tower will appreciate the work-life balance in which he will be on a daily basis.
The largest mechanized parking in Ukraine
Ermolaev Center demonstrates its scale even in terms of parking. The real pride of the complex is the first largest multi-level mechanized parking in Ukraine.