PRIZMA
cases
Retail spaces
Office spaces
Residential
public spaces
48.46571578505343, 35.05098763631229
Dnipro, st. Glinka, 7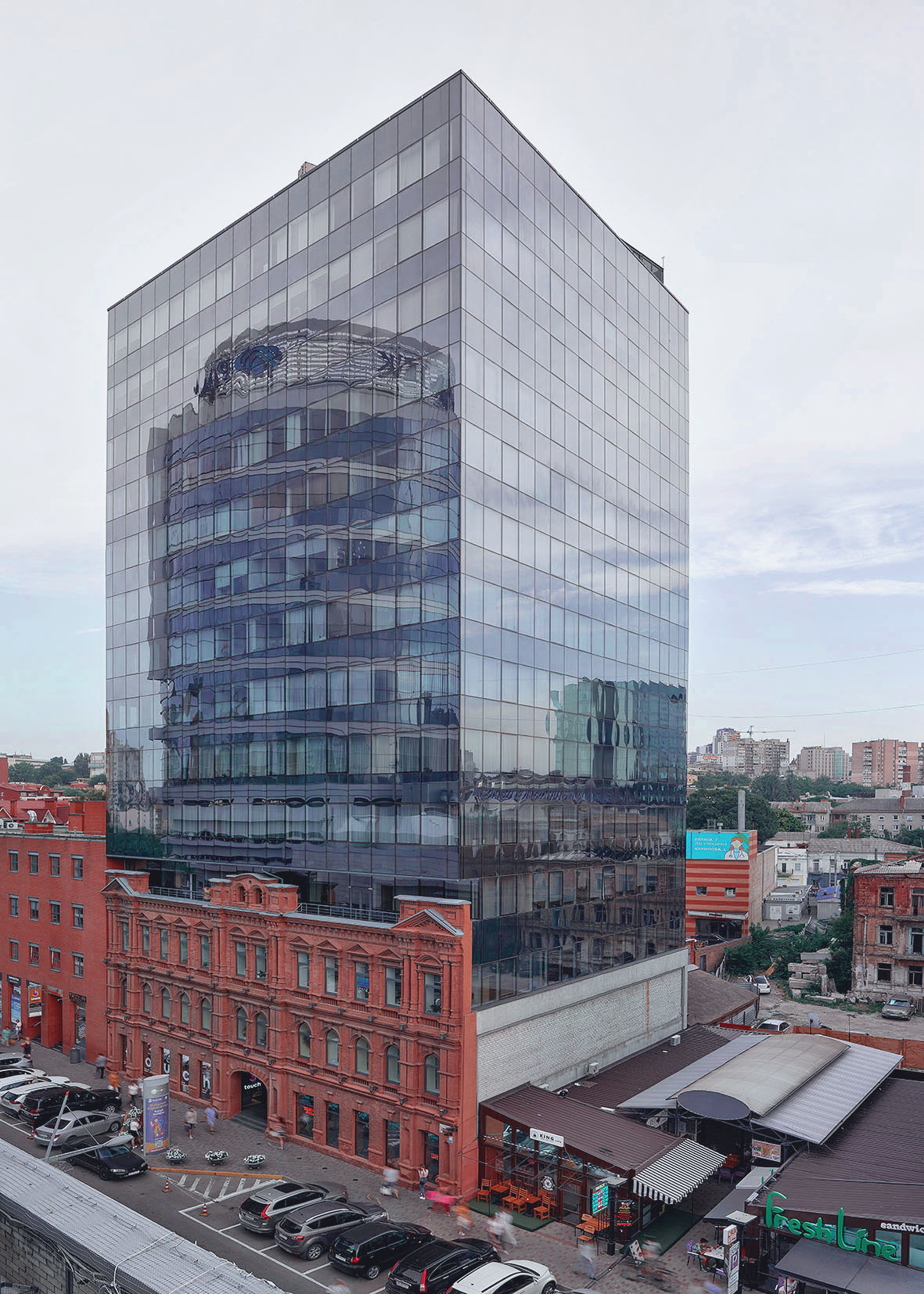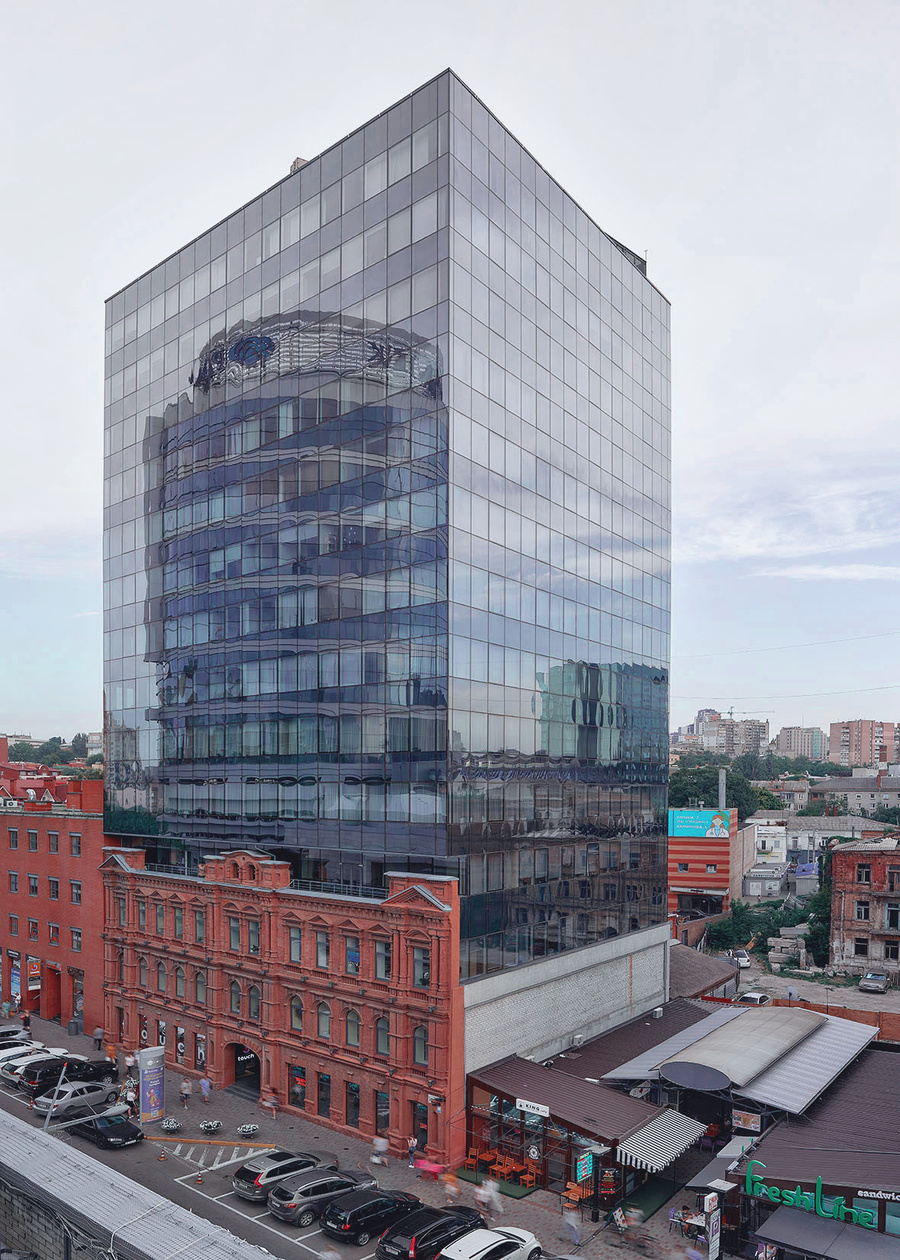 Gross building area: 7 400 SQ.M
Office area: 4 000 SQ.M
Opening date - November 2007
Free office space from 80 sq.m.
about the project:
The business center PRIZMA is one of the unique business complexes of Dnipro city, which combines the calm traditions of European design with cutting-edge high-tech engineering systems.
PRIZMA is a 14-story building with Class A offices, conveniently located in the very center of the city, on 7 Glinka Str., opposite the MOST CITY shopping and entertainment center.
The architectural appearance of the building reflects the link of times: the classic old "Catherine's" facade out of red brick skillfully complements the stained-glass window, symbolizing the business style of our time.
There are two halls with separate entrance groups and a reception hall of the business center on the first floor. The decoration of the hall made of natural stone and the European interior emphasize the status of elite office real estate.
The PRIZMA business center has set new standards for the quality of services provided to tenants and guests of the building.
Office premises have an area of 70 sq.m. with the possibility of combining several offices, up to the floor. To create an individual interior – the rooms have a free layout.
Maximum comfort in the business center PRIZMA provide:
autonomous centralized heating system;
centralized air conditioning and ventilation system;
two high-speed elevators "Thyssen Krupp" with a system for movement optimizing;
security alarm system and video surveillance;
private lines of the Internet and telecommunications;
round-the-clock access to the business center;
modern convenient navigation system.
Renting an office in the Prism business center in Dnipro guarantees tenants first-class conditions, top-level service, and a full range of necessary facilities.