CASCADE PLAZA
cases
Retail spaces
Office spaces
Residential
public spaces
48.4606566716594, 35.05045557863916
Dnipro, Ekaterinoslavsky Boulevard, 1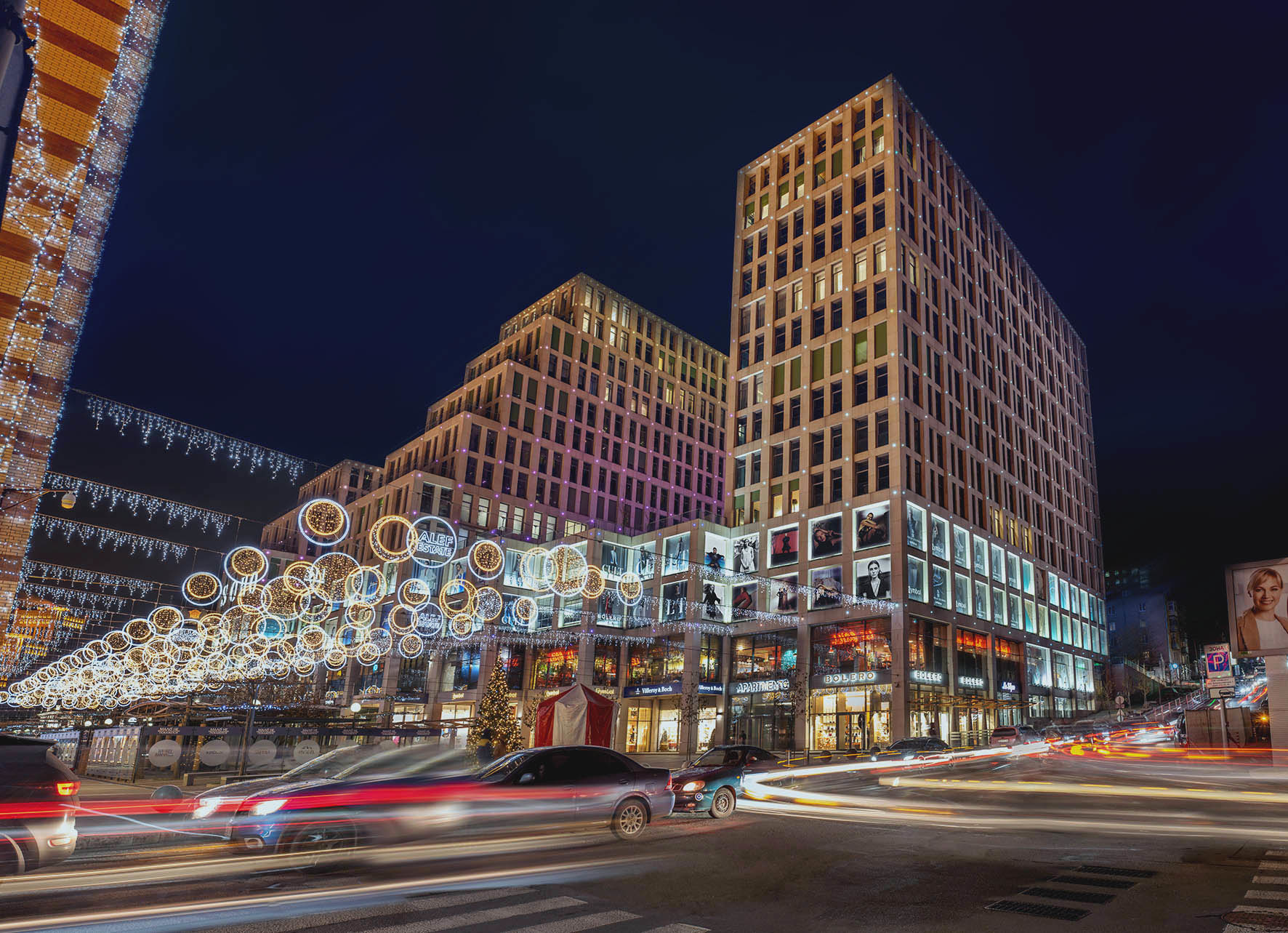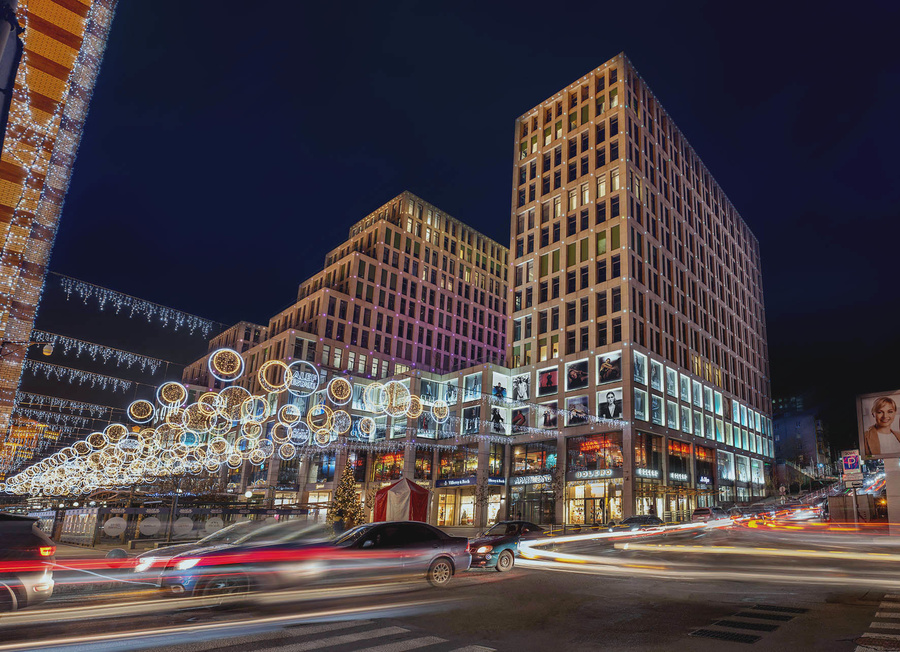 #office property
GROSS BUILDING AREA: 50 218 SQ. M
OFFICE AREA: 5 100 SQ. M
COMMERCIAL AREA: 12 796 SQ. M
RESIDENTIAL AREA: 19 000 SQ. M
PARKING: 245 CARS
FREE OFFICE SPACES UNDER
RENT AND SALE FROM 366 sq.m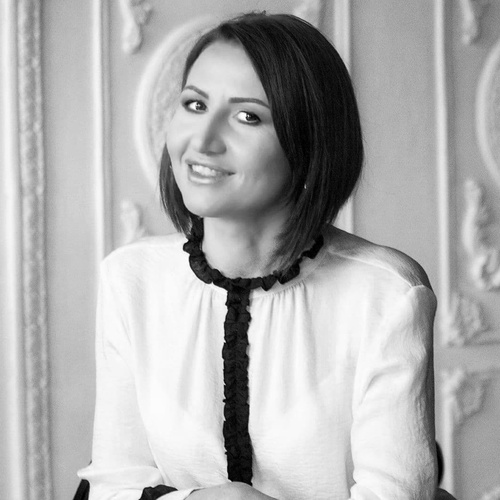 TANYA PANKEEVA
HEAD OF OFFICE AND RETAIL REAL ESTATE DEPARTMENT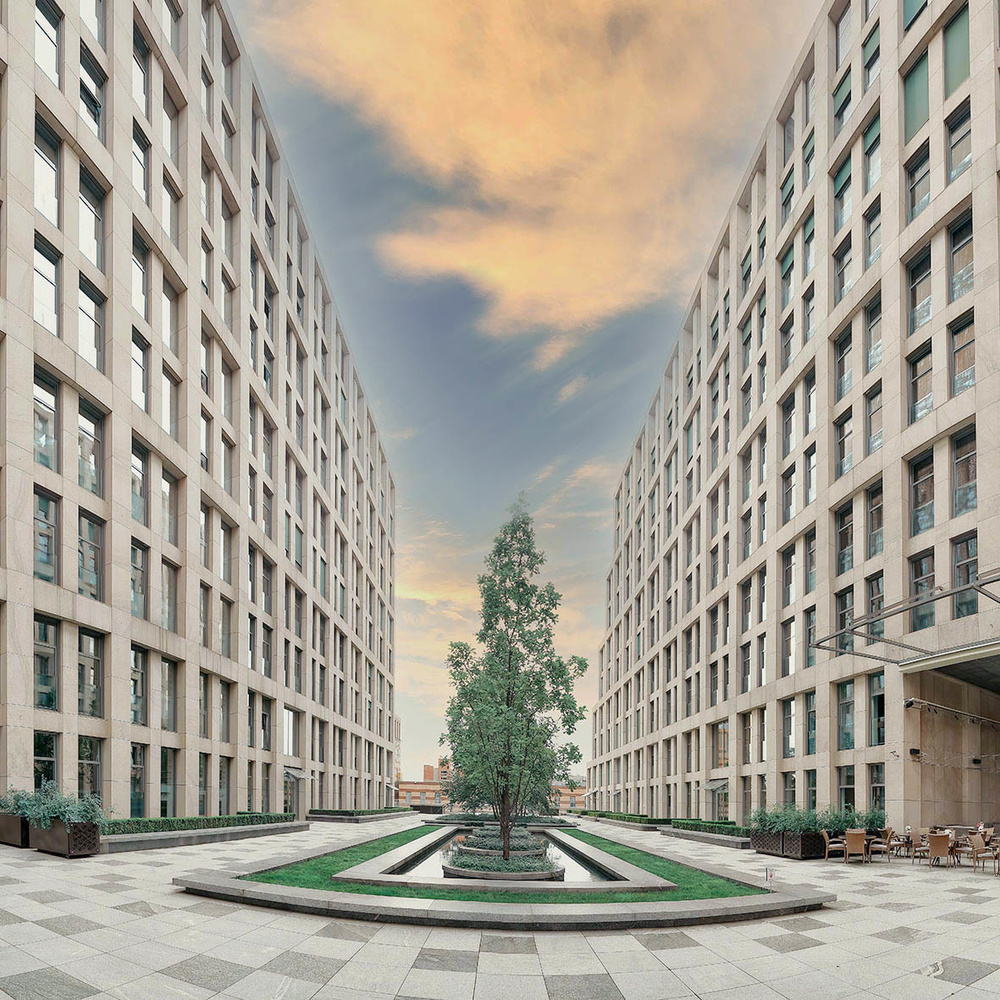 about the project:
A combination of comfort and style, aesthetics and functionality, luxury and practicality. These are the associations that arise when we talk about the multifunctional object CASCADE PLAZA, located in the 'European' part of the city - on Ekaterinoslavsky Boulevard.
CASCADE PLAZA is an ultra-modern complex that combines three retail floors, three residential cascades with luxury apartments, SOHO Beauty Center and a parking lot for 245 cars.
Convenient location, reliability and quality of materials used, elegant interiors and well-developed infrastructure have made CASCADE PLAZA an excellent place for living, leisure and business, which satisfies all the needs of a demanding client.
CASCADE PLAZA provides high-quality office rental services in Dnipro, transport accessibility and maximum comfort, which is so valuable for those who live in the rhythm of a big city.
A unique architectural solution with a glazed facade and aesthetic design made CASCADE PLAZA a recognizable symbol of the Dnipro, which adorned the central appearance of the city.
CASCADE PLAZA is the perfect choice for those who value style and comfort!