CASCADE PLAZA
cases
Retail spaces
Office spaces
Residential
public spaces
48.4606566716594, 35.05045557863916
Dnipro, Ekaterinoslavsky Boulevard, 1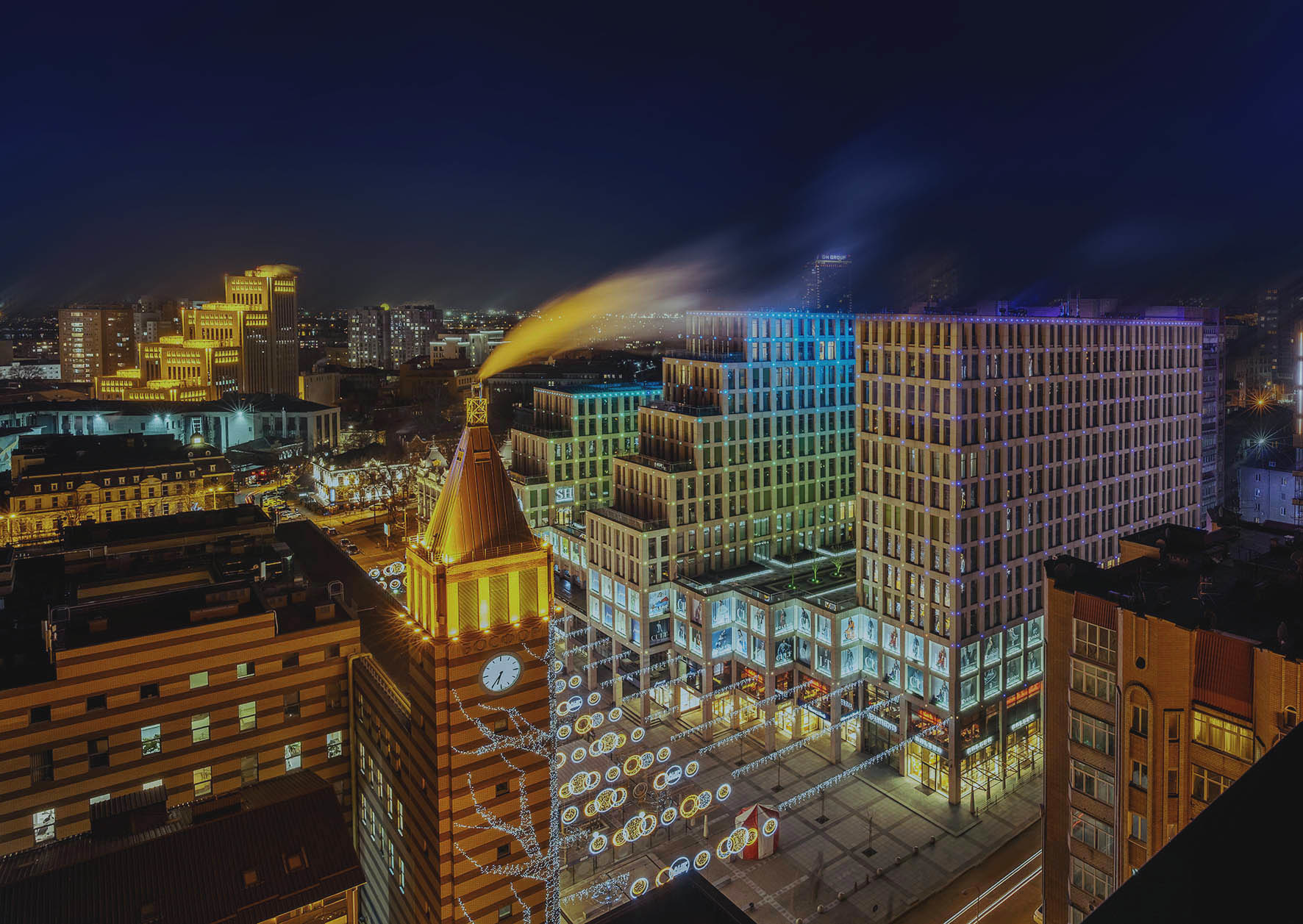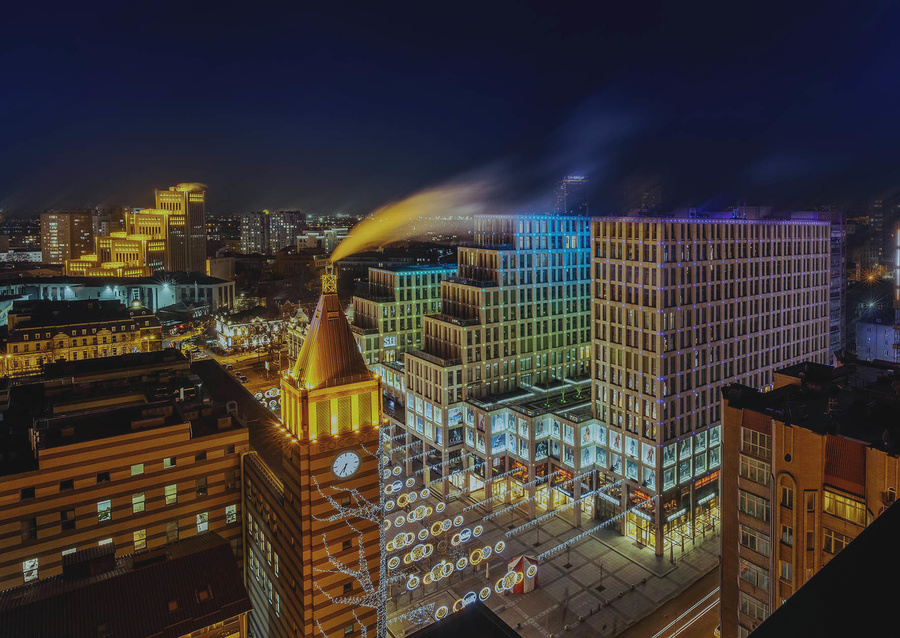 #Residential Properties
GROSS BUILDING AREA: 50 218 SQ. M
RESIDENTIAL AREA: 19 000 SQ. M
Commercial area: 12 796 SQ. M
OFFICE AREA: 5 100 SQ. M
PARKING: 245 CARS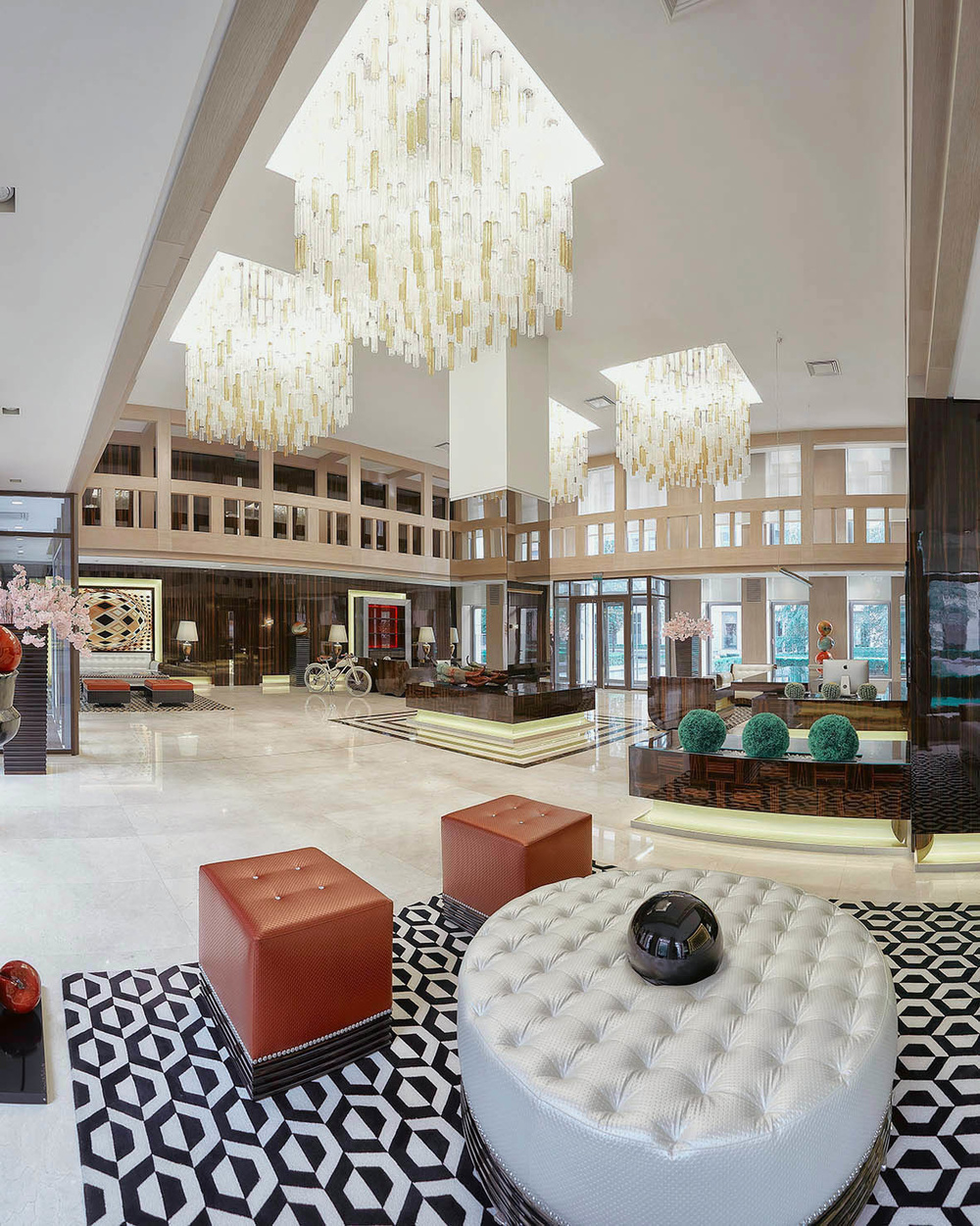 about the project:
Cascade Plaza is the epitome of sophistication in residential and commercial real estate, the real pride of Alef Estate.
Multifunctionality in everything
If you prefer to get the most out of your living space and value every minute of your time, Cascade Plaza is the perfect solution. We have thought through everything to the smallest detail so that you enjoy life! The best business centers, a boutique zone with world-famous brands, entertainment, and the most popular restaurants in the city are within a minute's reach! You are already in the center of life!
Luxurious lobbies from world designers
The lobby is an important detail that creates the coziness and atmosphere of the complex. The best designers from USA and Italy worked on the design of the lobby: furniture made of natural veneer and cherry, crystal chandeliers, designer elevators with leather trim with increased capacity. The lobby is ideal for business meetings.
Landscaped courtyard
You can always admire the beauty of Ekaterinoslavsky Boulevard from the courtyard, safely hidden from strangers. Lush greenery and a fountain with decorative lighting will add atmosphere to your holiday.
Concierge service
For the most demanding clients, we have provided a concierge service. Now you do not need to worry about household issues, our employees will promptly order you plane tickets, pick up your suit from the dry cleaner or organize the delivery of groceries. Your time is the most valuable resource.
Overground parking
Your car is always at hand. The complex has a spacious parking lot, which you can comfortably reach by high-speed elevators. The parking is reliably soundproofed to maintain peace and quiet of our residents.