CASCADE PLAZA
cases
Retail spaces
Office spaces
Residential
public spaces
48.4606566716594, 35.05045557863916
Dnipro, Ekaterinoslavsky Boulevard, 1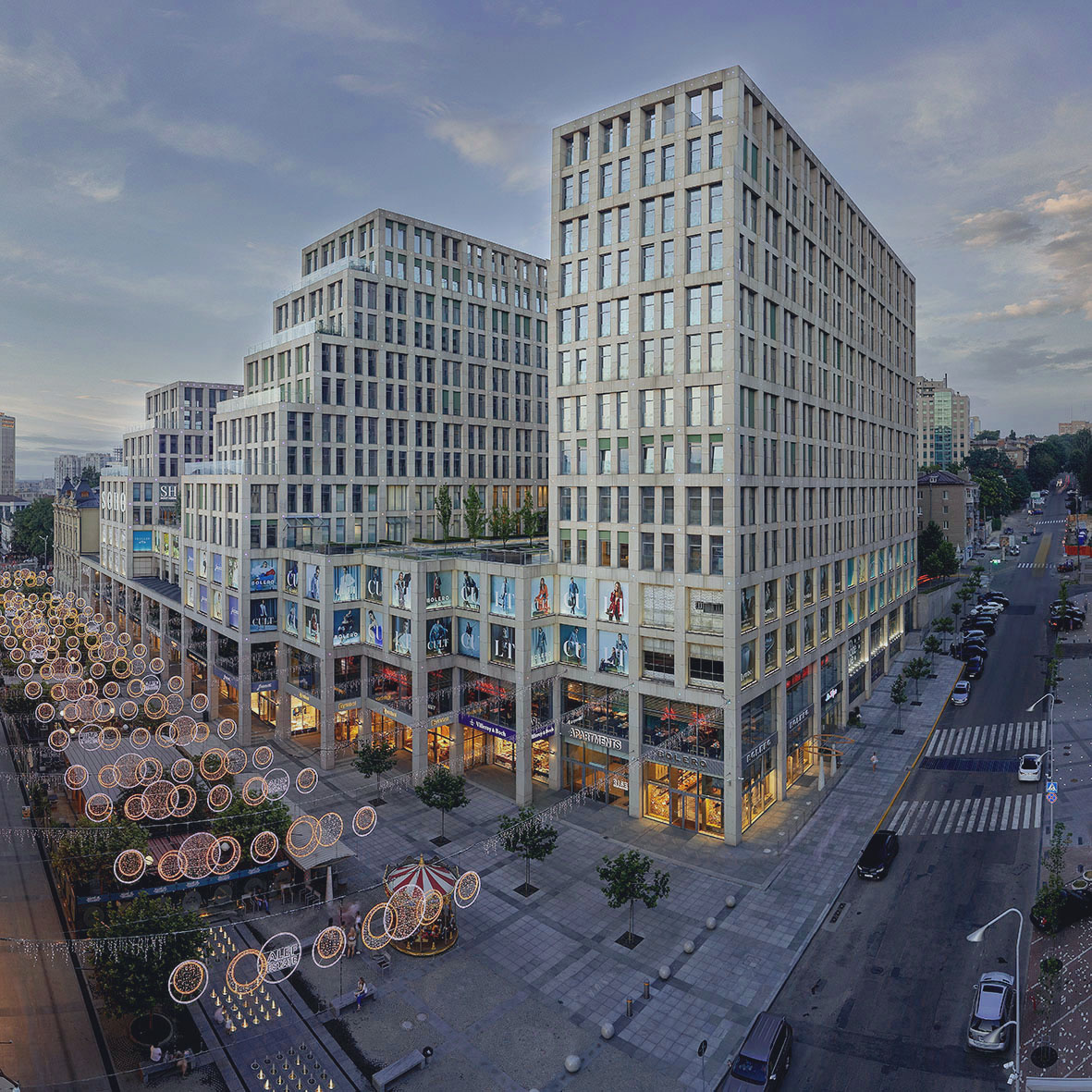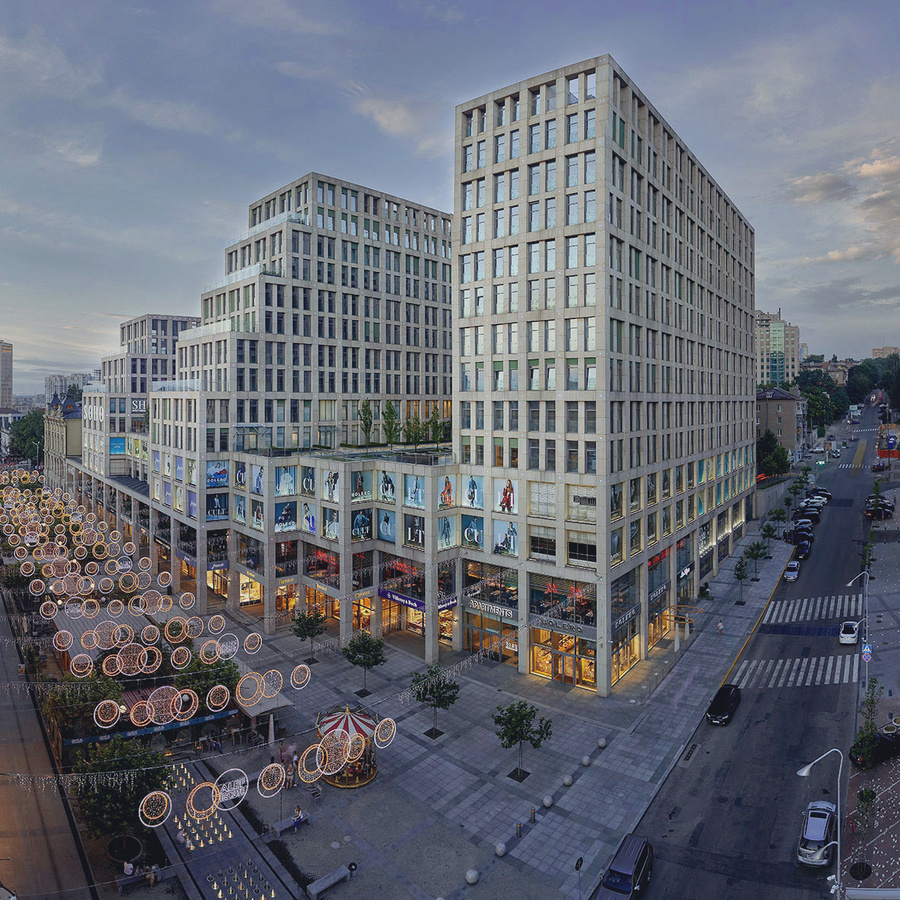 #retail property
Gross building area: 50 218 sq. m
retail space: 12 796 sq. m
Office area: 5 100 sq. m
Residential area: 19 000 sq. m
Parking: 245 cars
Sale of residential real estate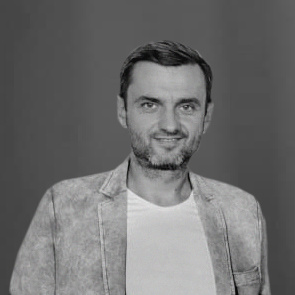 SLAVA SKORNITSKY
HEAD OF RETAIL REAL ESTATE DEPARTMENT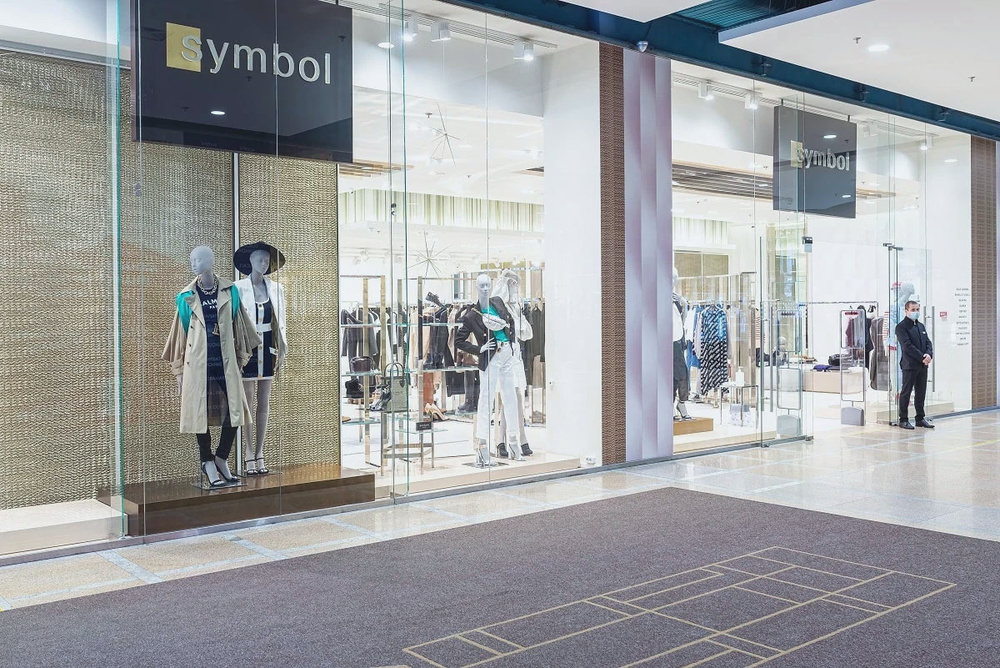 about the project:
CASCADE PLAZA is a multifunctional project that combines innovative construction technologies, thoughtfulness of every detail, as well as high-quality service. The main feature of the complex is its clear positioning aimed at clients who value their own comfort and social status. The convenient location, beautiful modern interiors, a unique combination of opportunities for solving business problems, and leisure in your free time, made CASCADE PLAZA a convenient place for business, shopping, and leisure.
The complex is located on Ekaterinoslavsky Boulevard in the heart of Dnipro, which has truly become a real part of Europe in this city.
Ekaterinoslavsky Boulevard was opened in the fall of 2004 and has become not only one of the most progressive and innovative projects of the ALEF ESTATE company but also a favorite place for meetings, recreation, and entertainment of citizens and all guests of Dnipro city. In the evening, the boulevard is especially beautiful: fountains, shop window lights, original illuminations. All this reminds the famous European avenues and boulevards and turns this delightful corner of Dnipro into a real fairy tale.
Ekaterinoslavsky Boulevard is equipped with a special fogging system to create a comfortable microclimate, reduce the air temperature in the hot season, increase humidity, and reduce dustiness.
The cult concept of this place is supported not only by European chic but also by a developed infrastructure:
- Multifunctional shopping complex CASCADE PLAZA, which consists of three retail floors, three residential cascades for 117 apartments, which have no analogs in Ukraine, SOHO Beauty Center and parking for 245 cars;
- Shopping and business complex Bosphor with class A offices, boutiques of Luxury brands and parking for 100 cars;
- The multifunctional complex Enigma completes the concept of the quarterly development of the Luxury-zone. The complex consists of luxury apartments and a business center with class A offices and is located in close proximity, at the intersection of Shevchenko and Ispolkomovskaya streets.
Lease of retail space, office, or purchase of elite real estate CASCADE PLAZA - guarantees the owner luxury premium services, transport accessibility, and a favorable territorial location. It is the ideal choice for anyone who values dignity, sophistication, and high-quality service. And we can say with confidence that today there are no offers of this level on the Ukrainian real estate market.
Your comfort is our priority!