Ekaterinoslavsky
boulevard
cases
Retail spaces
Office spaces
Residential
public spaces
48.46158890865481, 35.05074584622188
Dnipro, Ekaterinoslavsky boulevard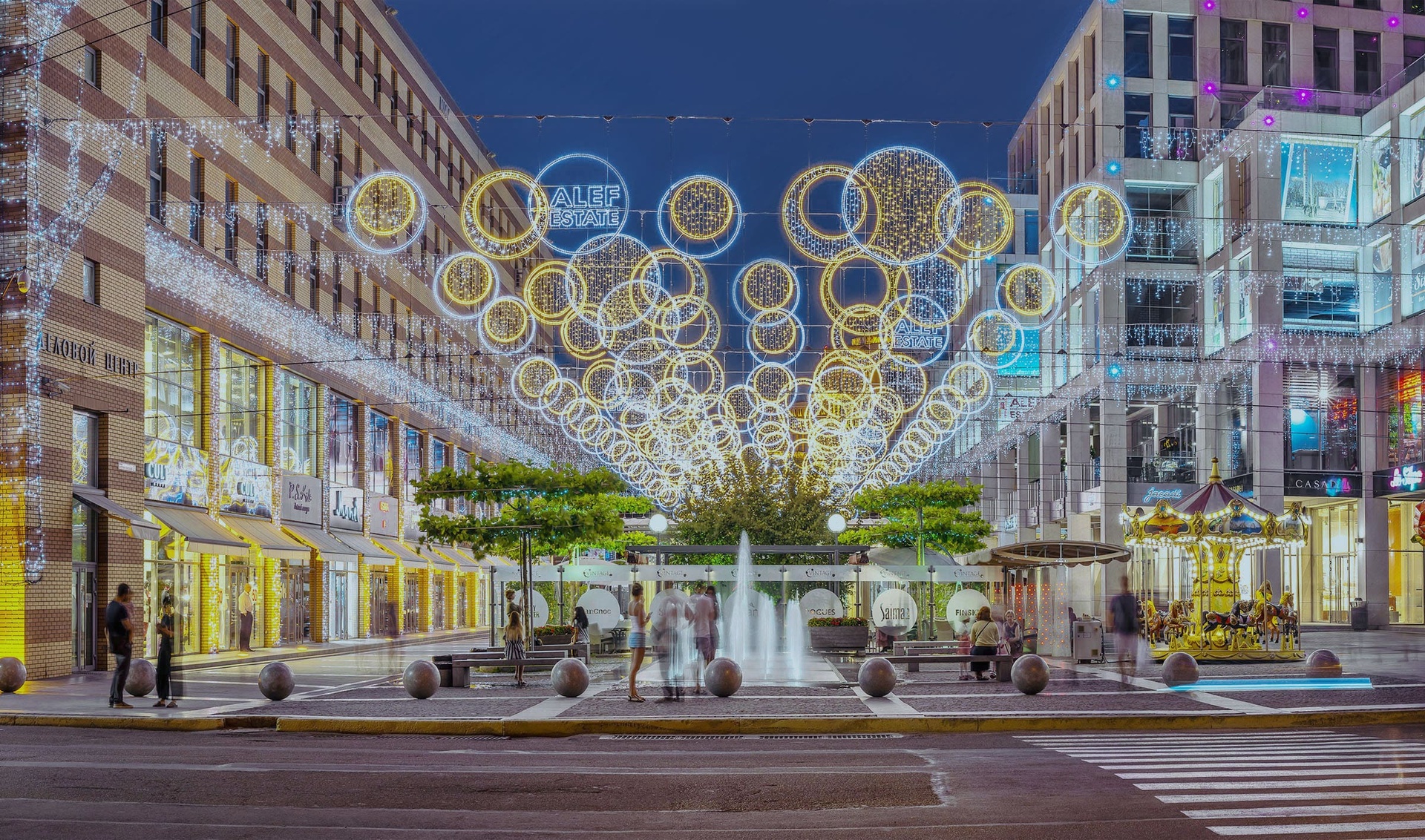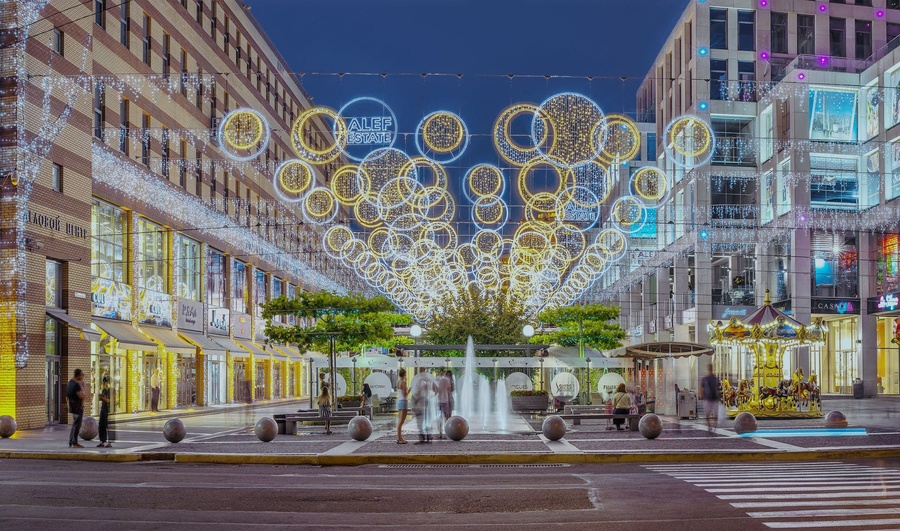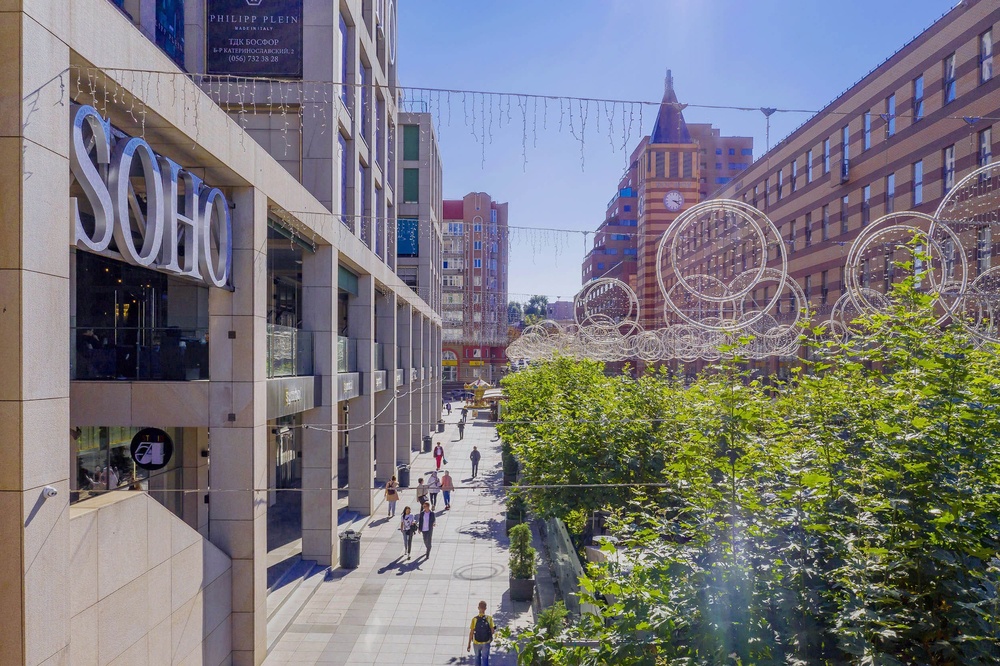 about the project:
Beautiful, famous, impressive. This is how you can describe Ekaterinoslavsky boulevard - the most popular pedestrian zone in the center of Dnipro, which immediately won the title of a favorite place for Dnipro people for pleasant meetings and walks with family and friends. The boulevard opened in autumn 2004 and has become the embodiment of a piece of Europe in the heart of the city. The location was chosen in the best possible way, the boulevard successfully connects the main central streets of Dnipro.
Ekaterinoslavsky boulevard is one of the city's most recognizable landmarks! In the evening, it acquires a special magical charm when the original illumination is turned on. The brightly lit boulevard turns into an amazingly fabulous place where it is so pleasant to see off the passing day. Beautiful and iconic architectural objects - Cascade Plaza and Bosphor - rise along Ekaterinoslavsky boulevard, providing the cult place of Dnipro with the necessary infrastructure.
For comfortable summer walks, a special outdoor air cooling system was installed on the boulevard, which increases the level of humidity and reduces the degree of dust.
Ekaterinoslavsky boulevard is a place that is rightfully considered one of the best for walking in Dnipro, as well as the most popular city location for photos.