Boulevard
Yuzhny
cases
Retail spaces
Office spaces
Residential
public spaces
48.46009804989982, 35.049788924830374
Dnipro, Yuzhnaya street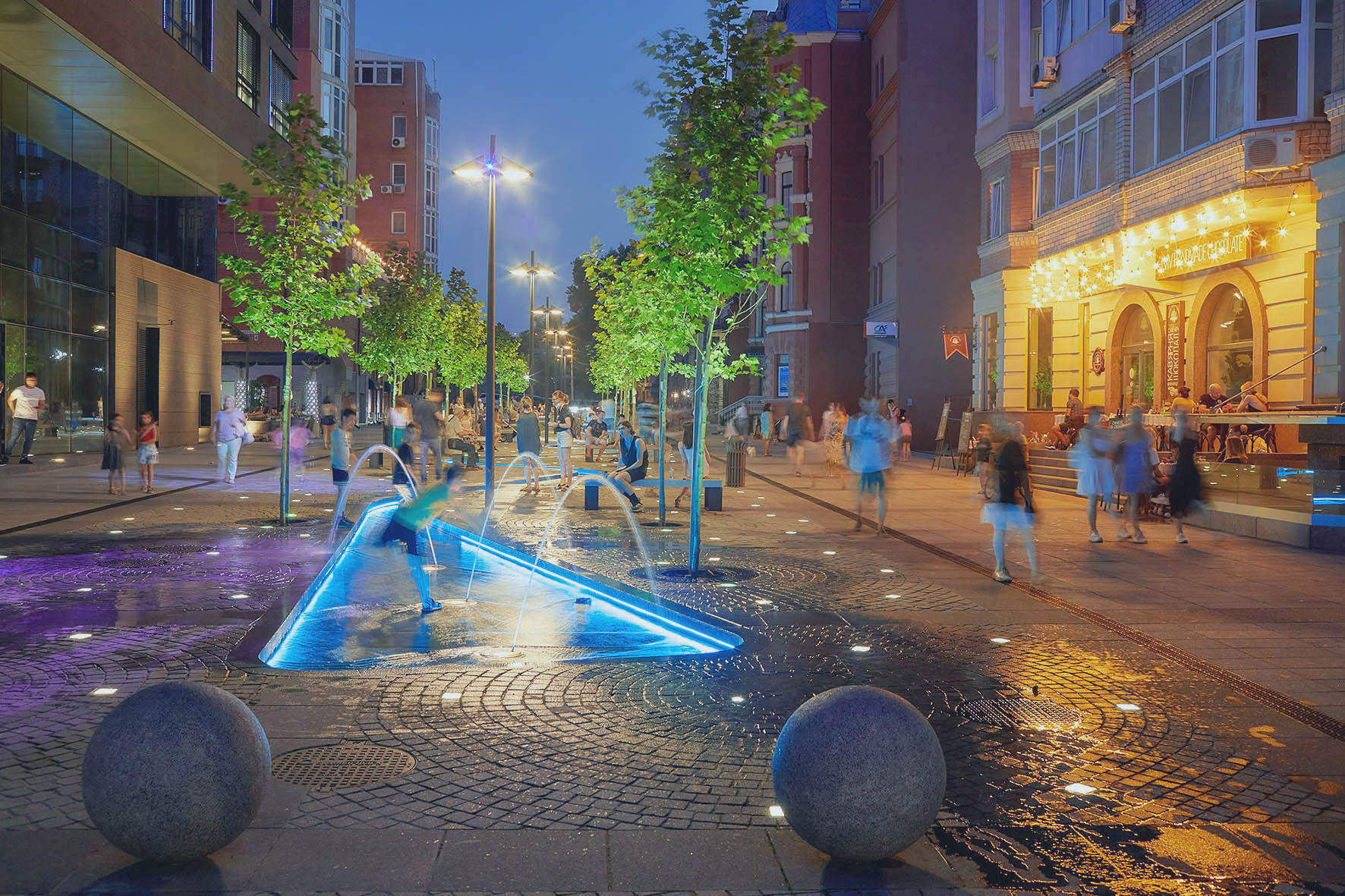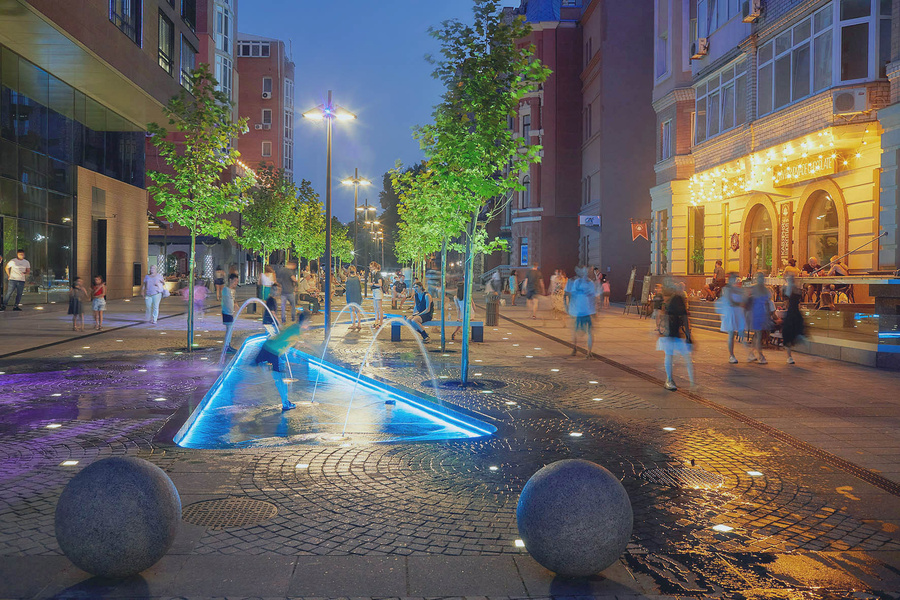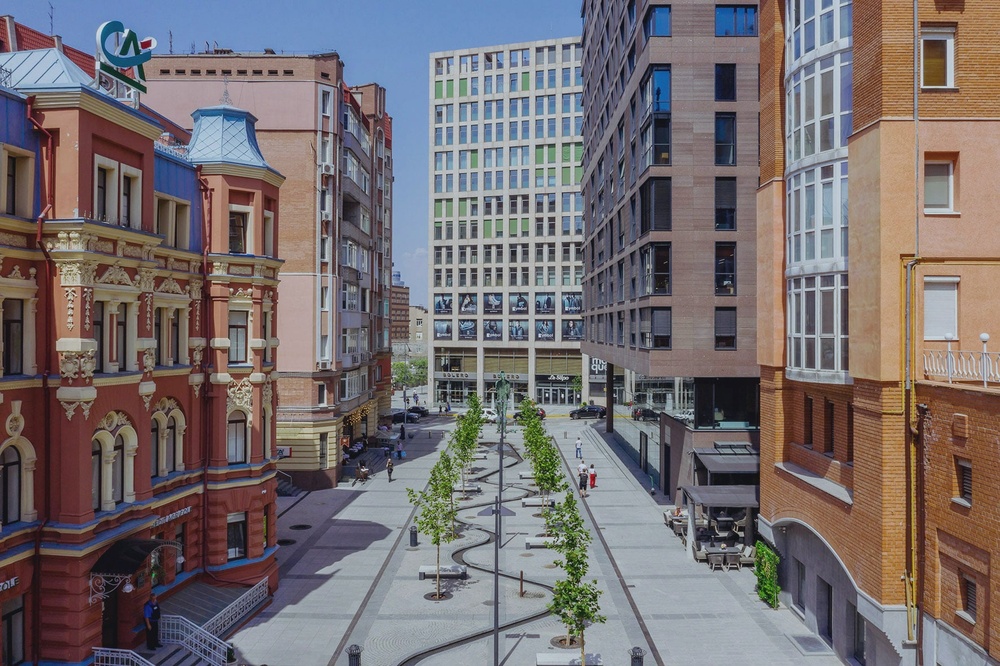 about the project:
Ekaterinoslavsky boulevard II on Yuzhnaya street is a continuation of the famous Ekaterinoslavsky boulevard, which has become the embodiment of the 'European corner' in the heart of Dnipro. Opened in 2020 and located on one of the city's most popular walking trails, the pedestrian boulevard on st. Yuzhnaya is a modern and comfortable area for pleasant walks and relaxation with all the necessary infrastructure. It is here that dates are made, enjoy time with family and friends, admire the harmony of the architectural ensemble of the city.
At the intersection of two boulevards, you can see a unique 7-meter-high bronze statue of Atlant, which symbolizes inner freedom and liberation from restraining manacles. Two famous boulevards represent the liberation where the past ends and the future begins. The figure of Atlant has become the largest sculpture in the city and its recognizable symbol.
In the neighborhood of Atlant, there is another art object on Yuzhnaya street  - two figures who are sitting side by side. With this installation, the sculptor wanted to emphasize that all people are similar to each other and the main thing that distinguishes us from each other is knowledge.
An incredible decoration of the pedestrian zone on Yuzhnaya street is the stream that runs through the entire boulevard. Its peculiarity lies in the fact that it is the longest artificial stream in Ukraine. The stream symbolizes the underground river Zhabokryach, which flows directly under the boulevard. Or rather, a tributary of one of the oldest rivers in the city - Polovitsa.
Boulevard on Yuzhnaya street has already become one of the favorite places of the Dnipro people and was awarded the National Prize for Landscape Architecture and Garden Design-2021 in the 'Completed Public Spaces' nomination in the 'Street Reconstruction' category.