Office rental
in Dnipro
cases
Retail spaces
Office spaces
Residential
public spaces
48.46009804989982, 35.049788924830374
downtown Dnipro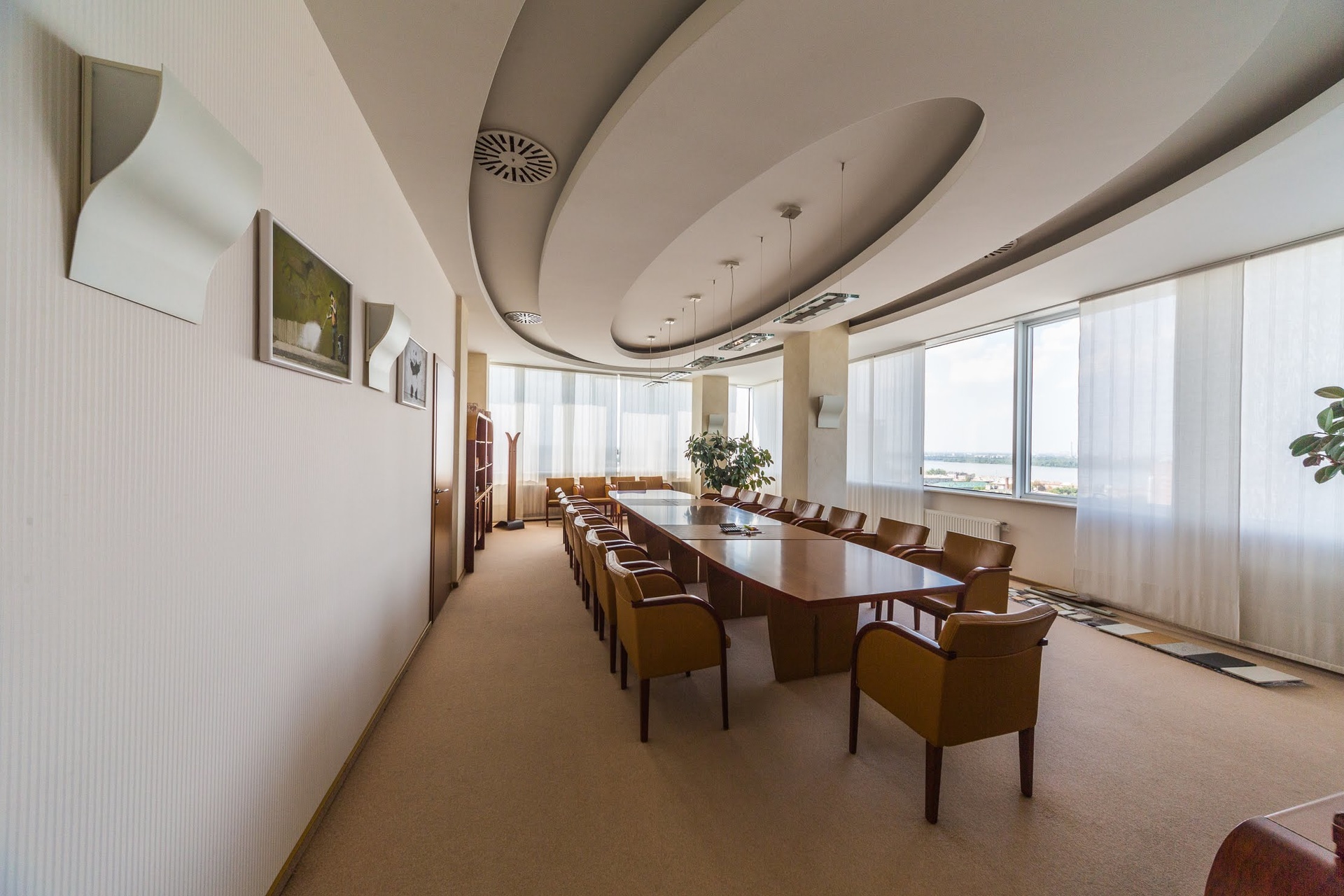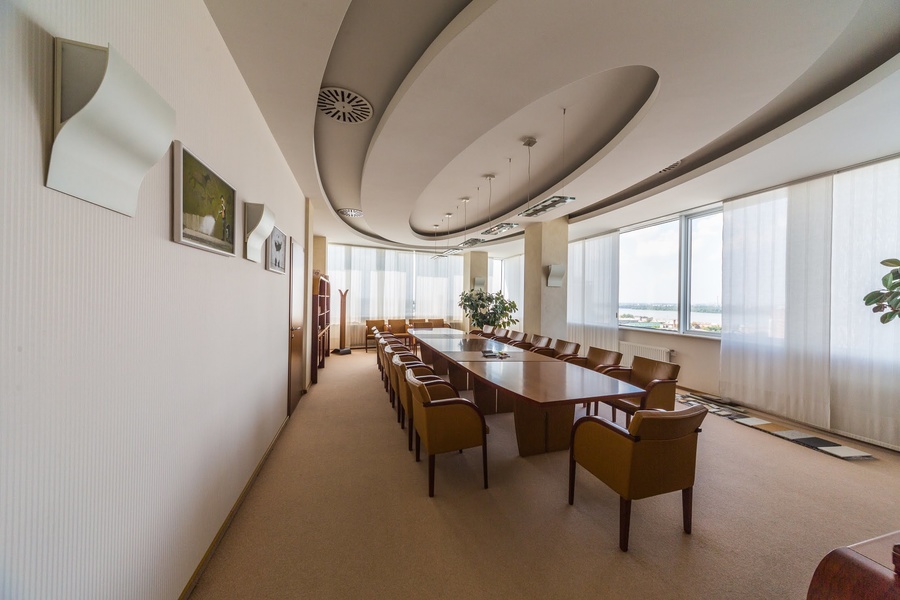 Rent of offices of a class 'A' and 'B'
More than 50 offers throughout Dnipro
AVAILABLE OFFICE SPACE FROM 12 SQ.M TO 6000 SQ.M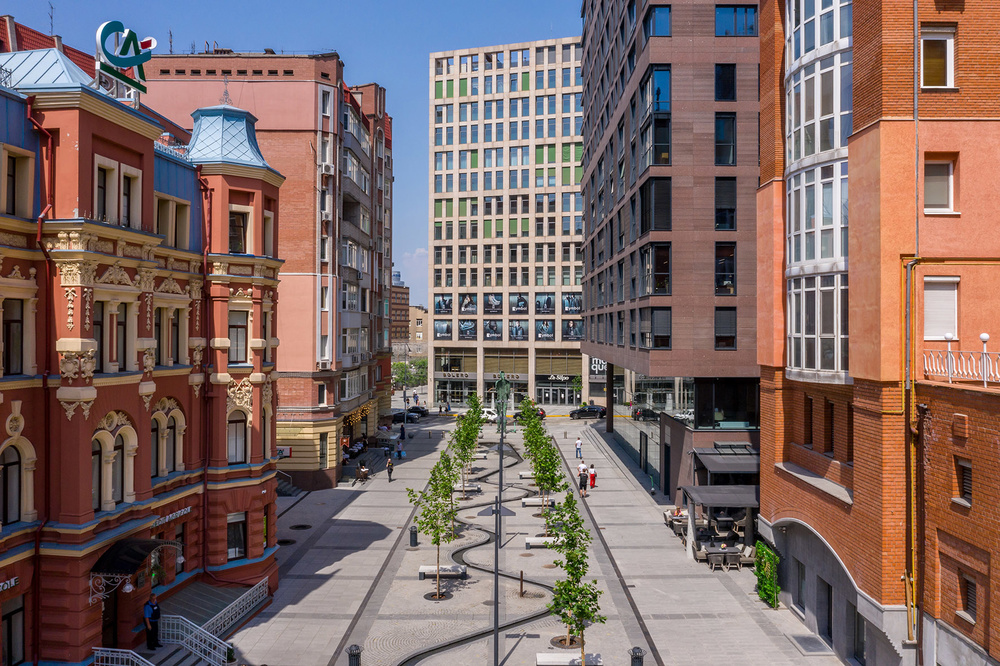 about the project:
Office rental in Dnipro: when you shouldn't save on image
(office rent Dnipro)
A comfortable office for rent is one of the first and main steps in creating a successful business. This is not just a formal address on a business card, as it might seem at first glance. This starts to affect the productivity of the company even at the stage of hiring employees.
Spacious, well-lit, equipped for the maximum comfort of the staff, the premises are likely to help attract qualified specialists. A nondescript, unsettled, suburban premise will initially create a negative impression of the employer among applicants. And this is just one of the hundreds of points that are influenced by the choice of office space.
In addition to comfort and impression in the eyes of prospective employees, the way visitors will perceive the company is a serious factor. A bright, modern office in an elegant building with parking in Dnepro may be just the factor that will allow you to sign a profitable partnership contract and gain the trust of a prospective client.
Another important argument in favor of a solid representative office in an area with a developed transport interchange is high competition in most business niches. Potential clients will give preference to a company, where you can quickly get to the office, and the location itself inspires confidence.
Renting an office in Dnipro: why choose Alef Estate
Our company has been in the Dnipro real estate market for over eighteen years. During this time Alef Estate has earned a reputation as a reliable, responsible, and willing to compromise partner. We have built more than 300,000 m2 of residential and commercial real estate, 200,000 m2 at the design stage, 150,000 m2 under construction.
Alef Estate is not only new comfortable housing and class A office rental. Our company carries out a comprehensive restoration of the central part of the city as well as other city quarters. In total, we have fully realized more than 400,000 m2 of various properties.
Dnipro office rent: what we offer
We provide a choice of four options that are almost impossible to refuse:
"Bosphorus"
Started to work in 2005. 5,200 m2 of elite office space on Katerinoslavsky Boulevard, 2.
There are 100 parking spaces available for employees and guests on four levels. Renting an office in this shopping and business complex means getting a handicap over the competition.
You can learn more about the terms of cooperation from the manager by phone +38 (067) 158 83 88.
"Enigma"
Opening date - 2012. Located on Shevchenko street 53. Area - 17,050 m2. 5 577 m2 of residential property and 10,090 m2 of class "A" office property. Independent water supply and heating, fire, and security system, video surveillance, and three elevators. Enigma is the choice of a mature businessman who is not ready to compromise on comfort and style.
"Prism"
Built-in 2007. Address - Glinka Street, 7.
A 14-story symbiotic-style building with a classic vintage façade and futuristic glazing. Available for rent 4,400 m2, the minimum area for an office - 70 m2. Working at Prism will highlight the entrepreneur's ability to make the right choice.
"New Center"
A cluster of two shopping and office centers at 1 Glinka Street and 7b Vyacheslav Lipinsky Street.
A total of 4,800 m2 is offered for office space (the minimum size of an office for rent is 12 square meters). The laconic design of the four-story complex and affordable B-class premises will be relevant for small businesses, which are only gaining momentum. On the territory of the "New Center" there is a popular supermarket "ATB", which can become an additional source of customers in the provision of many services.
Rent an office in Dnipro - prestige without overpayments
Monthly and long-term rental prices can be unreasonably high for a variety of reasons. Alef Estate uses its own fleet of equipment, its own construction crews, independently builds and rents out real estate without intermediaries. This allows us to offer elite business premises to entrepreneurs without any additional extra charge.
Alef Estate: office rent in Dnipro without intermediaries
The cost of services of realtors is from 50 to 200% of the monthly fee and this significantly constrains entrepreneurs with a limited budget when choosing. In addition, intermediaries are often not a connecting link, but a stumbling block in negotiations between the property owner and the tenant client, complicating and slowing them down. Renting premises for an office in Dnipro from our company provides an opportunity for businessmen to avoid misunderstandings, get really qualified advice and save money for more urgent needs.