Retail space rental
in Dnipro
cases
Retail spaces
Office spaces
Residential
public spaces
48.46009804989982, 35.049788924830374
Dowtown Dnipro City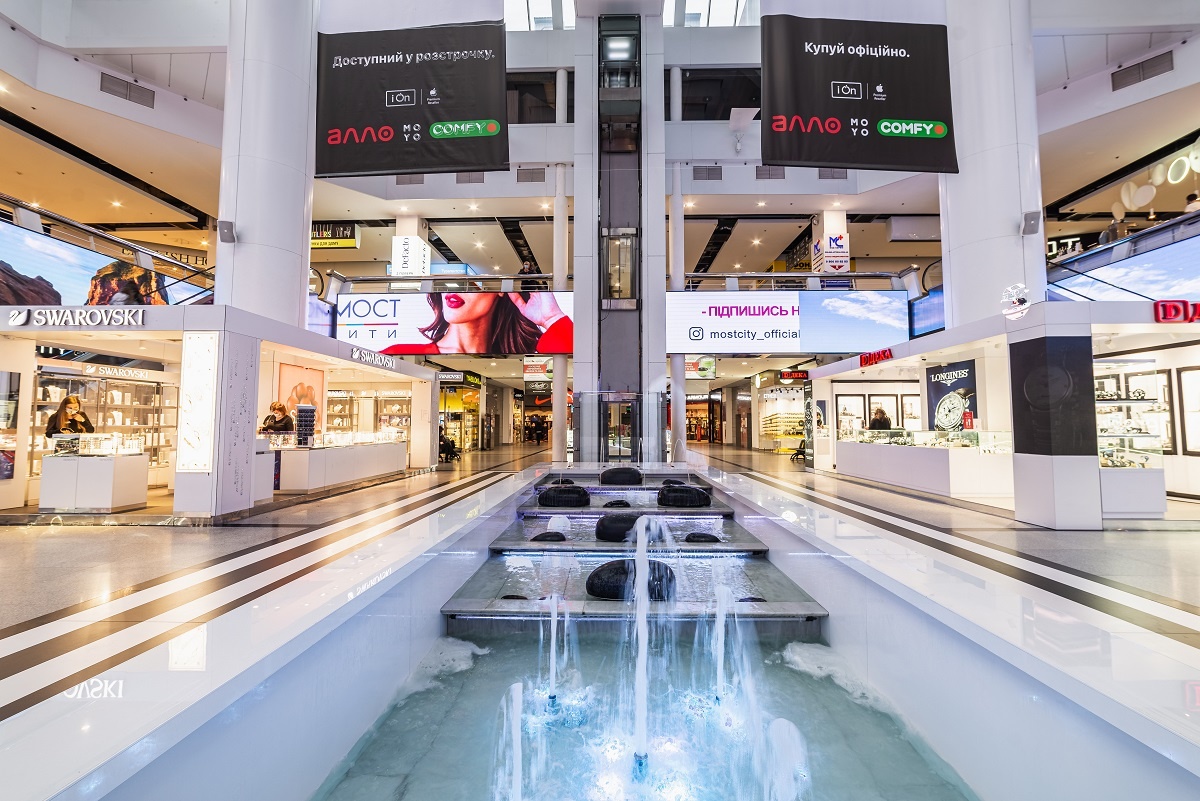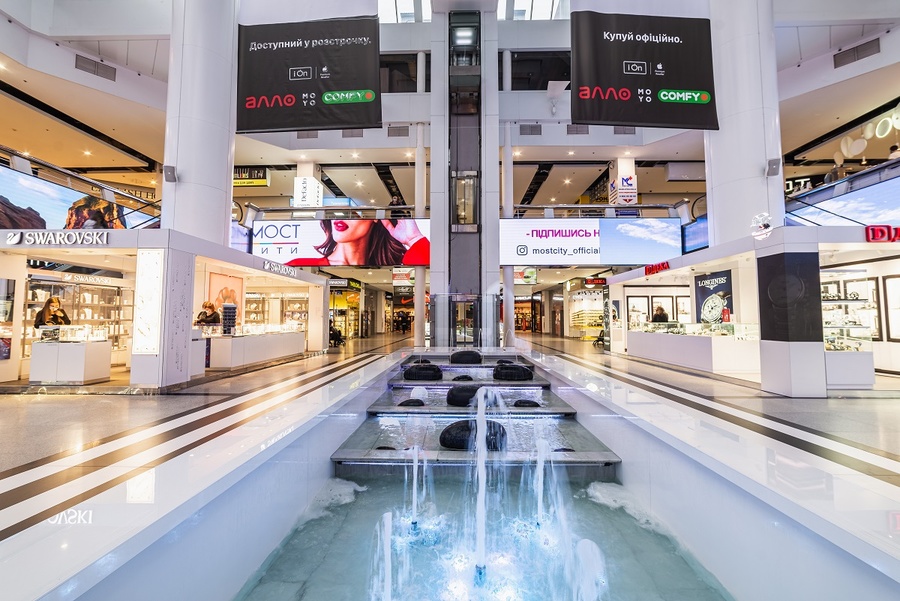 Lease of retail space in city shopping malls
Rent of retail space on Yekaterinoslavsky Boulevard
Rent of retail space on the left bank of the Dnipro river
Rent of retail space in the "Ozerka" quarter
More than 50 offers throughout Dnipro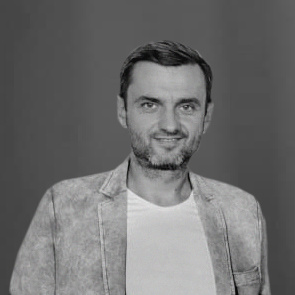 SLAVA SKORNITSKY
HEAD OF RETAIL REAL ESTATE DEPARTMENT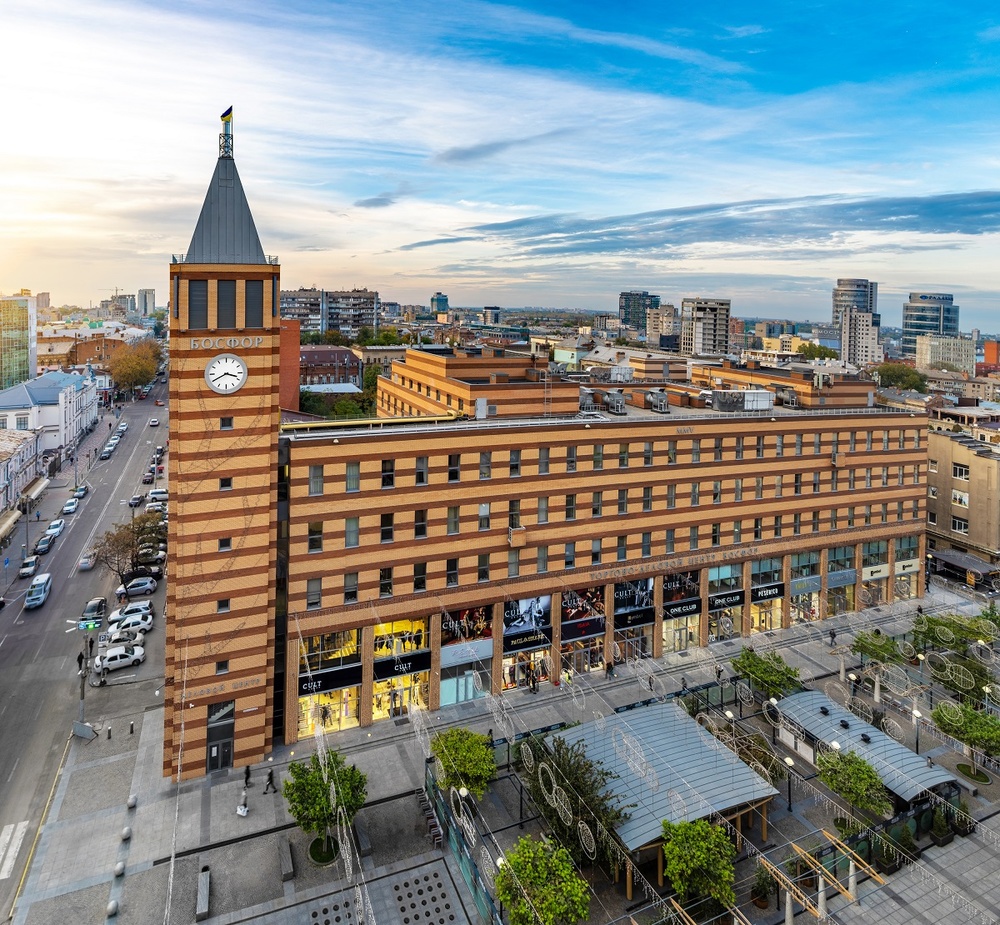 about the project:
Rent of retail space in Dnipro
Successful lease of retail space in Dnipro is a fundamental stage in business development, the creators of which are building a long-term strategy. If a mistake is made at this stage, even the most promising and relevant entrepreneurial idea or model will not be able to be implemented due to the lack of tools necessary for full-fledged competition.
Lease of retail space in Dnipro from Alef Estate: that's why it is important for you who owns retail property
In a highly competitive environment, especially for young brands, any source of sales and positive reputation becomes vital. Lease of retail space in an elite business center among the world's top companies is, if not a backbone, then one of the main factors that will help attract positive attention and declare the ambitions of a newly created or just moved company.
A good example is the Alef Estate objects. Renting of retail space in one of the elite complexes - "MOST-City", "Cascade Plaza" or "Bosphorus" will a priori increase the confidence in the store, restaurant or service.
It is worth remembering about the average portrait of a visitor to business complexes, where it is planned to rent retail space. Having chosen a frankly budget option on the outskirts of the city, it makes no sense to count on a serious attendance of the restaurant, high sales of jewelry or premium smartphones. Thus, saving is not only financially impractical, but also calls into question the existence of the case.
Rent of retail space in a shopping center for a shop, office, cafe
Our company provides a choice of various options for renting for commercial activities. Among them are both elite and medium segment offers:
"Most City"
A modern shopping center of 33,000 m2, located on Glinka street, 2.
On three levels there is a pharmacy and a grocery supermarket, shops for children's goods, adult clothing and accessories, a huge children's entertainment center, an ice arena, one of the largest cyber arenas in Ukraine. The shopping complex is a popular holiday destination. There are restaurants and cafes, coffee shops, a cinema, family leisure areas and much more.
"Cascade Plaza"
The pride of our company, which is located on Katerinoslavsky Boulevard, 1.
Alef Estate managed to combine in the project an unconventional innovative design that fits well with the architectural style of the city and unique functionality. The cluster includes three residential cascades, children's development centers, brand boutiques, a street of luxury brands, the Le Silpo gourmet market, and a large selection of cafeterias and restaurants. A total of 16,500 m2 are provided for trade.
"Chaplenko-Pasteur"
Market center at 6a Pasteur street, with high daily traffic - 10,000-15,000 people. Small areas are available for rent - 2 m2 and 6 m2 out of the total available 4,800 m2, which makes Chaplenko-Pasteur in demand among small businesses. From large chains, in the center have opened their representative offices "Foxtrot", "Eva" and "Silpo".
"Bosphorus"
Concentration of luxury markets along Katerinoslavsky Boulevard, 2.
2,110 m2 of commercial area are located on the first and second floor, on the third, fourth and fifth - class "A" offices. A well-developed communications system even for the elite segment, silent elevators, refined interior design, 100 parking spaces - I want to work in Bosphorus.
"Nasha Pravda"
13,000 m2 of comfortable commercial space. Silpo, Foxtrot, parking for 250 cars, popular shops and service centers - Nasha Pravda is an ideal option for starting a small business.
"New Center"
Location - Glinka street, 1 / Vyacheslav Lipinsky street, 7b. It is focused on the middle segment, which should be taken into account when renting an area for trade or service. Tenants have access to 4 800 m2.
Alef Estate: rent of retail space in Dnipro without intermediaries
The cost of renting premises for business is formed from a number of factors. One of them is how many stages in the chain of bringing a service to the market the company performs itself and how much it gives to outsourcing. It is important to understand that attracting contractors means overpayment, which means an increase in the final price.
Alef Estate independently performs the full cycle of work - from design and construction to work with future partners. We have not used and do not plan to use the services of intermediaries. Together, this makes it possible to keep the cost of commercial real estate within affordable. You can find out about the current prices at the central office at +38 (0562) 388 388, from the personal curators of the centers or in person at the business center "Prism" on Glinka street, 7.