TROITSKY
cases
Retail spaces
Office spaces
Residential
public spaces
48.461122731730924, 35.04263282262857
Dnipro, 5 Troitskaya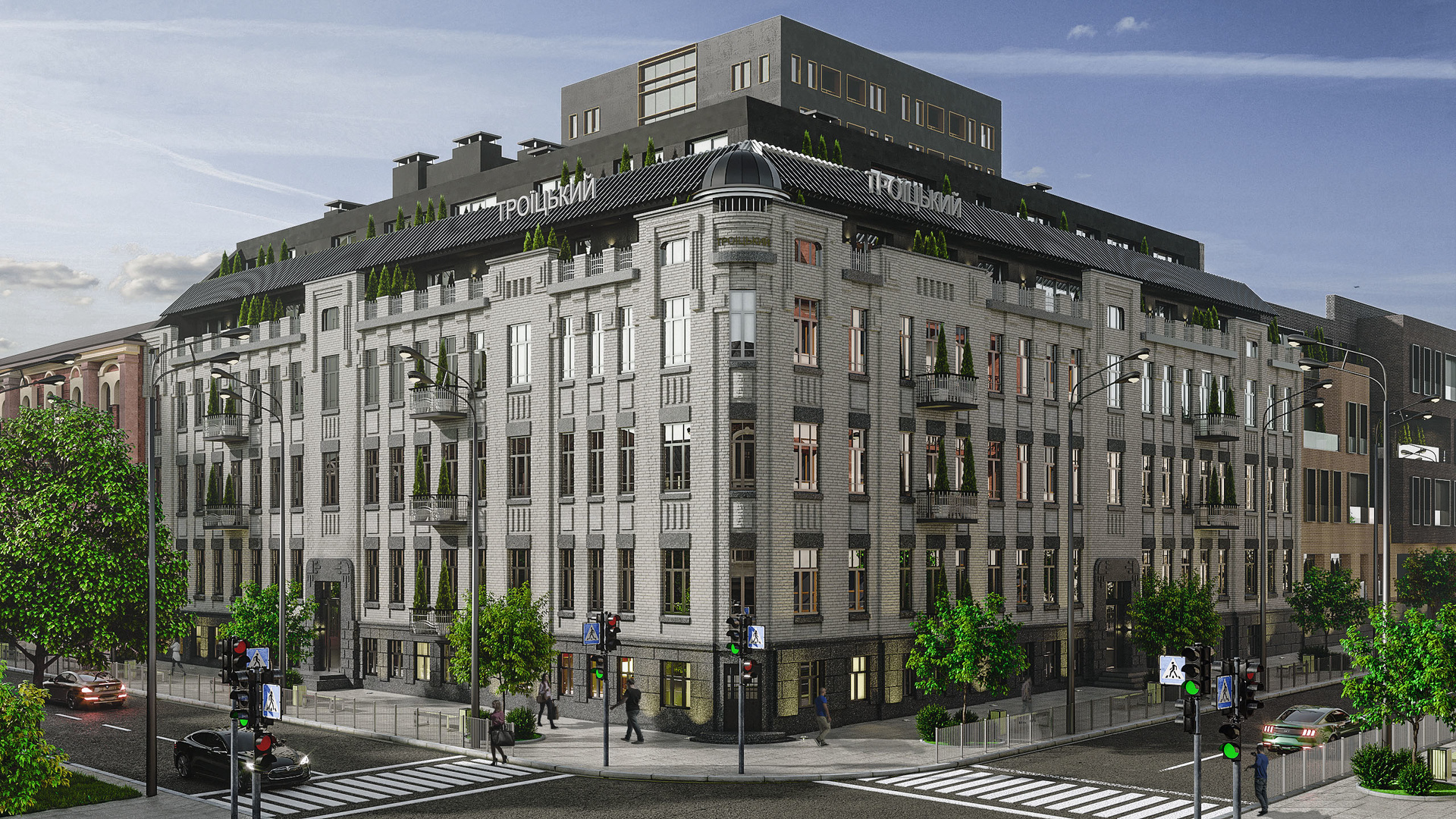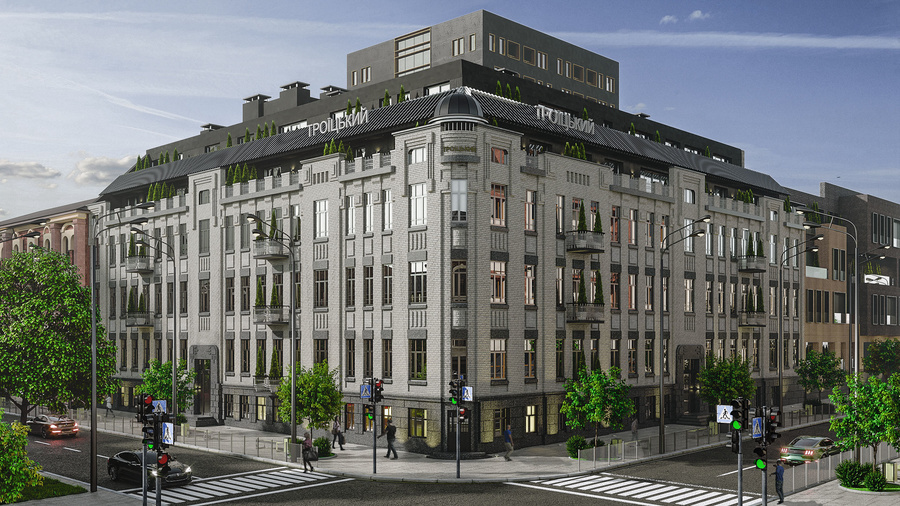 The project "Reconstruction (restoration) of a residential building with completion and underground parking on the street Krasnaya 5"
Gross building area (GBA) 5 400 sq.m
Underground parking
DATE OF COMMISSIONING - THE 4 QUARTER OF 2021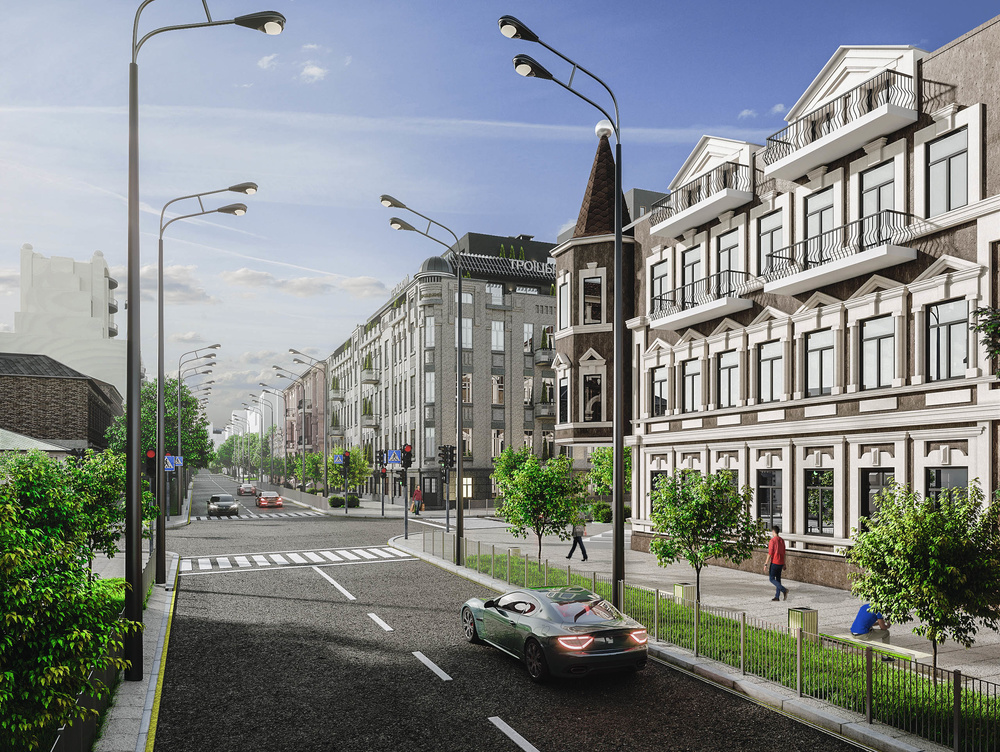 about the project:
RD TROITSKY is a sophisticated combination of history and modernity
RD TROITSKY is a unique Alef Estate project that harmoniously interacts with the environment, complementing the beautiful historical composition of the center of Dnipro.
The TROITSKY residential development is located in the heart of the historical part of Dnipro, at the intersection of Troitskaya (formerly Krasnaya St.) and Starokozatskaya (formerly Komsomolskaya) streets. The favorable location of the residential development will allow you to save time significantly. The best restaurants and SPA salons, shopping and business centers, schools, and kindergartens are concentrated within walking distance.
The residential development combines 2 buildings: historical and modern. There are 132 apartments in the complex.
Historical building
5-story building with a restored historical facade, one-level parking, a spacious lobby of 60 sq.m., three comfortable elevators with high reliability, quality, and advanced technologies.
The number of apartments is 64.
Modern building
An 11-story building with ultra-modern architecture that fits perfectly into the historic urban infrastructure. The lobby is 30 sq.m. with two high-speed comfortable elevators.
The number of apartments is 68.