ARTEL city center
cases
Retail spaces
Office spaces
Residential
public spaces
48.475222696800245, 35.01990613172529
Dnipro, Yavornitsky ave., 106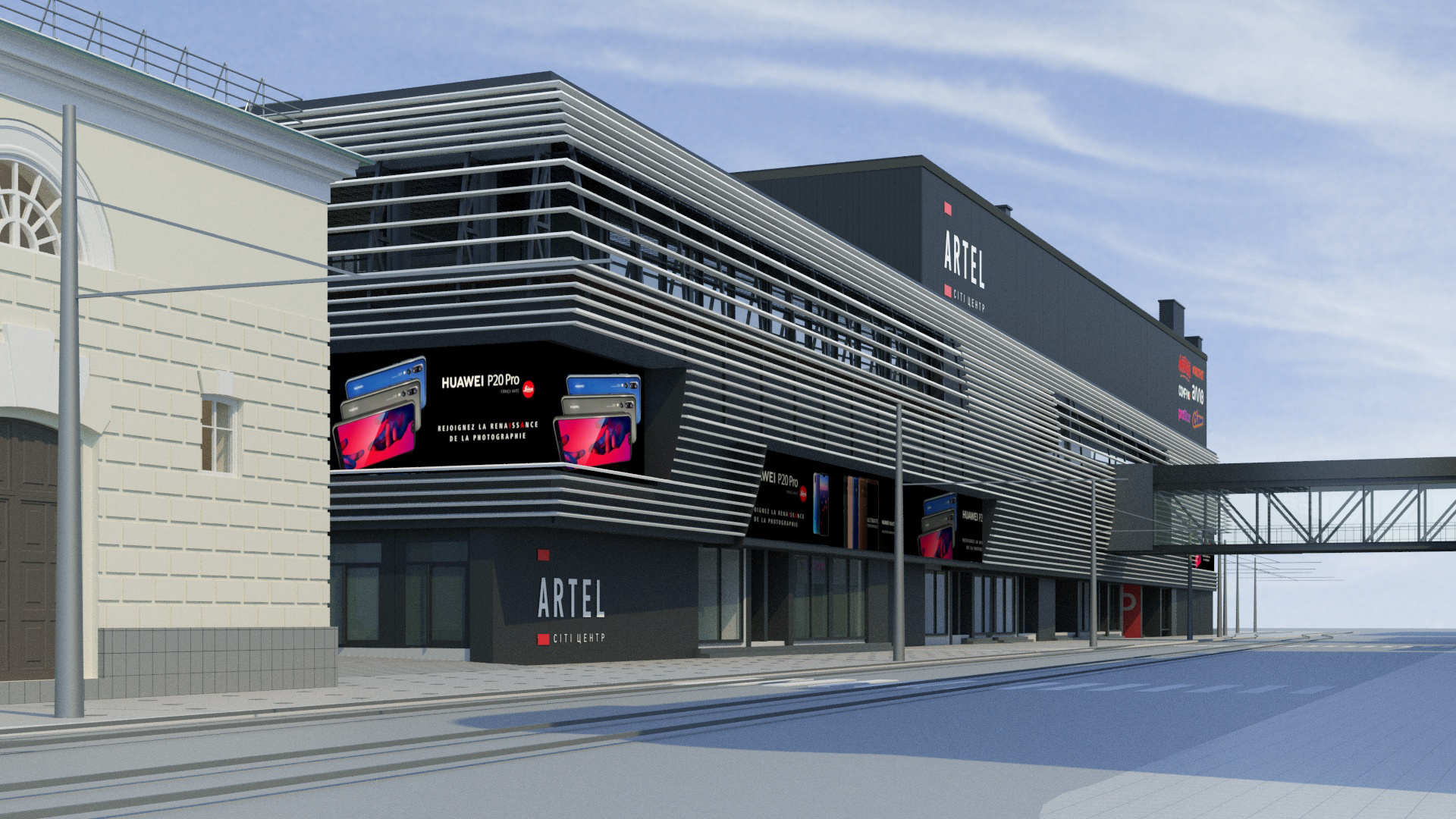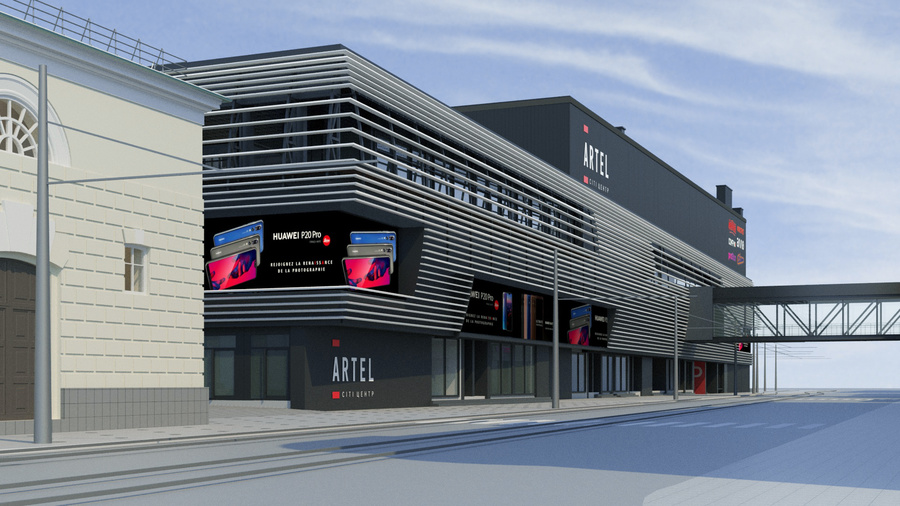 Historic building area: 2 222 sq. m.
Modern building area: 21 052 sq. m.
Parking for 124 cars
DATE OF COMMISSIONING - THE 3 QUARTER OF 2023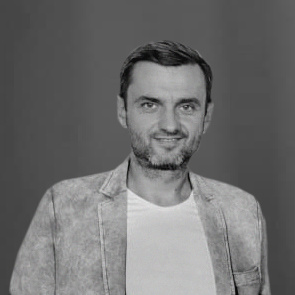 SLAVA SKORNITSKY
HEAD OF RETAIL REAL ESTATE DEPARTMENT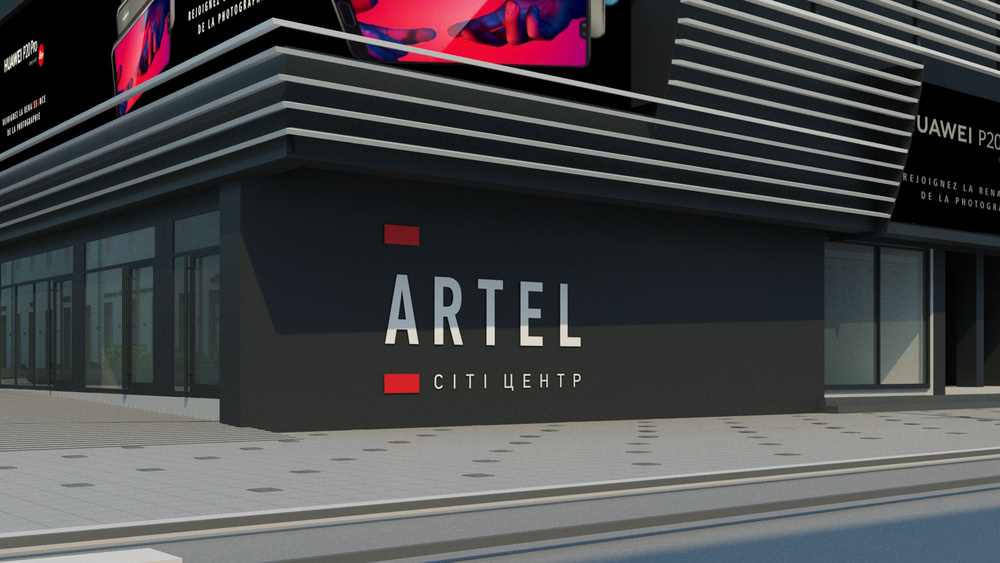 about the project:
The ultra-modern shopping and entertainment complex ARTEL city center will be located in the forecourt of Dnipro and will become a new large-scale space for high-quality shopping and entertainment.
1st stage: restoration of the architectural monument
1st stage of ARTEL city center - a fresh look at the traditional architecture of the 19th century. Alef Estate is reconstructing the old building of the Katerinoslav Cloth Factory, recreating its original appearance from the era of classicism in order to serve modern purposes.
The 1st stage is represented by a 2-level building and combines a street retail area and an entire shopping floor in the 'open space' format. The architectural monument will resume its functioning and will again become an adornment of the main avenue of the city!
2nd stage: new shopping and entertainment complex
The 2nd stage is a 4-story building, on the basement of which there will be a parking lot for 124 parking spaces, on the 1st and 2nd floors - a shopping area, on the 3rd - a food court area and a cinema. A 14 m wide pedestrian boulevard will be located between the two buildings.
Alef Estate is improving the adjacent territory to the complex, creating a space for a pleasant pastime for visitors. The territory from the side of the avenue and the courtyard will be planted with decorative trees, benches for rest will be installed, flower beds and lawns will be laid out.
Both buildings will be connected by 'light threads' - media lines that will create images of light. Their mobility will depend on the time of day: in the morning - more dynamic, in the evening - smooth. This light installation will symbolize a strong connection between history and modernity. This technology will be used for the first time in Ukraine.
ARTEL city center is a new unique place, which will be distinguished not only by high-quality conditions for shopping and recreation but also by the aesthetics of the facade and powerful functionality for maximum comfort of visitors.