Noviy Center
cases
Retail spaces
Office spaces
Residential
public spaces
48.46536877829025, 35.05197094001832
1, Glinka St., Dnipro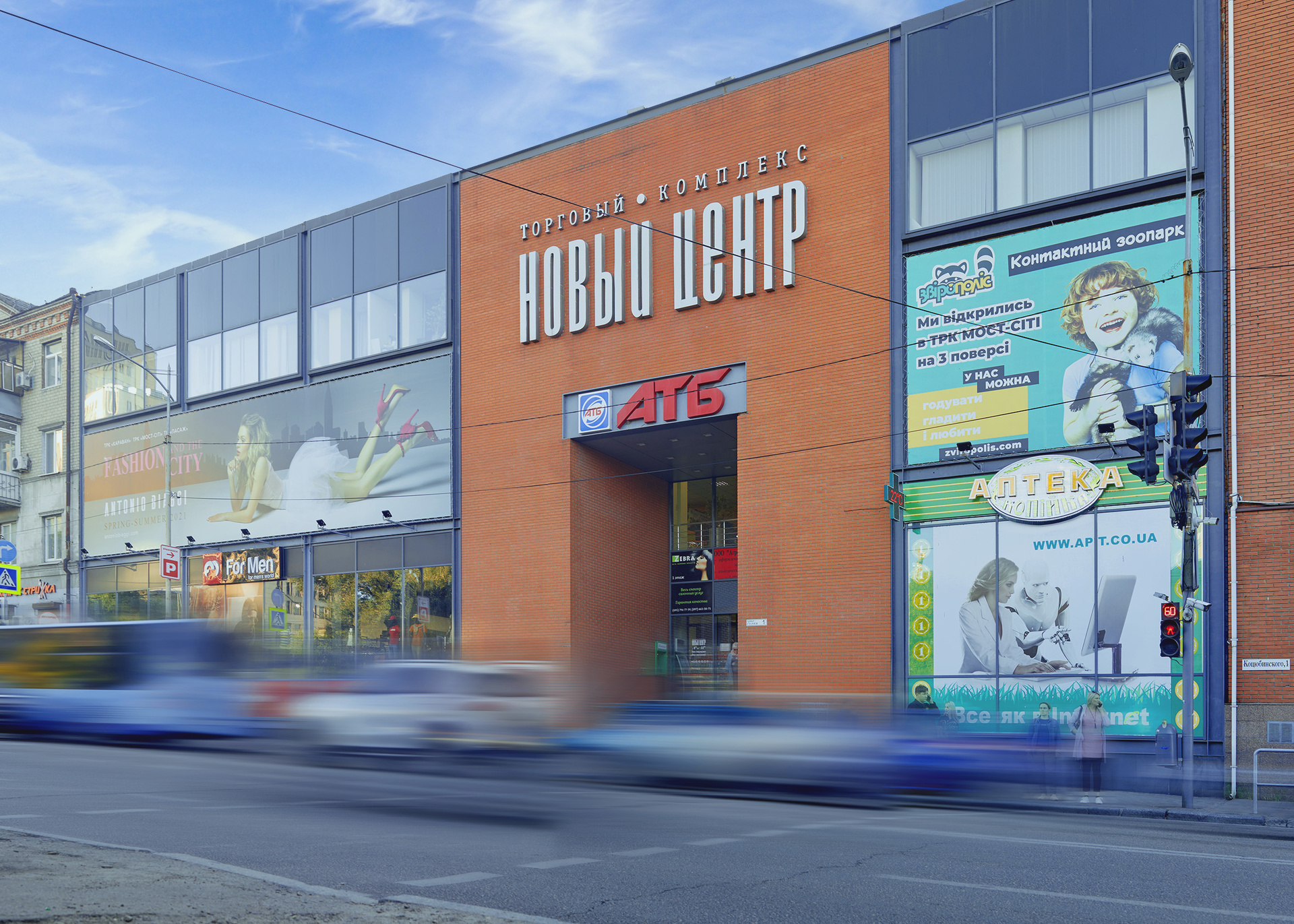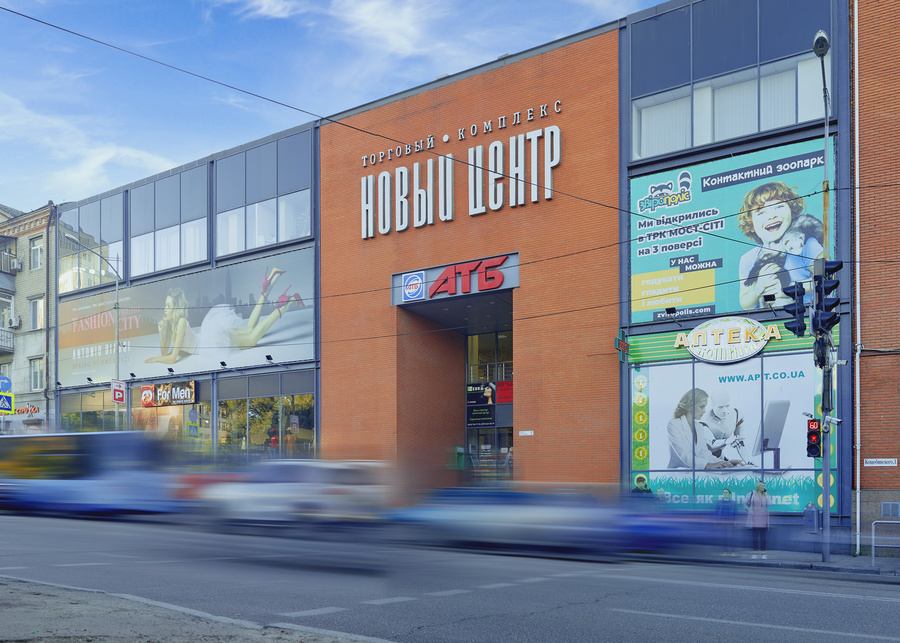 #retail and business complex
Gross building area (GBA): 10 070 sq. m
retail space: 2 118 sq. m
Office area: 1 880 sq. m
There is an Autoport in the atrium of the complex
Parking: 10 car places
Rent of offices in Noviy Center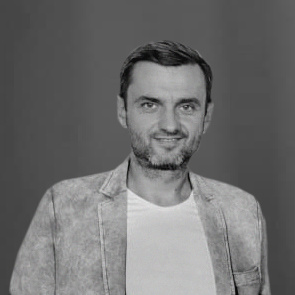 SLAVA SKORNITSKY
Head of Retail Real Estate Department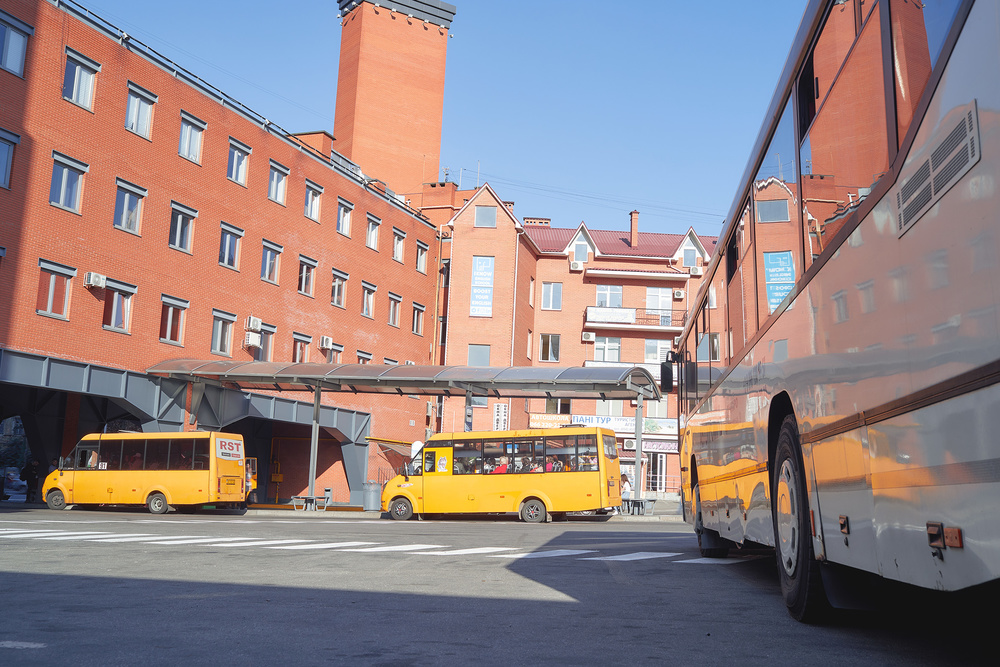 about the project:
Noviy Center is a modern multifunctional retail and business complex, which is equipped with everything necessary for the successful development of the business. A well-organized internal and external territory creates a business spirit and helps to concentrate on solving important issues.
Noviy Center includes two shopping centers (on Glinka St., 1 and Vyacheslav Lipinsky St., 7 b (formerly Shirshova), united by a single courtyard with a business complex, where offices are located, which are equipped with all necessary engineering systems and correspond to the class "B".
The retail and business complex Noviy Center occupies a strategic place on the map of the city of Dnipro. It is located in a block bounded by the streets of Sholom Alejhema, Glinka, Lipinsky (formerly Shirshov), and Kharkovskaya, at the New Bridge ramp. Convenient transport interchange makes it easy to get to Noviy Center complex from all areas of the city and the suburbs of Dnipro.
Conceptually, Noviy Center is designed for the average consumer. The shopping area housed the ATB grocery supermarket, shops offering household goods, as well as many departments with associated goods. The other floors are occupied by clothing and shoe stores.
There is a public transport terminal for 26 routes in the courtyard of Noviy Center. The construction object had a significant impact on the organization of suburban transport, collecting in one comfortable place the final stops of suburban buses and minibusses. The stop terminal of Noviy Center is equipped with a speakerphone, video surveillance, night lighting, and a control center.
Shopping facilities save passengers from the need to make long transitions in search of the desired purchase. Thus, in a relatively small area, tens of thousands of people can do their daily errands with comfort.
The retail and business complex Noviy Center is built on advanced building technologies using the best materials, which provides it with not only a beautiful appearance but also durability with a high level of comfort, both for tenants and visitors/buyers.