Nasha Pravda
cases
Retail spaces
Office spaces
Residential
public spaces
48.4986975140076, 35.0695196860536
Dnipro, 31D Slobozhansky Ave.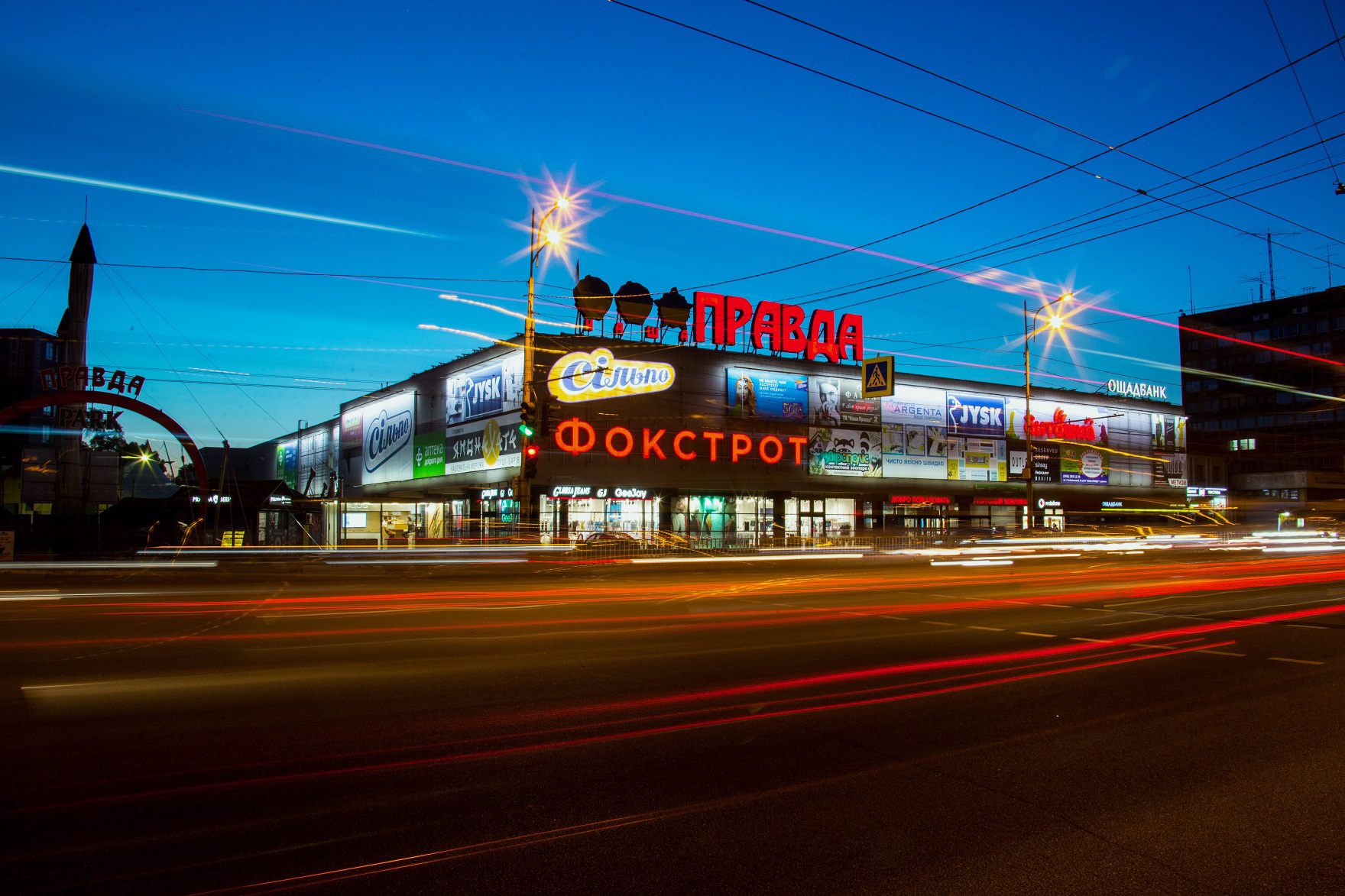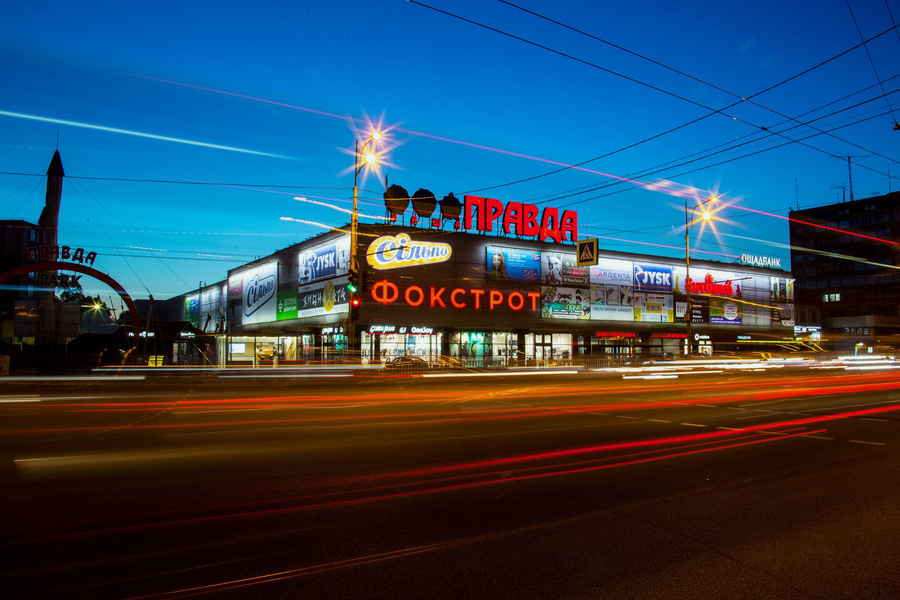 Gross building area (GBA) 18,000 sq.m
Gross lease area (GLA) - 13,000 sq.m.
Parking for 180 cars
At the second level is the Center for the provision of administrative services
to the population, TSNAP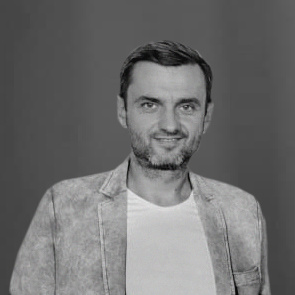 SLAVA SKORNITSKY
HEAD OF RETAIL REAL ESTATE DEPARTMENT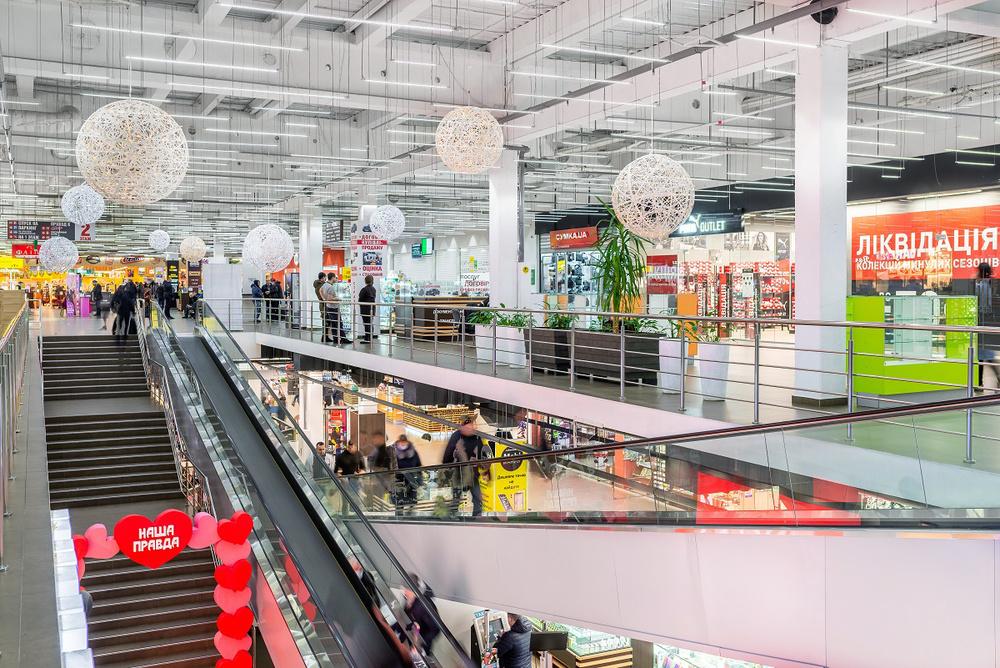 about the project:
Shopping complex NASHA PRAVDA positions itself as a modern family-friendly shopping center, providing comfortable conditions for recreation, shopping and high-quality purchases.
The construction object was conceived and implemented as a democratic shopping complex on the left bank, its own "center" for residents of the surrounding areas and the entire Slobozhansky Avenue.
NASHA PRAVDA has become one of the main places for recreation and shopping for residents of the left bank. To get to a modern shopping center, the residents of the blocks along Slobozhansky Avenue (from the New Bridge to the Trade House) just can leave the house for a short walk or take one or two stops by public transport.
The shopping complex constantly holds entertainment events. As a rule, several times a month, guests of the complex have the opportunity to attend free concerts, watch theater performances or become the participants of large-scale celebrations.
Particular attention is paid to family leisure and visiting the complex with children. The children's town Pravda-Park is recognized as one of the best in Ukraine in terms of area, amusement rides and the organization of space for games. An outdoor playground with the most popular rides has been built in the surrounding area.
There is the Dutch football center for early development Footbik within the complex.
On weekends and holidays, activities for children are held on an ongoing basis.
A separate role in the success of the project NASHA PRAVDA is played by anchor tenants:
grocery supermarket "Silpo"
supermarket of electronics "Foxtrot"
household goods "JYSK"
children's store "Antoshka"
clothing, footwear, cosmetics, children's and sport stores
restaurants and cafes
NASHA PRAVDA is our leisure time, our shopping and our holidays. This is our shopping mall!