Terra
cases
Retail spaces
Office spaces
Residential
public spaces
48.001098529721666, 33.4822913590477
Krivoy Rog, 5th Zarechnyi microdistrict, 11 к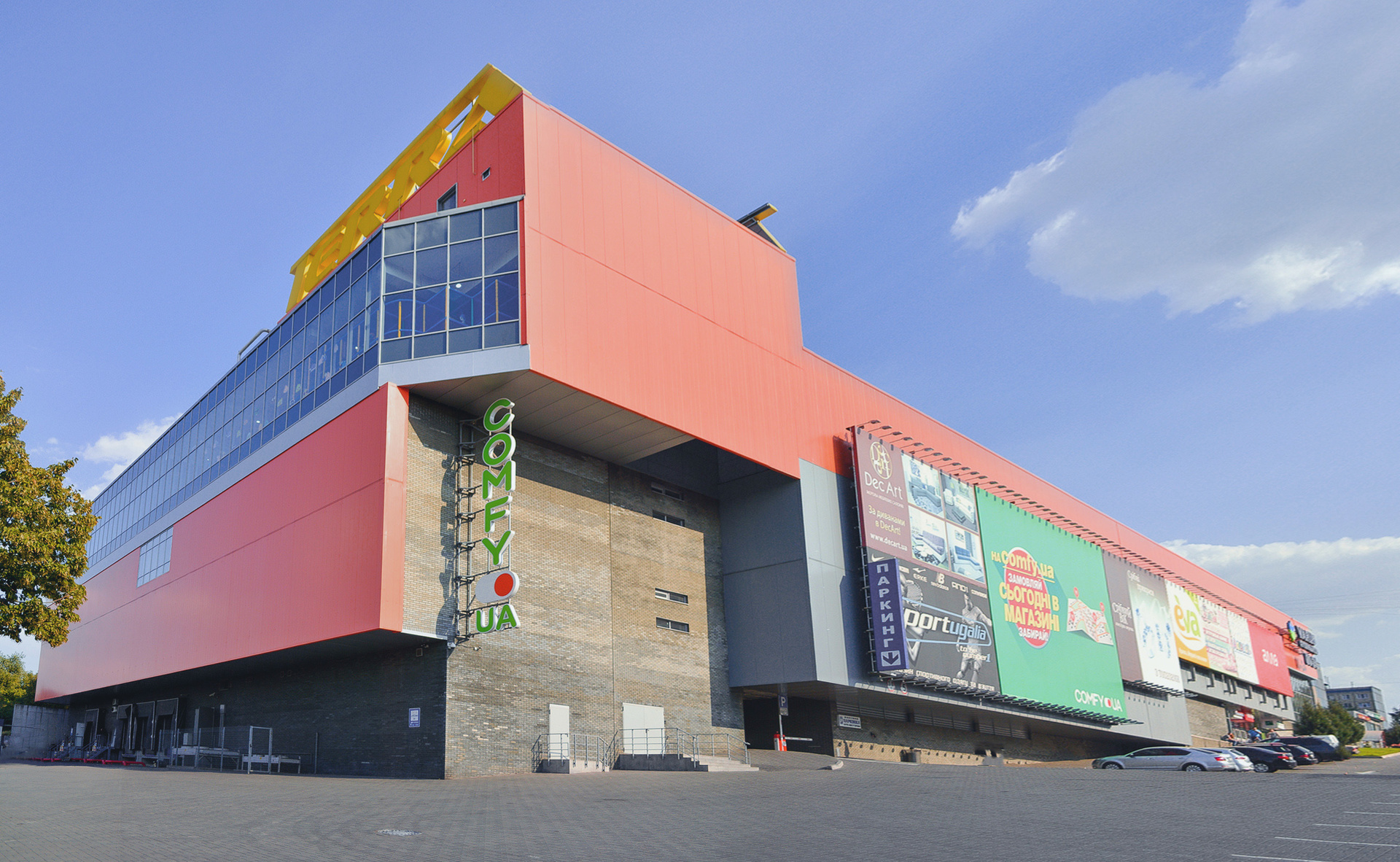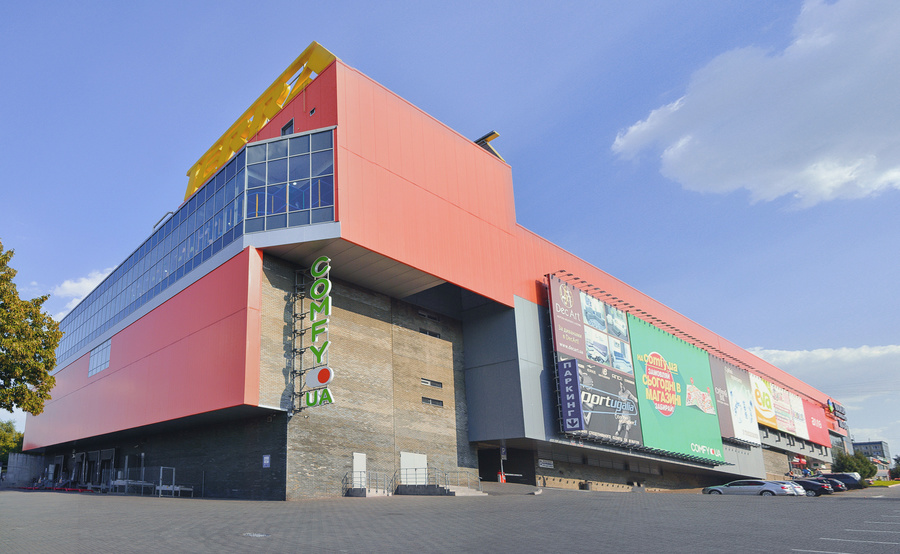 Gross building area (GBA) 23,300 sq.m.
Gross lease area (GLA) 14 000 m2
Parking for 172 cars
Children's entertainment center; Development center 'Planet of Children';
food court; supermarket Varus; shops Sinsay, АЛЛО, COMFY, Eva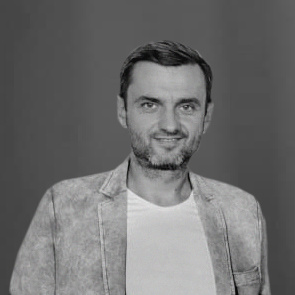 SLAVA SKORNITSKY
HEAD OF RETAIL REAL ESTATE DEPARTMENT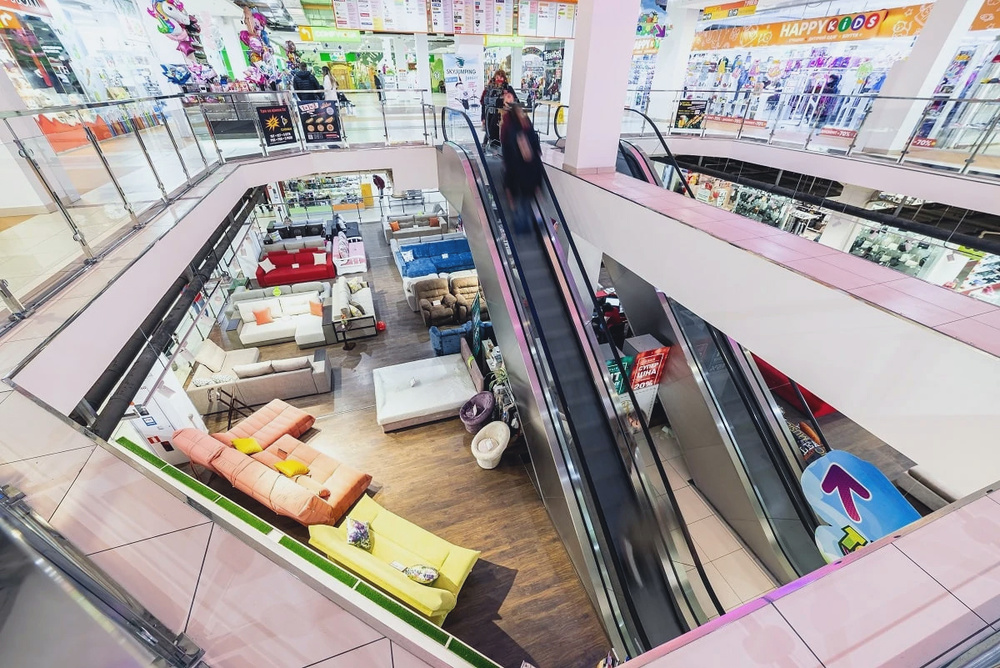 about the project:
Shopping complex Terra with a gross area of  23,000 sq.m. is located in one of the busiest districts of Kryvyi Rih City at the 5th residential district Zarechny, 11k.
The capacity of the shopping complex is designed for 200,000 people.
"Terra" is a 3-story building with underground parking and combines everything that a visitor needs.
The complex is located near convenient transportation and is within 10-15 minutes' walking distance.
The shopping complex presents the entire line of goods, entertainment, and services for the whole family.
Anchor tenants are VARUS grocery supermarket, COMFY electronics supermarket, ALLO and EVA stores, as well as representative offices of other well-known trademarks and brands.
Children's entertainment center TERRA PARK, as well as a children's development center Planet of Children, are specially designed for kids.
A wide selection of retail operators, powerful specialized stores aimed at residents with an "average" income level allows both daily and large purchases within the same shopping complex, which saves time and thus attracts even more visitors.
Convenient location, modern interiors, a comfortable combination of opportunities for solving everyday problems, and leisure in their free time, made the shopping complex Terra one of the favorite places for family shopping and recreation in Kryvyi Rih City.
Now it's easy to get what you want – in Terra all the best is near you.