Enigma
cases
Retail spaces
Office spaces
Residential
public spaces
48.46050023734061, 35.04881327419908
Dnipro, St. Shevchenko, 53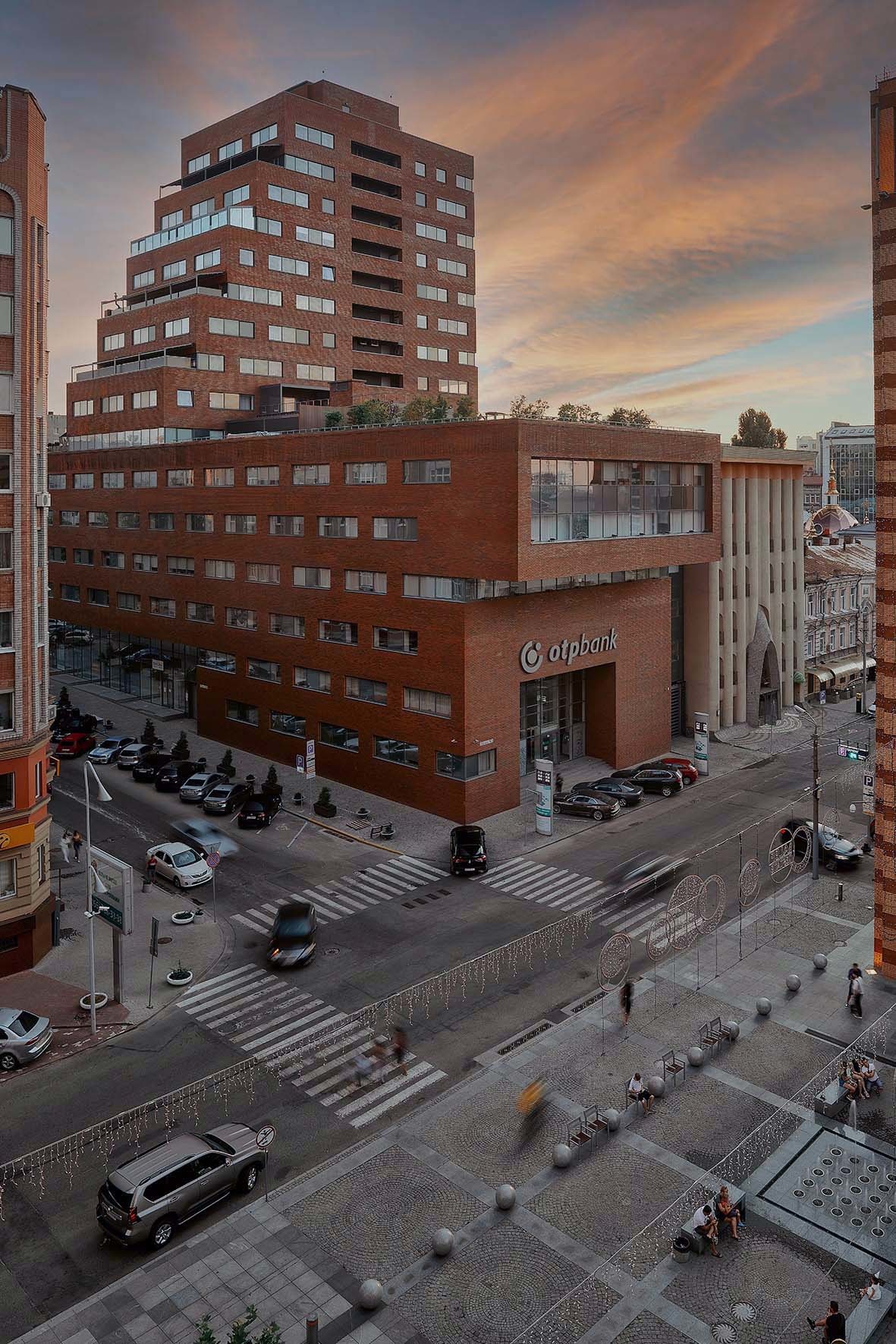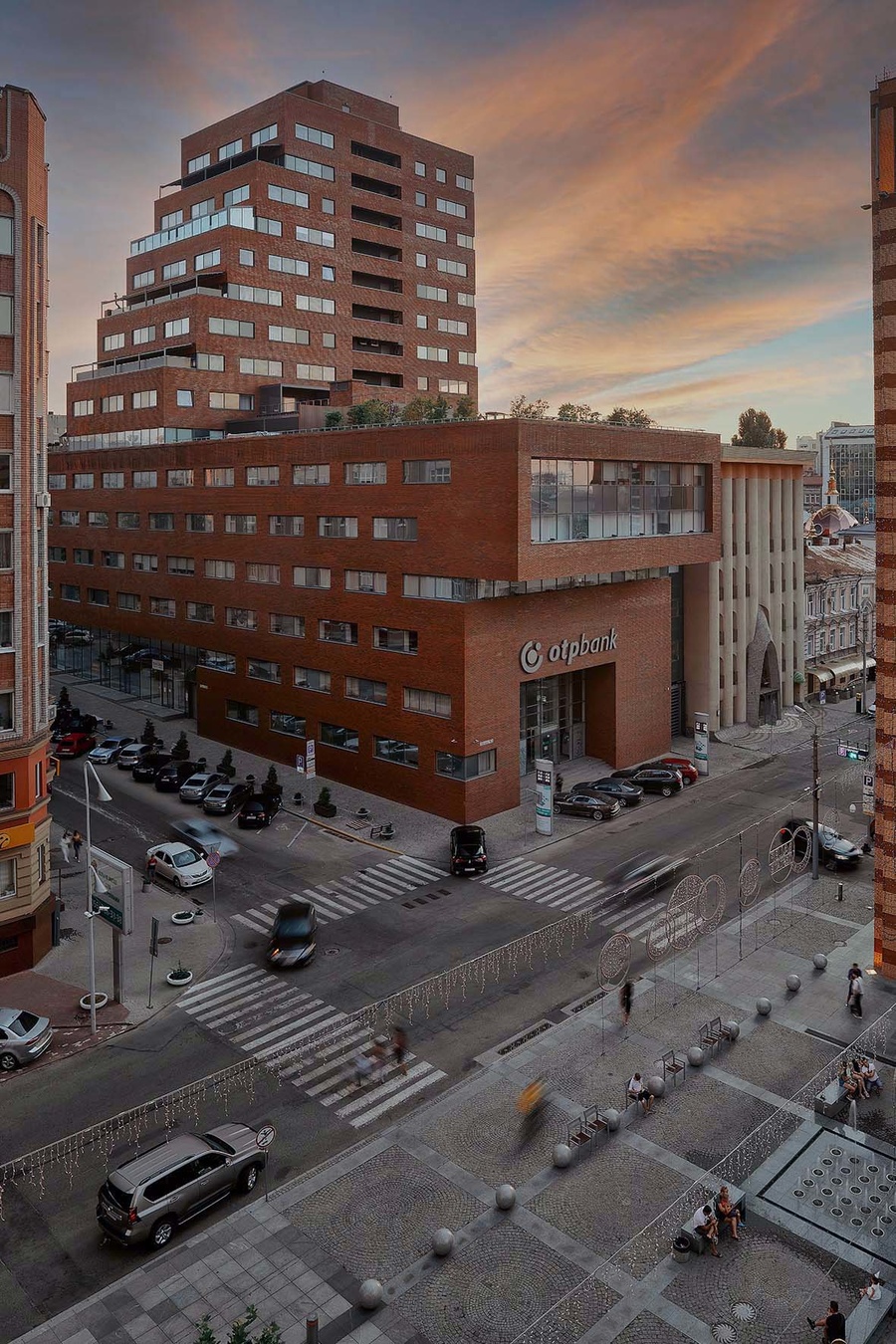 #retail property
Gross building area (GBA): 16 216 sq.m
retail space: 197 sq.m
Opening Date: 2012 
Free trade area: 155 sq.m
Sale of residential apartments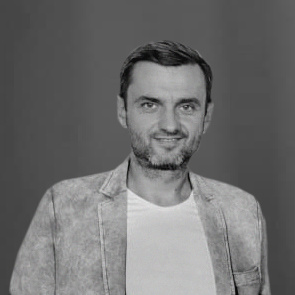 SLAVA SKORNITSKY
HEAD OF RETAIL REAL ESTATE DEPARTMENT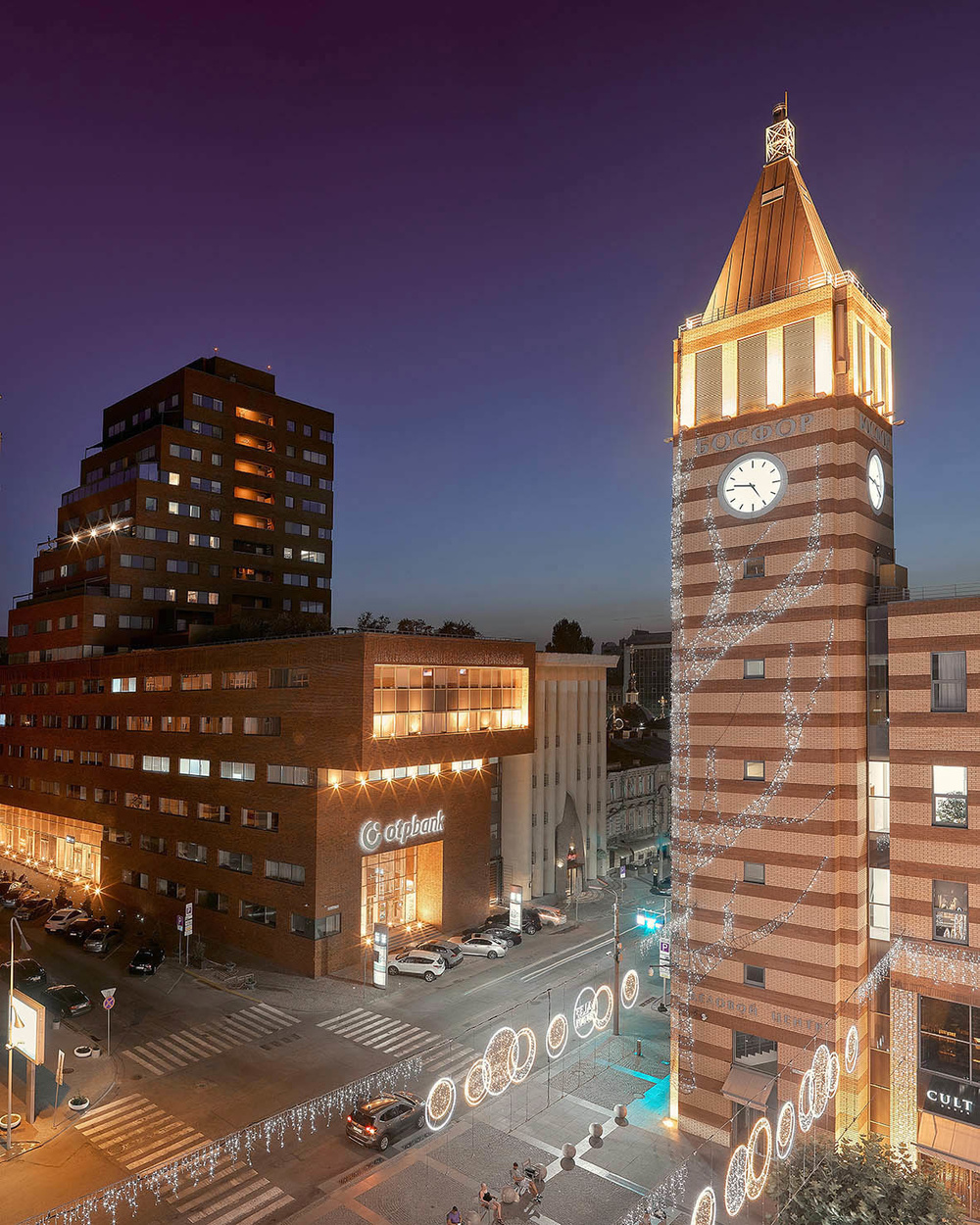 about the project:
The ENIGMA concept is a combination of parameters that embody the dream of the most demanding buyer or tenant: a prestigious area in the city center, comfortable housing, and offices, the highest level of service.
Location in the most picturesque area of the city
Living with a view of Ekaterinoslavsky Boulevard is an advantage enjoyed by the residents of the complex. The landscaped area creates a magical atmosphere when you return home.
Cozy courtyard located on the seventh floor
A closed playground only for residents of the complex with elements of landscape design - in ENIGMA everything is conducive to peace and relaxation.
Work-life balance
ENIGMA also includes a business center with Class A offices. Now you can combine business and personal life in one multifunctional complex! Your time is too precious - enjoy your life!
Lobby
The lobby of the complex is a comfortable connecting zone between the active urban environment, your apartment and the architecture of the complex. This is a great place to wait, relax and spend time comfortably.