ALEF Estate team joined the «Mile of Kindness» charity run
27.09.2021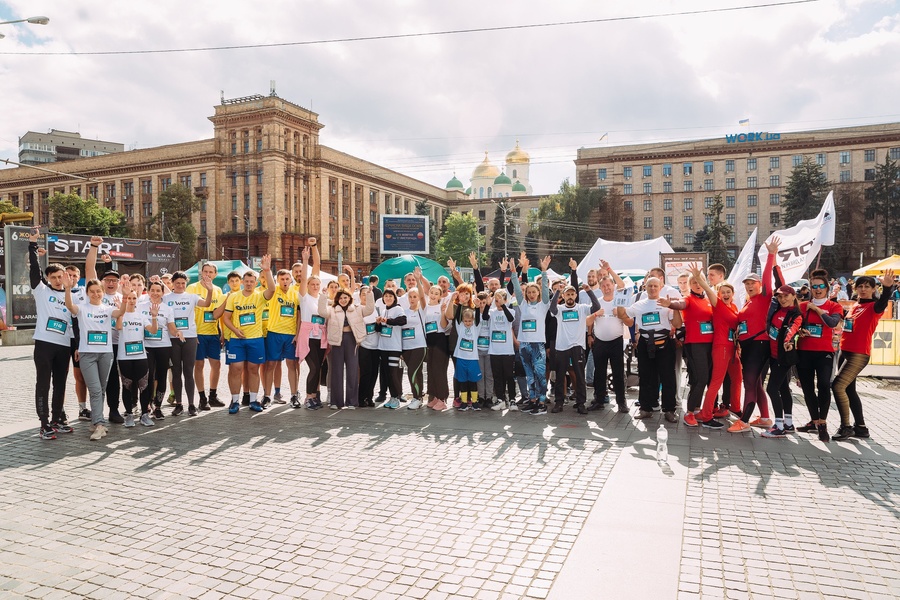 Good deeds, sports and team spirit!
On September 26, a team from ALEF Estate joined the «Mile of Kindness» charity run!
The purpose of this event was to raise funds for the Kiddo Foundation ward — Olya Kazakova, diagnosed with cystic fibrosis with pancreatic and heart failure. The registration fees of the race were aimed at helping this cheerful girl!
Good deeds inspire! Thank you for the joint participation of all ALEF Corporation teams — together we make this world a better place!