MOST-city received a special award
14.09.2021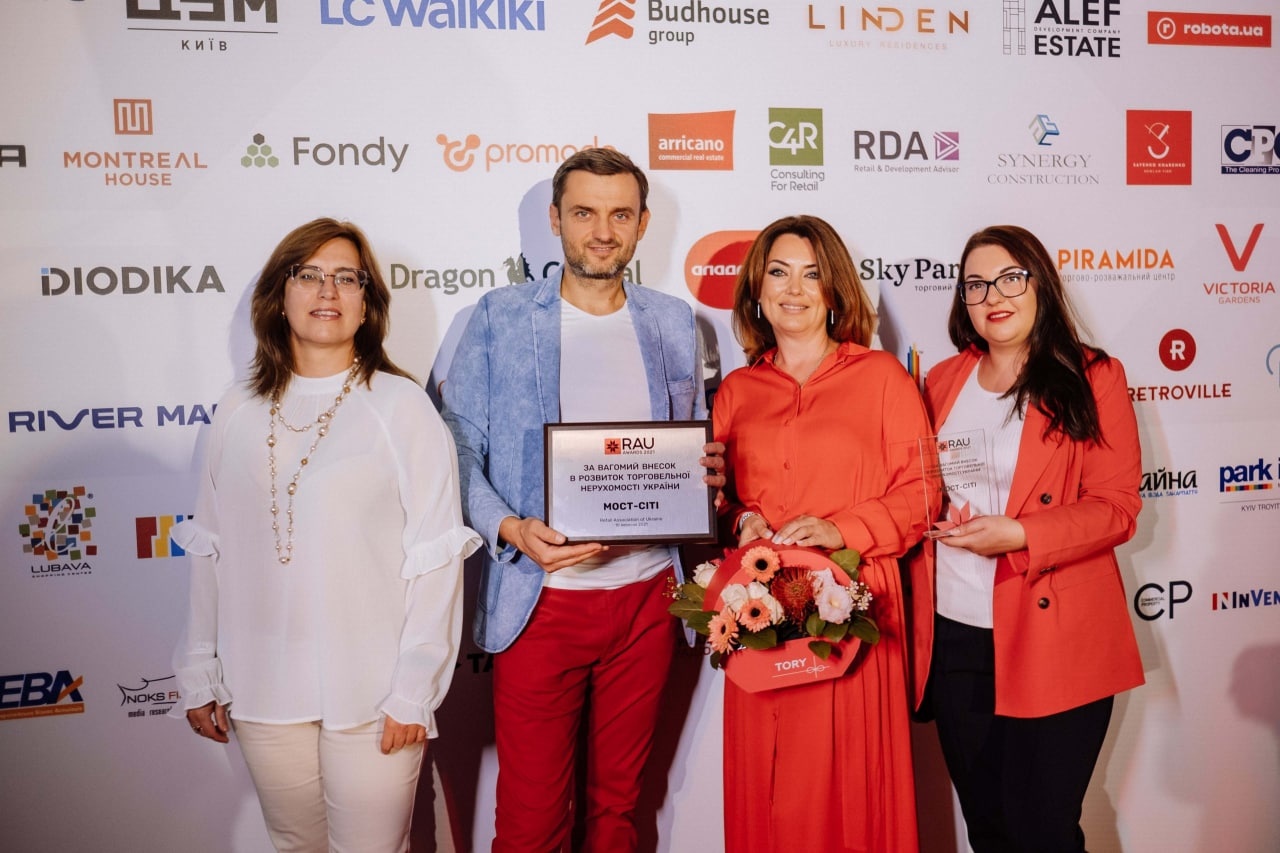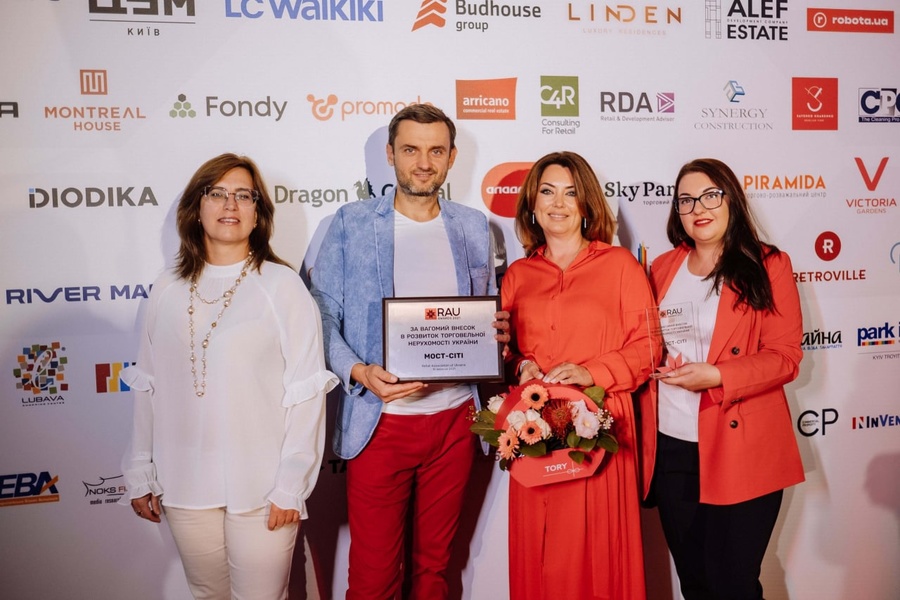 According to the results of the annual ceremony of awarding the best retailers and developers – Retail & Development Business Awards, MOST-city was awarded a special award for a significant contribution to the development of retail real estate in Ukraine.
For 15 years of work in the Ukrainian retail real estate market, MOST-city has become one of the largest and most successful projects implemented by the development company Alef Estate. At the time of its opening in 2006, MOST-city was the largest multifunctional retail and entertainment center in Ukraine.
The MOST-city team has been working daily for 15 years to maintain a positive image and improve the conditions for visitors to stay in the complex. That is why the retail and entertainment complex has been repeatedly recognized as the best in the industry segment.
Already on September 17, the complex will celebrate its 15th anniversary in the atmosphere of majestic classics at the luxurious celebration «Symphony MOST-major». Bright musical, spectacular performances, dance numbers, a draw, a quiz and many surprises await guests.
MOST-city thanks for your support and congratulations and invites you to celebrate its birthday together!