Perekrestok
cases
Retail spaces
Office spaces
Residential
public spaces
48.467086147505036, 35.04990783312683
Dnipro, Kharkivska street, 15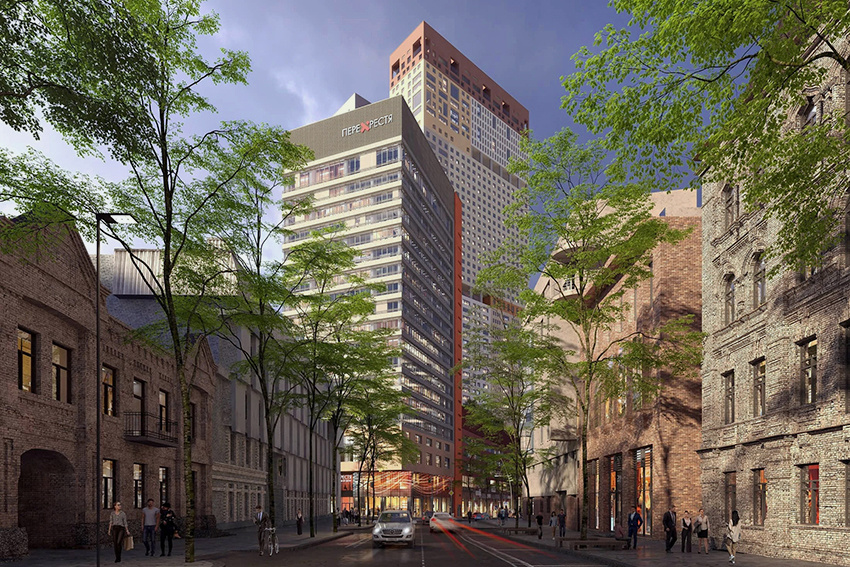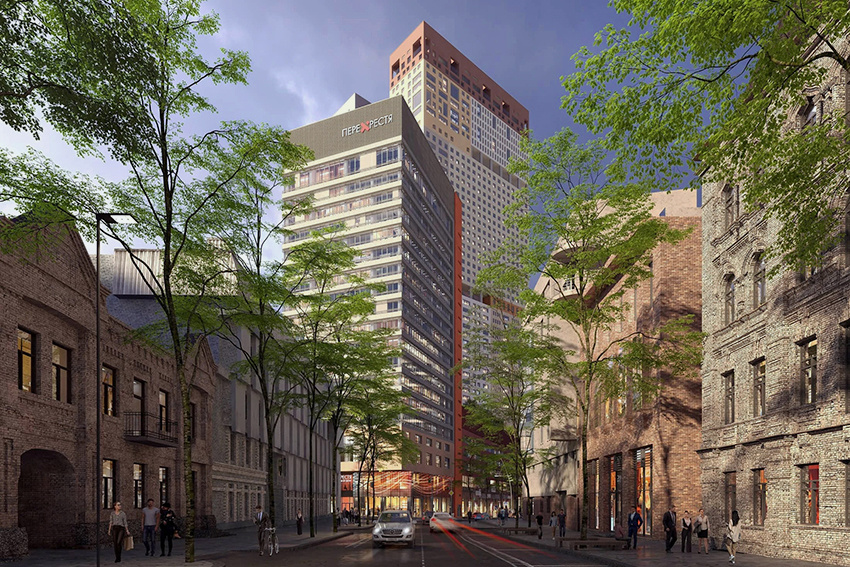 #office property #class 'A' offices
#the second stage of most-city center
GROSS BUILDING AREA: 34 825 SQ.M
Office area: 20 808 SQ.M
OPENING DATE: THE 3 QUARTER OF 2023
AVAILABLE office space for rent from 335 sq.m
AVAILABLE office space for sale from 305 sq.m.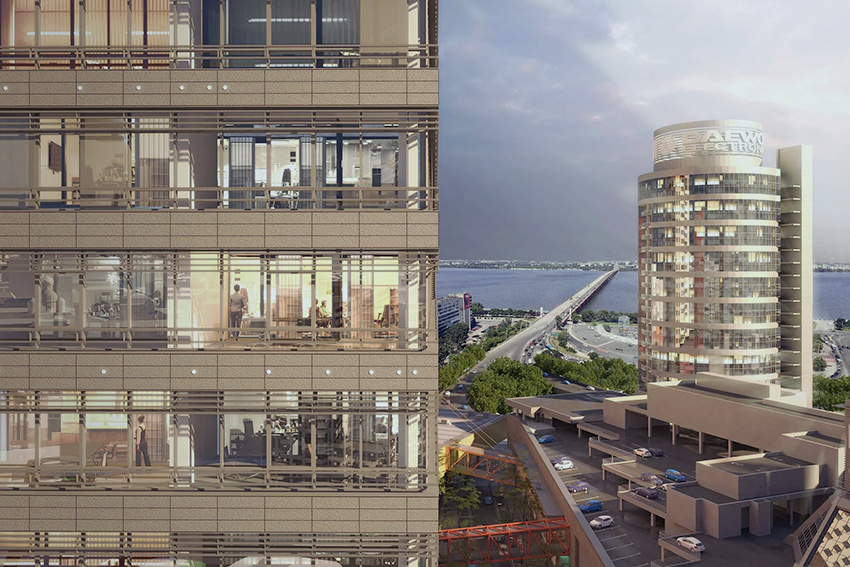 about the project:
Perekrestok is a new large-scale retail and business complex, which will be part of one of the most ambitious architectural complexes in Dnipro - Brama. The object includes a business center with class 'A' offices and a shopping area, located at the intersection of Glinka and Kharkivska streets, which is why it got its name. The intersection will consist of a six-storey building and a high-rise 18-storey part.
Significant business centers of the city are located within a 5-minute accessibility of the shopping and business complex, which provide a regular flow of the target audience:
— Prizma
— MOST-city
— Noviy Center
— Menorah
— Klin
The object will become a new significant center for shopping and business, and the aesthetic facade will decorate the look of the center of Dnipro.